Today marks the first day of Lent, traditionally a 40-day period set aside to prepare for the coming celebration of Easter– which marks the death and resurrection of Jesus whose sacrifice enables us to draw nearer to God each and every day.
Many Christians associate Lent with abstaining from food or other distractions to cultivate a greater dependence on God. In this way, Lent can also be a time to engage in healthy spiritual disciplines.
40 Days Of Fasting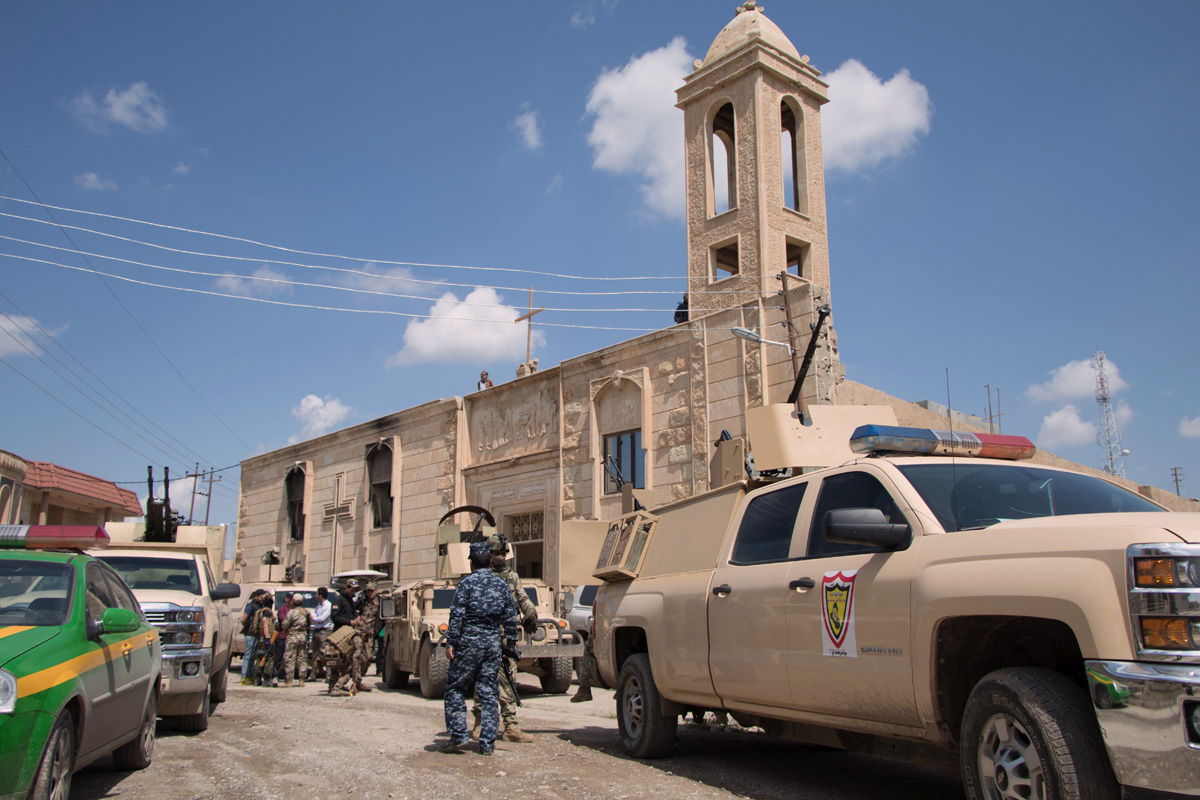 Image: Christians in Bartella, Iraq, celebrate Easter surrounded by military protection
The 40 days of Lent are said to mirror the 40 days and nights that Jesus spent fasting in the wilder-ness after being led there to be tempted.
It was also 40 days and nights in which heavy rain fell on the earth after Noah had boarded his ark, and 40 years the Israelites wandered in the desert before being allowed to enter the Promised Land.
And so, we choose to abstain, to sacrifice, for the 40 days leading up to Easter in order to identify the worldly things that we can be tempted to rely on instead of God.
But for some, the choice to sacrifice is not one that they have the luxury of making.
While we choose to abstain and to sacrifice during Lent, many of our brothers and sisters around the world live life like it's Lent and sacrifice for Jesus every day.
1 in 8 Christians are persecuted for their faith, worldwide. And we have seen in recent years the way Easter can be an increased time of persecution for the global body of Christ.
A Global Church United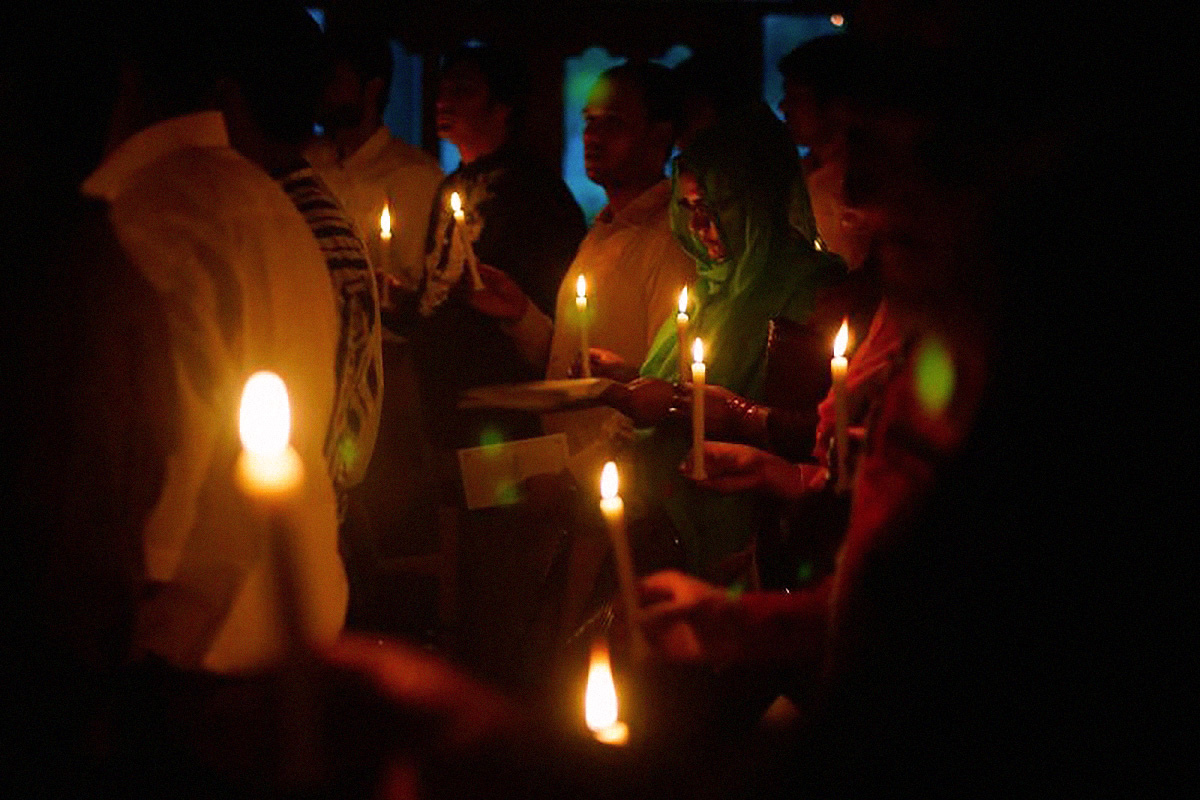 Image: Christians celebrate Easter in Pakistan
1 Corinthians 12 says that all Christians are members of one body and that if one part suffers, all parts suffer.
During Lent and Easter, we have a responsibility as the global Church, to stand with our persecuted brothers and sisters. Because we are one Church, one body. If we lose them, we lose ourselves. If we don't shine a light, they suffer in darkness.
This Lent, as you abstain and sacrifice, please pray for the global body of Christ. Pray for the free and persecuted church alike, for those living in relative safety and those who risk their lives daily for following Jesus, no matter the cost.