How do you rebuild when everything is in ruins?
How do you find shelter, clothing and food when only rubble remains?
Only two weeks since the devastating earthquakes in Turkey and Syria, and one thing remains clear: the impact of this disaster will be felt for the foreseeable future. As one of our partners on the ground said, "This is not really a sprint; this is going to be a marathon for us."
Even amid the immeasurable tragedy and pain, the love of Jesus is evident, as Christians in Turkey and Syria take stock of what's happened, discerning how best the church can help their neighbours and communities.
This region of the world was already clinging to hope due to the brutal civil war it's faced for over a decade. That is why, through the global ministry of Open Doors, local church partners in Syria helped establish 'Centres of Hope'.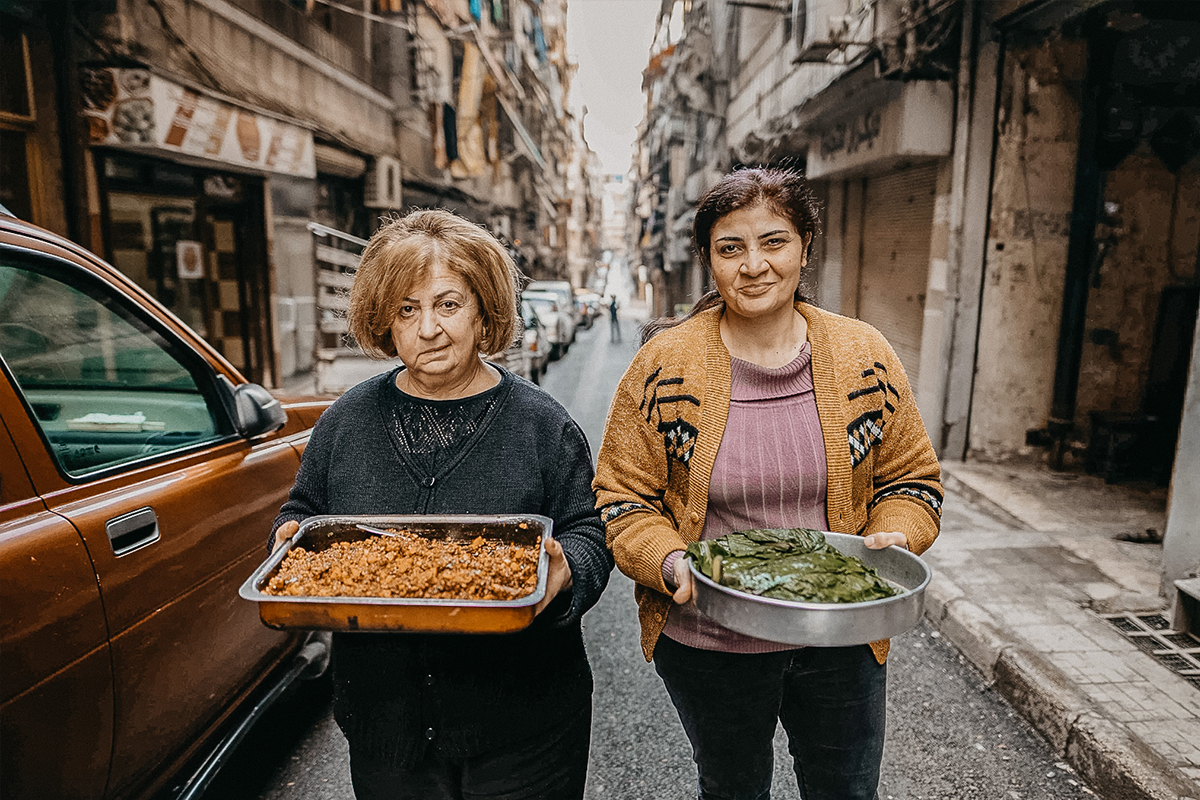 Centres of Hope are active local churches that offer support through several hope-giving projects, bringing the light of Christ into the darkest circumstances imaginable by providing shelter, food, clothing, blankets, medicine, and trauma support.
Practical support includes children's activities, food distribution, English lessons, youth discipleship activities, the Alpha course (an introduction to the Christian faith), Alpha marriage and Alpha parenting courses, discipleship for new believers, and women's support meetings. Building healthy leaders and creating long-term trauma awareness for teachers and pastoral care is also a focus of these centres.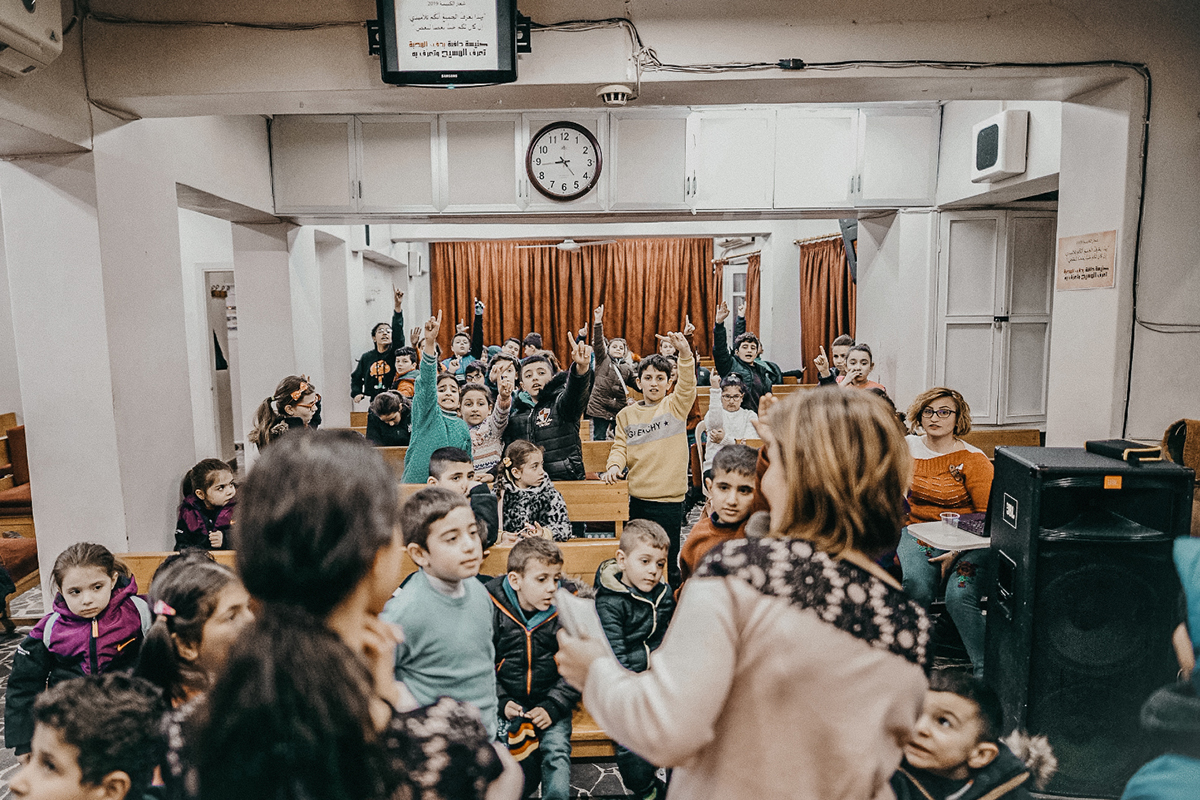 Perhaps one of the most powerful descriptions of Centres of Hope is that it's, quite simply, the hands and feet of Jesus, outstretched to the community.
Pastor Abdallah of the Alliance Church in Aleppo, says of the Centre of Hope established within his church,
"Our Lord is offering a better life for people. I believe that we should be the same way as our Lord Jesus Christ, offering a better life for people spiritually, but also practically."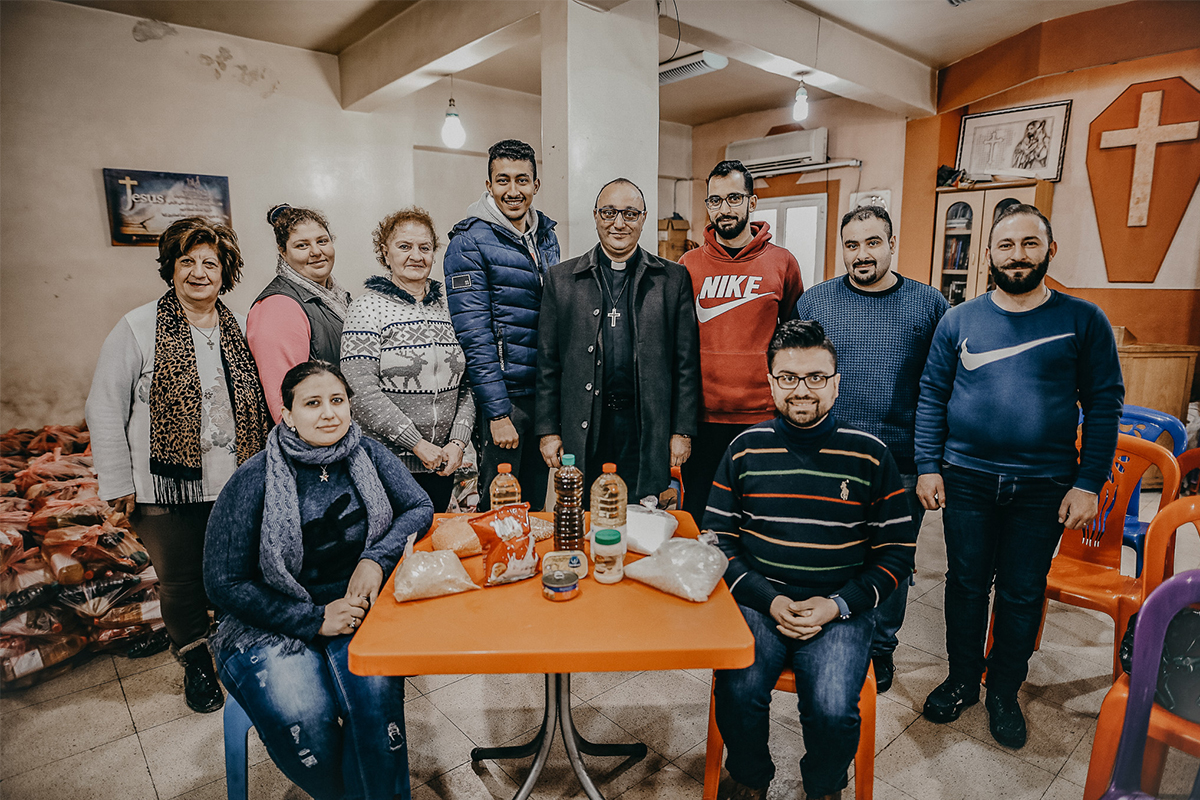 As the dust and debris settled from the recent earthquakes, Pastor Abdallah became a first responder to the community he has served faithfully through the Centre of Hope, offering shelter, food and comfort in the face of the destruction. This redemptive and transformative work is ongoing; it began long before the most recent disaster, and it will remain steadfast so long as there are people to serve.