Advent is the season that, when properly understood, does not flinch from the darkness that stalks us all in this world… Advent begins in the dark and moves toward the light, but the season should not move too quickly or too glibly lest we fail to acknowledge the depth of that darkness. Advent bids us take a fearless inventory of the darkness. – Fleming Rutledge
If the last few years have taught us anything, it's that our society craves what is real. We've learnt that no Christmas carol, no hanging tinsel and no smiling Santa, can soothe the ache of the human soul – especially one that is bereaved, homesick or lonely. As Jon Tyson says, you can't paste 'Happy Holidays' over the brokenness of the human condition and expect it to do the job.
If you're experiencing mixed feelings in the lead up to Christmas, you're not alone. We're often looking for a quick fix, googling 'bible verses about strength,' burying our heads in Netflix movies or churning through Black Friday sales.
But what if we didn't run from the brokenness of ourselves, and our world, this Christmas? What if the lasting joy we crave is found by entering that brokenness, acknowledging the darkness, and finding a hope that lasts?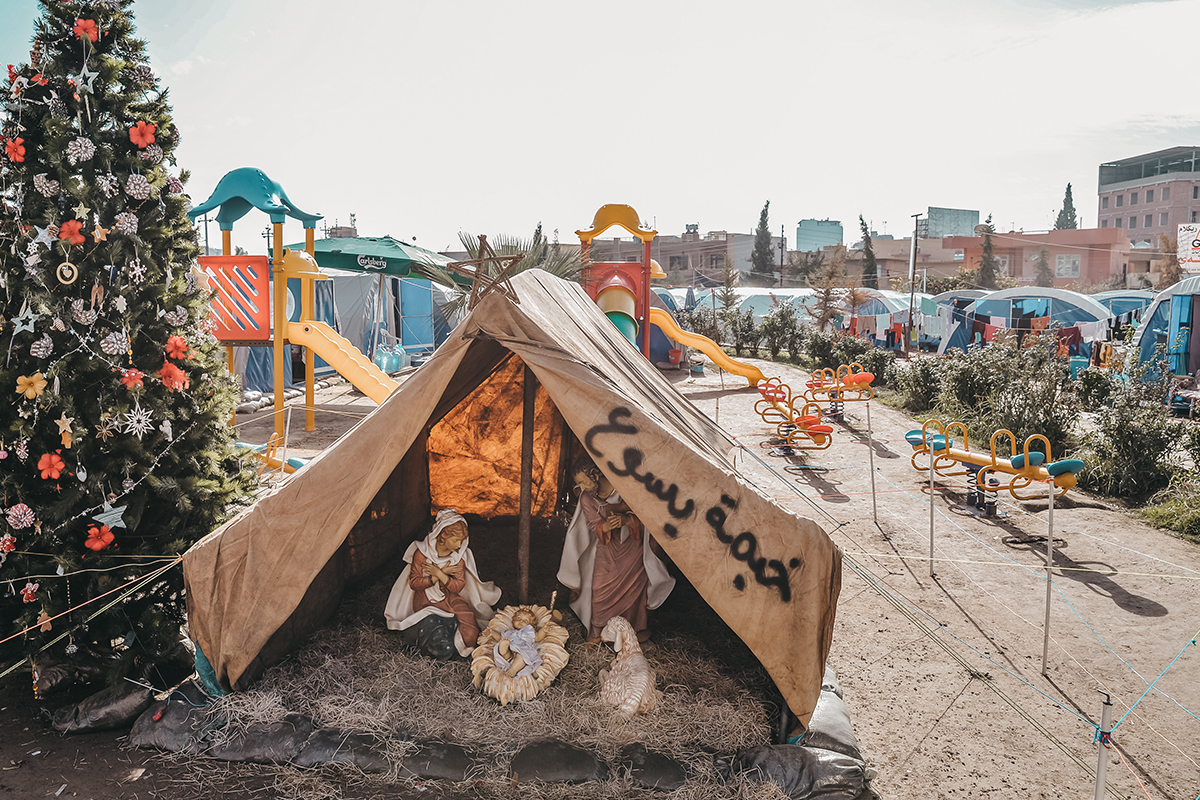 The Advent story cannot be separated from suffering. At the time of Jesus' birth, the people of Israel were suffocatingly oppressed by Roman occupation. Their promised Messiah was nowhere to be found and there hadn't been a prophet in over 400 years, leaving the people of Israel wondering if God was ever going to speak to them again. All hope seemed lost. The power of the Christmas story is that the most beautiful gift that God ever gave – His incarnation, His presence in the flesh – came at one of the most heart wrenching times in Israel's history.
To fully enjoy the arrival of Advent, to understand what advent means, we must acknowledge the depths it rose from. As the prophet Isaiah says, 'on those living in the land of deep darkness a light has dawned.' Isaiah 9:2.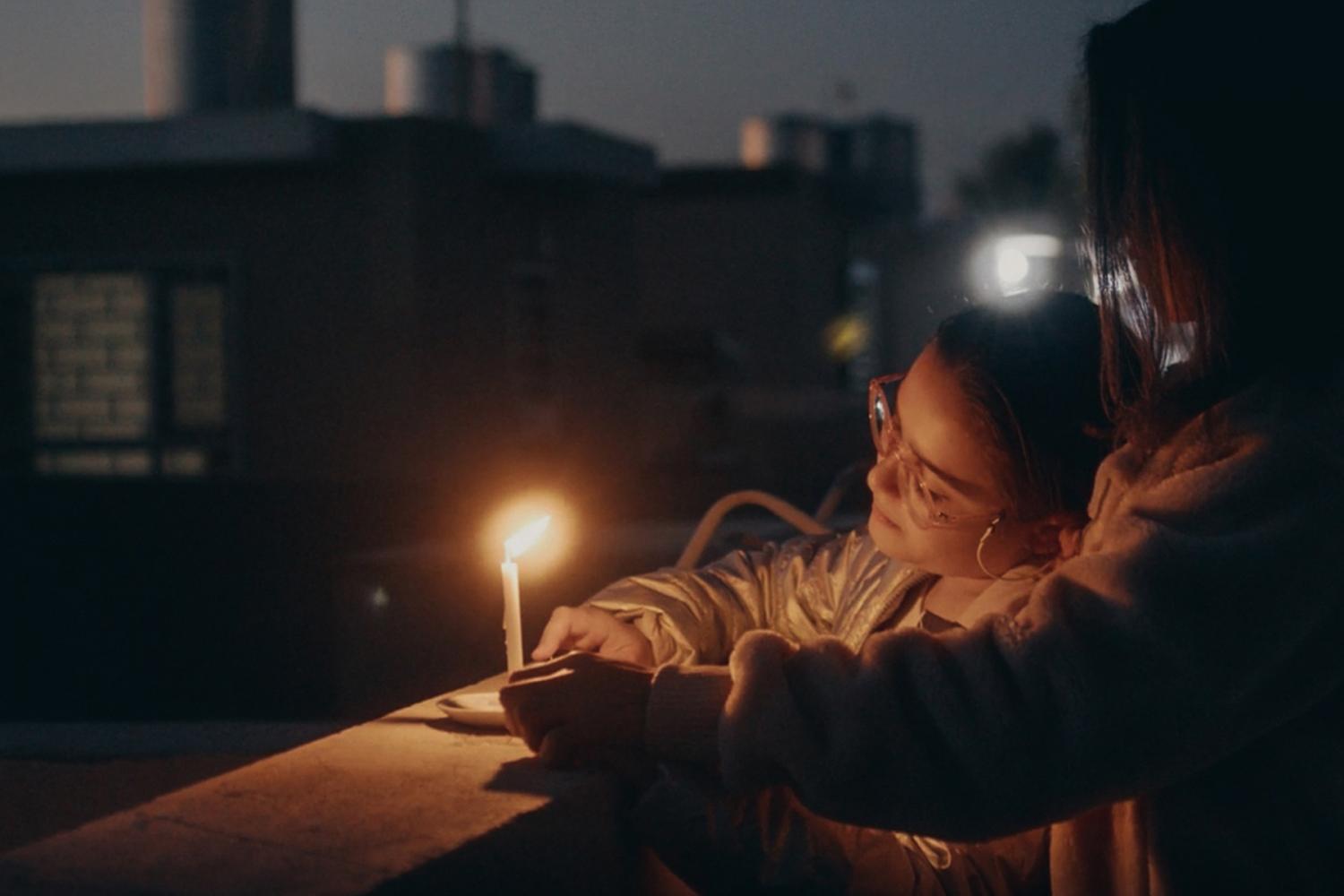 Earlier this year, I found myself in a Children's Centre in rural Colombia, learning from little children what it looks like to take a fearless inventory of the darkness in order to find the light. Children like 15-year-old Valentina.
Most children live with their family all year round. But Valentina can't. Christmas is one of the only times when she gets to spend time with her family. It's not that her parents Francisco and Luz don't want her at home – but, rather, that being a Christian is really dangerous in their Colombian town. And children are particularly at risk.
"I had no freedom," says Valentina, reflecting on her difficult, lonely school days. As a girl, she was at risk of sexual assault, trafficking, and forced marriage. Her brother Elver was a target for criminal guerrilla groups, who were recruiting boys as young as 12.
Persecution drove the family to an agonising choice. Either the children stay home and live with misery, hopelessness, and danger… or they leave.
Separation from parents is a cruel tactic of persecution used against Christian children around the world. In 84% of countries where persecution is most acute, children are likely to be separated from their parents.
So aged 11, Valentina was sent to Open Doors' Children's Centre in Colombia.
Valentina is safe at the Children's Centre, but separation from her parents is a high price to pay for her faith.
But persecution has a way of reprioritising our focus. For believers like Valentina, suffering is not something to run from, but something to acknowledge and process – with the help of the One who understands her suffering better than most. In that way, suffering becomes a tool to become more intimately acquainted with Jesus. And His presence can never be taken away, no matter how harsh the persecution may be.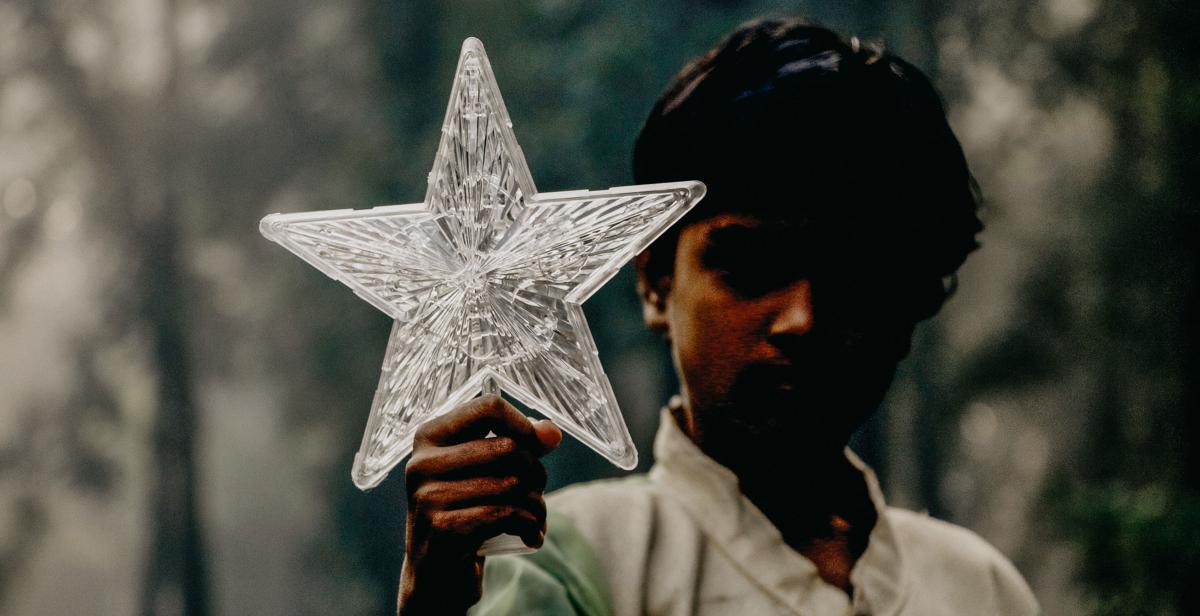 As we enter this Christmas season, my hope for our family of six is that we celebrate the birth of Jesus and delight in spending time together (and yes, with tinsel and carols, too). I also hope that we remember the many followers of Jesus that are focused on His presence in their suffering and inspire us to do the same.
As we question the purpose and meaning of persecution, we see our brothers and sisters wrestle with their own suffering and place their hope in the One at the centre of the Christmas story. In the true spirit of Advent, I hope our family is found praying for people like Valentina and her family, being reminded of the true gift of our Saviour's arrival.
This is what Valentina prays for those who, like her, suffer for their faith. Let it be an encouragement to you if you are facing troubles or heartache this Christmas. The joy of Advent cannot be separated from the darkness. Suffering is not the enemy – it's a reminder to seek out a Light that cannot be quenched.
"For those people who are being persecuted, I would tell them not to leave their faith. If they are still here, it's because God has a purpose for them, even though we don't see it immediately. God is going to give an understanding of His purposes." – Valentina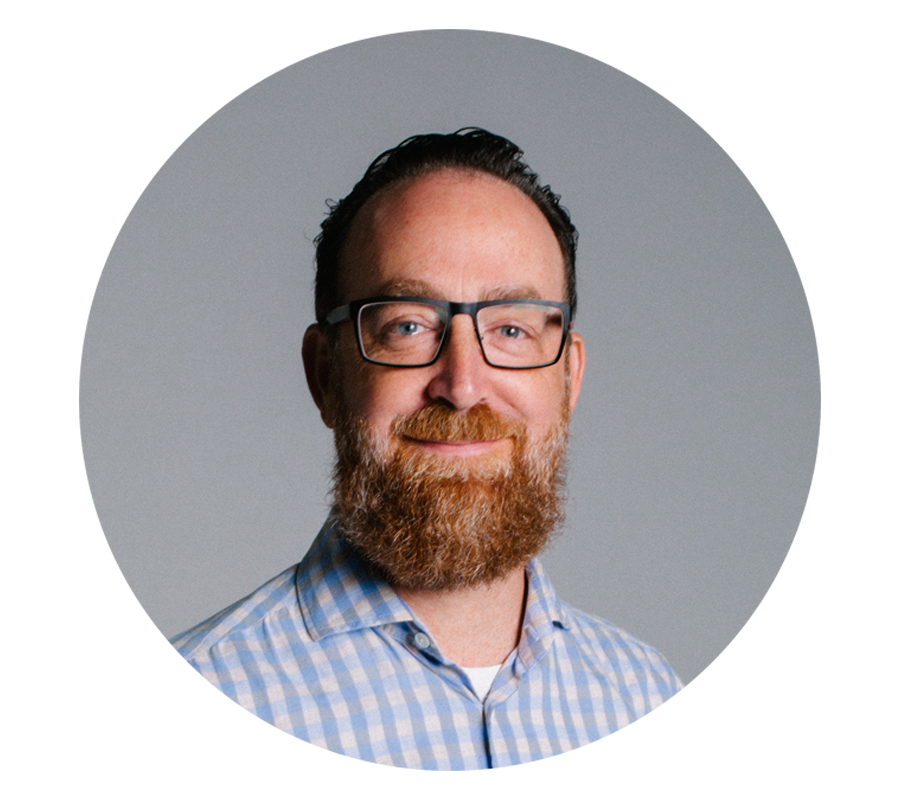 Adam Holland
Interim CEO
Open Doors Australia and New Zealand