Open Doors Live
YOU'RE INVITED
You are warmly invited to Open Doors Live: The Man In White Tour, for a night of worship, prayer, and storytelling with the persecuted church. Register for your free tickets now.
Save My Seat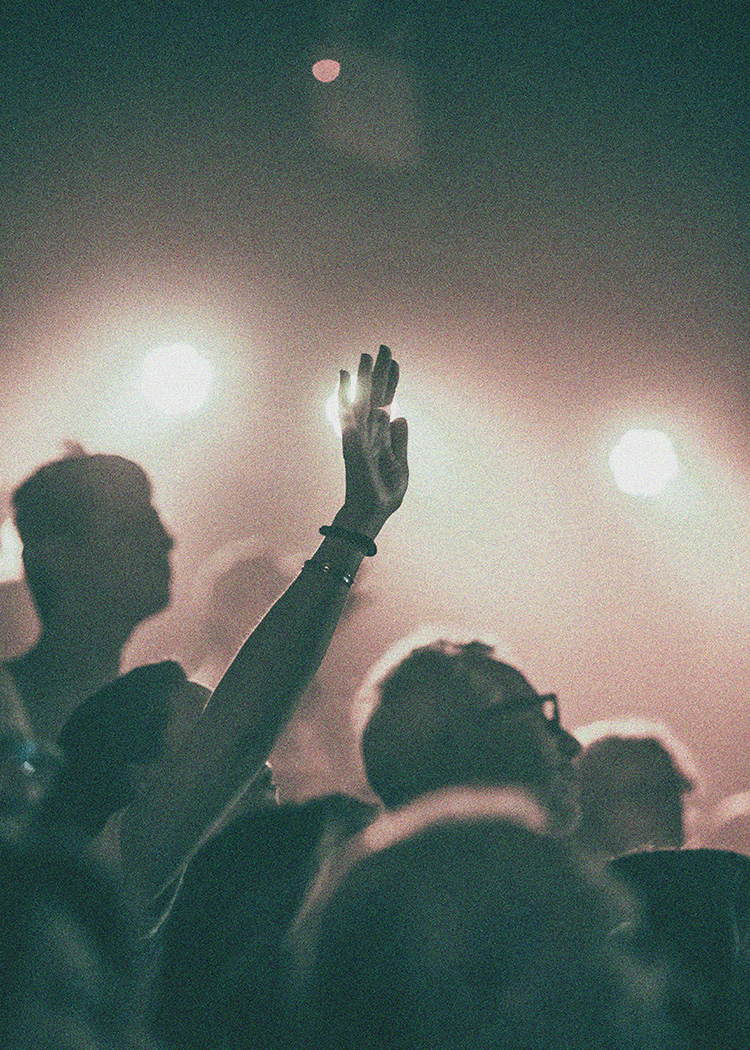 The Man In White Tour
Open Doors Live
It's been a few years, but we are back in-person and LIVE, and we are so excited to invite you to join us for an intimate night with the persecuted church.
As the Church gathers to worship and pray, you'll hear from Amin, a former Muslim who met the Man In White in a dream and gave his life to Christ. Amin's story will challenge and encourage you, as you hear the cost of following Jesus in one of the most dangerous countries on the planet.
This is a night you don't want to miss!
Limited seats are available, so grab your free ticket today.
Save My Seat