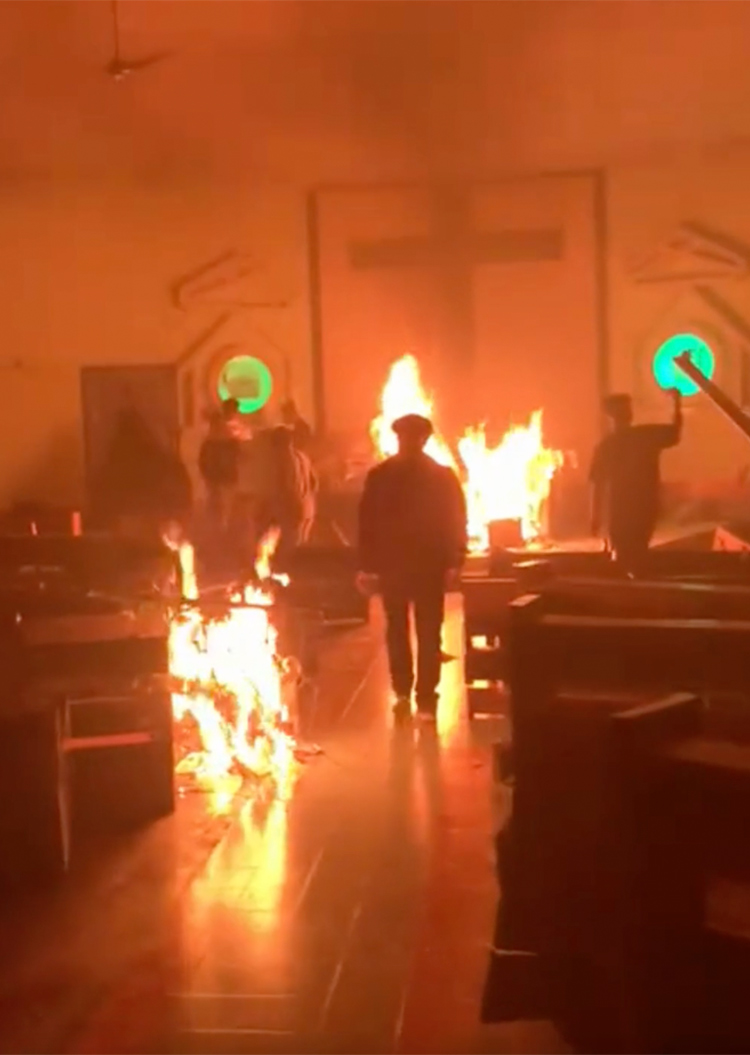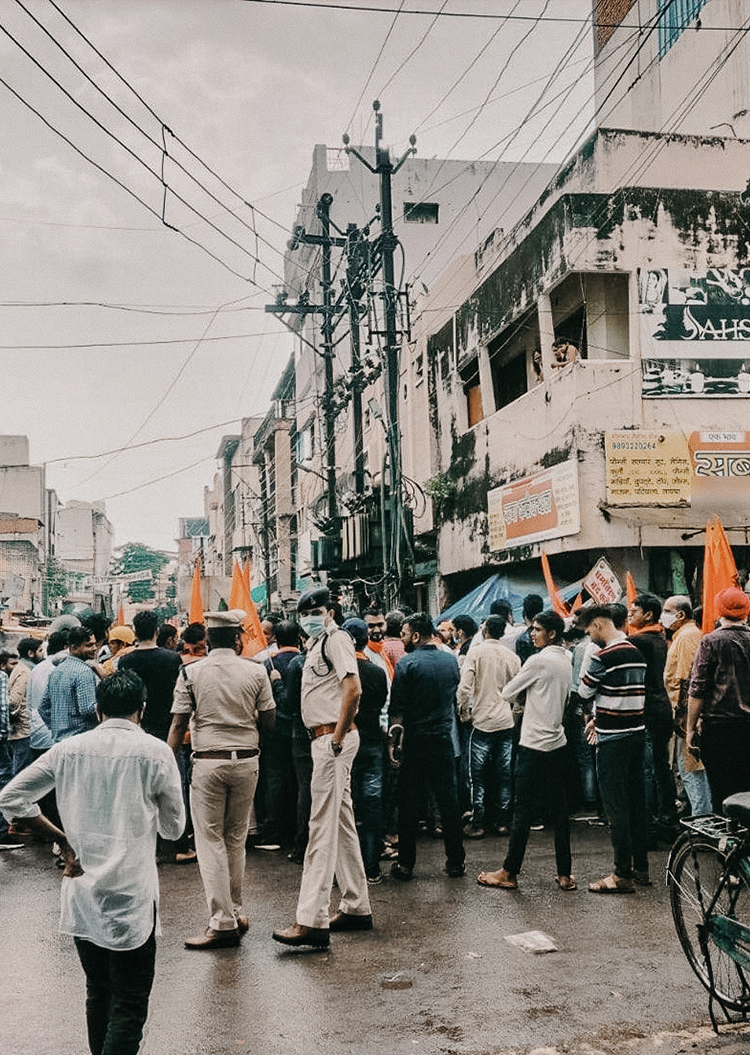 Tensions turned into violence
Urgent support is needed
On 3 May, the tensions between the Kuki tribe (who are majority Christian) and the majority-Hindu Meitei people in Manipur, India, escalated into violence.
Since the fighting started, believers have been beaten, threatened, visited by extremists, and forced to renounce their faith. Now, thousands of believers have been displaced.
$150 could provide emergency medical aid, food, and shelter to four Christians in India who desperately need it.
Help Christians in India today

Read More about what's going on in Manipur.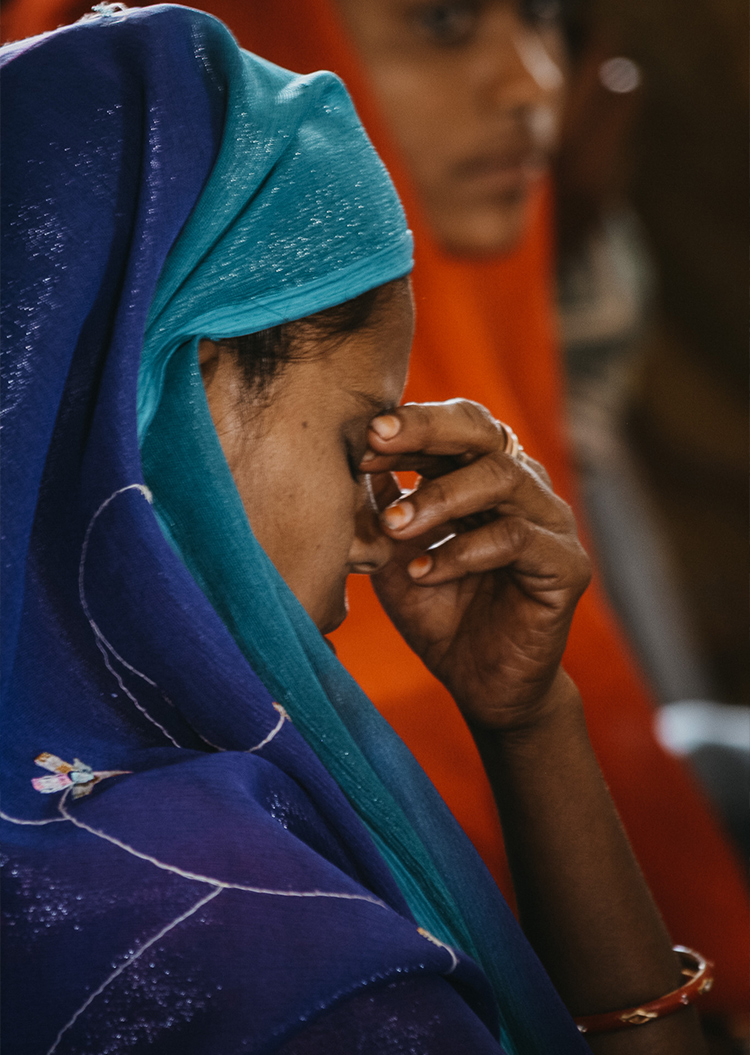 Join With the local church
Please pray
"The violence that is taking place in front of our eyes is unexplainable. We cannot stop crying. May the LORD save His people." – Richard, local believer.
Please join with the local church in praying for all affected – whether injured, traumatised or grieving.
Pray with us:
Pray that those Christians who are grieving, fearful, or displaced will experience the closeness and provision of God in the midst of suffering.
Pray that the Church in Australia and New Zealand would be a beacon of strength and hope to Christians in India, and support them faithfully in their time of need.
Pray Open Doors local partners would be strengthened as they swiftly respond to urgent needs as they arise.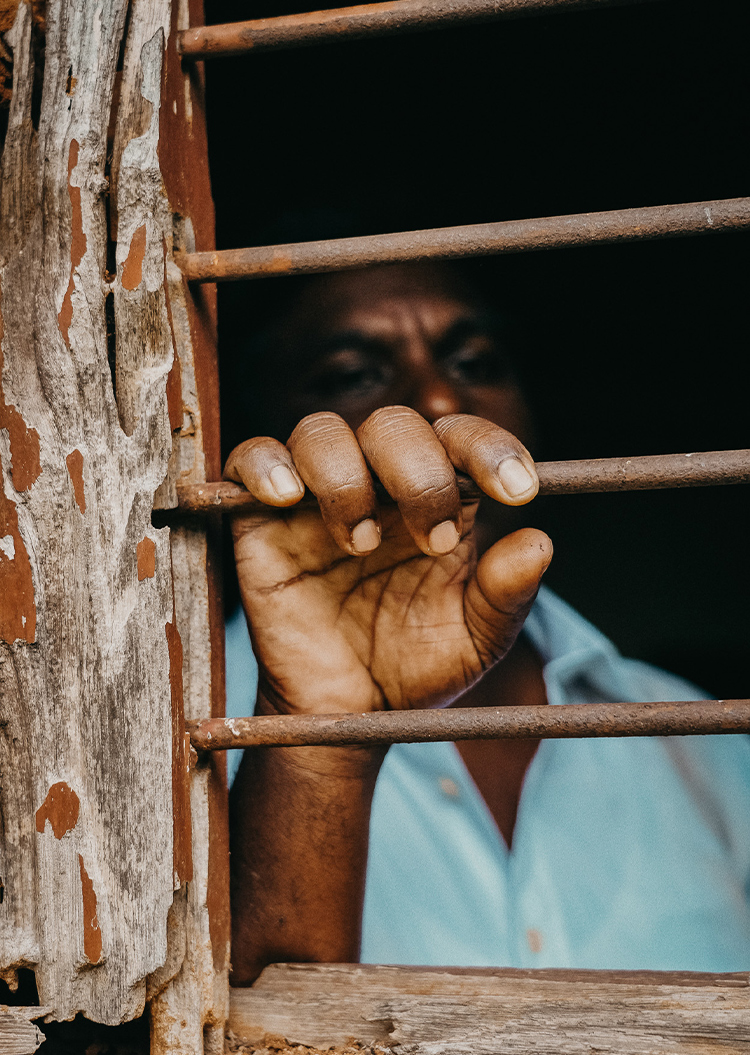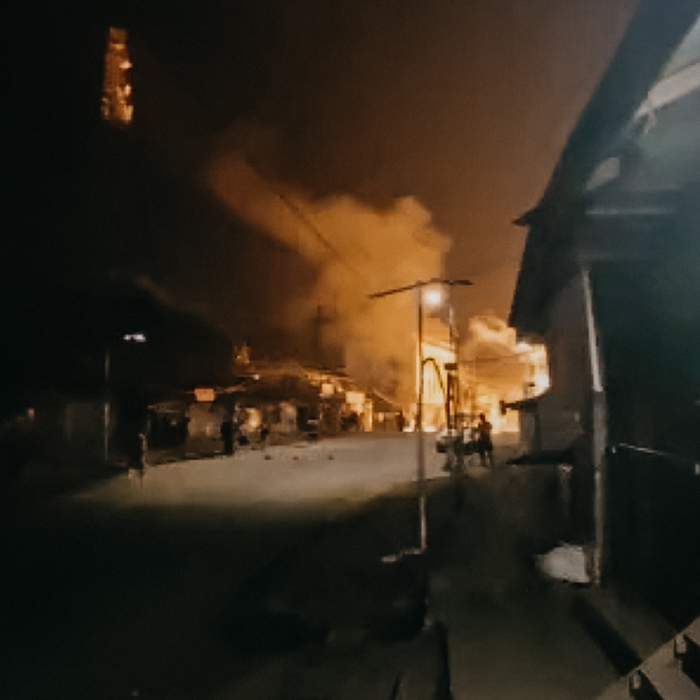 How you can help
Give Today
$100 could give a persecuted Christian a loan and training, so they can open a small business and support their family.
$150 could provide emergency food, medicine, and shelter to four believers in India affected by persecution.
$200 could train 20 believers, equipping them with a biblical response to persecution.
Give Now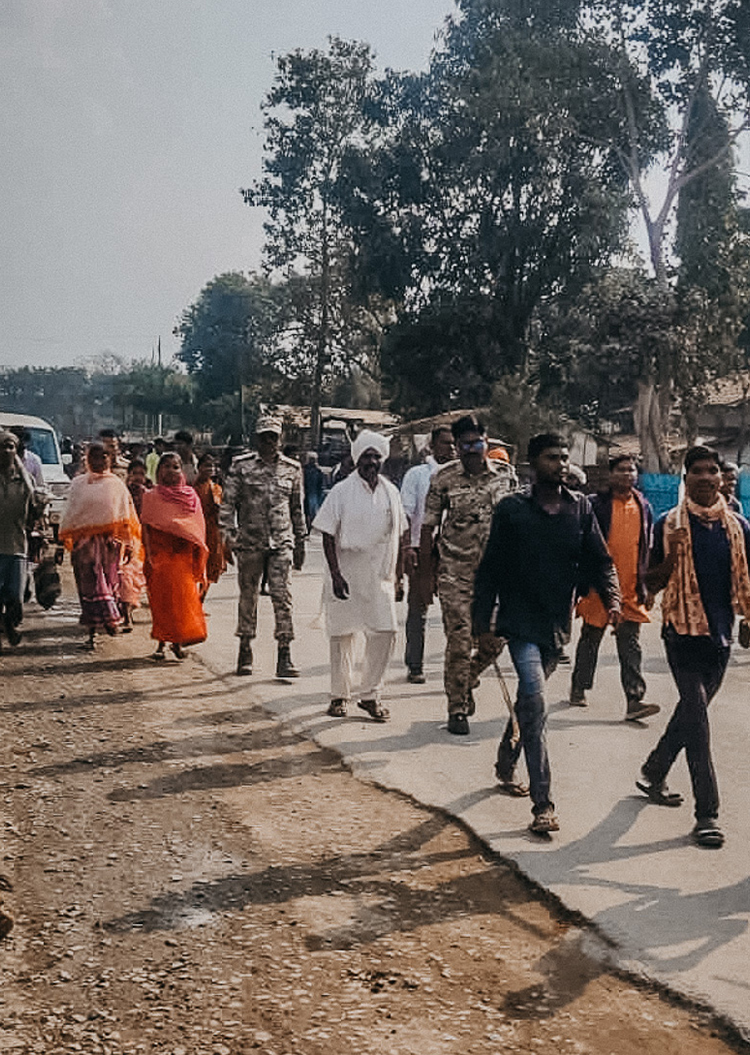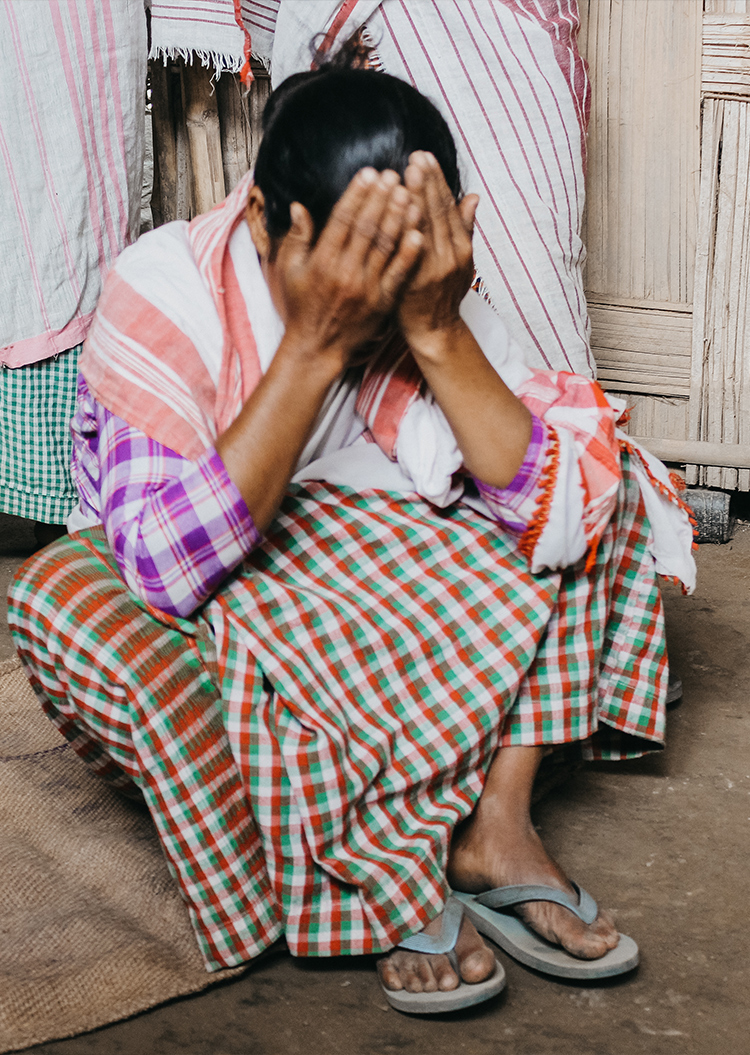 Supporting the Church in India
WHY IS IT IMPORTANT
It is important to act now because we have thousands of Christians affected by the violence in Manipur, India, stranded with no houses or source of income.
At one point, they were a strong Christian community; today their churches, homes, and businesses have been burned down to ashes.
Once these needs are addressed, we also need to help them with the long-term practical and spiritual needs. We need to act now so that this once strong Christian community, which was a beacon of hope to Christians throughout the country, can rise again.
Support Christians in India today