North Korea is the most dangerous place in the world to be a Christian. Leading the World Watch List for the 16th year in a row, it's clear that having anything to do with Christianity is impossible without persecution. It's also one of the most closed off countries on the planet. Many people have never seen what goes on inside it's borders.
Take a look at 17 photos of daily life in North Korea.
1. Students gather at Mansu Hill Grand Monument for deceased leaders Kim Il-sung and Kim Jong-il.
2. Two women stand in China and look out across the Yalu River towards North Korea.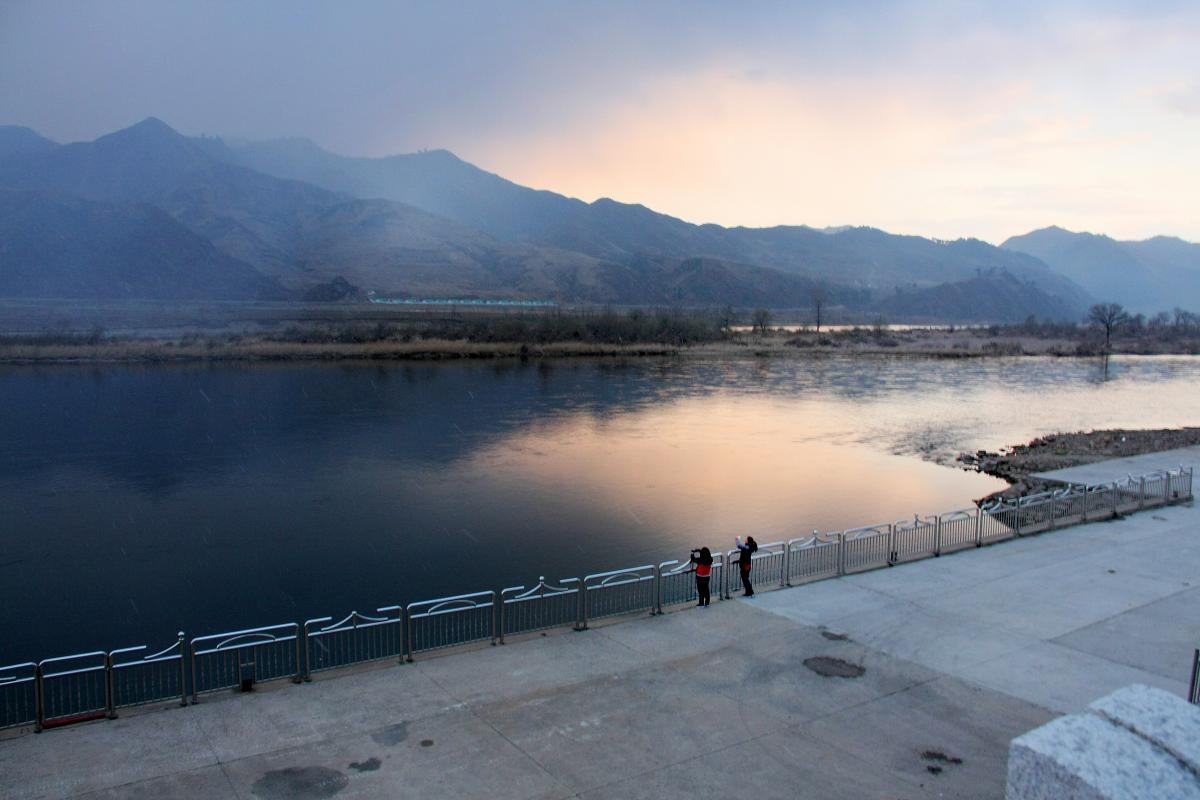 3. Two young men collect firewood.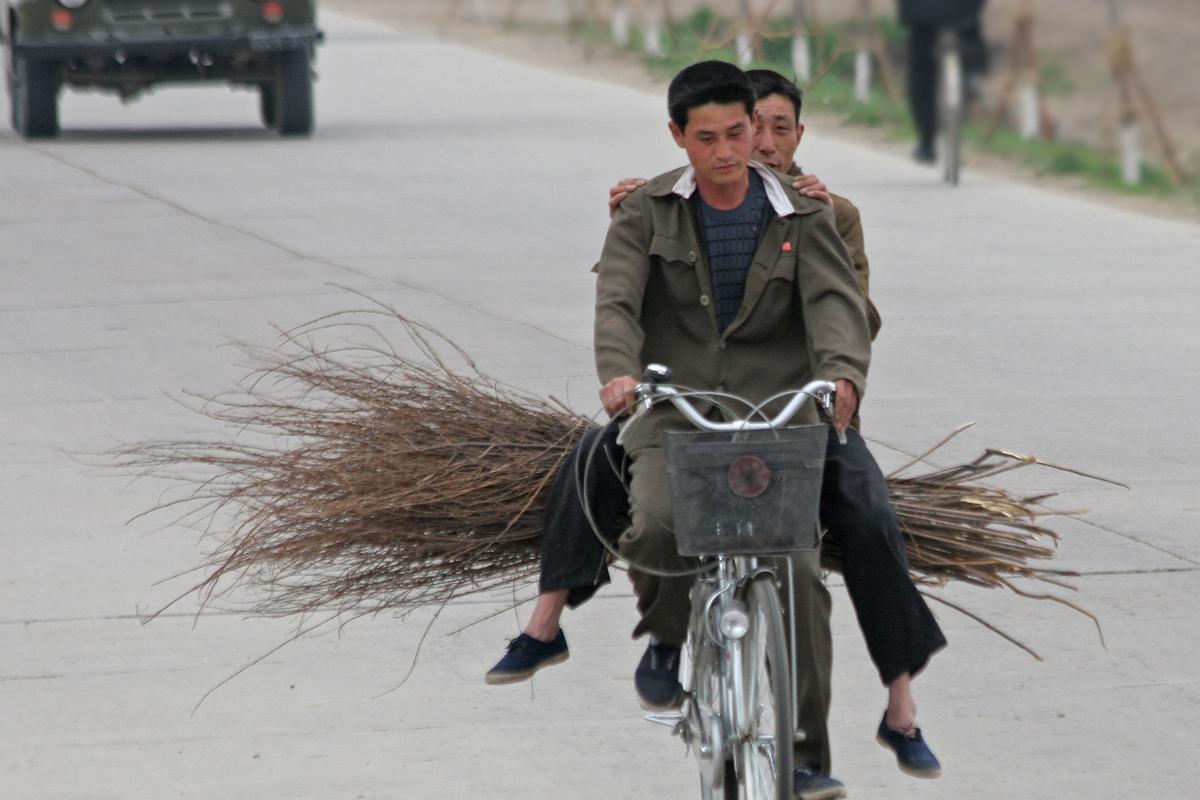 4. Women carrying goods in North Korea.
5. The Arirang mass games is one of the major propaganda pieces and tourist attractions in North Korea. Over 100,000 people perform choreographed gymnastics in the largest stadium in the world, May Day Stadium.
6. People are often transported in military trucks. This was taken just outside Wonsan, North Korea.
7. Man on a bus between Kaesong and Pyongyang.
8. Railway station in Hamhung, North Korea.
9. A man loading his ox cart in the fields on Wonsan, North Korea.
10. Pyongyang city centre at sunset.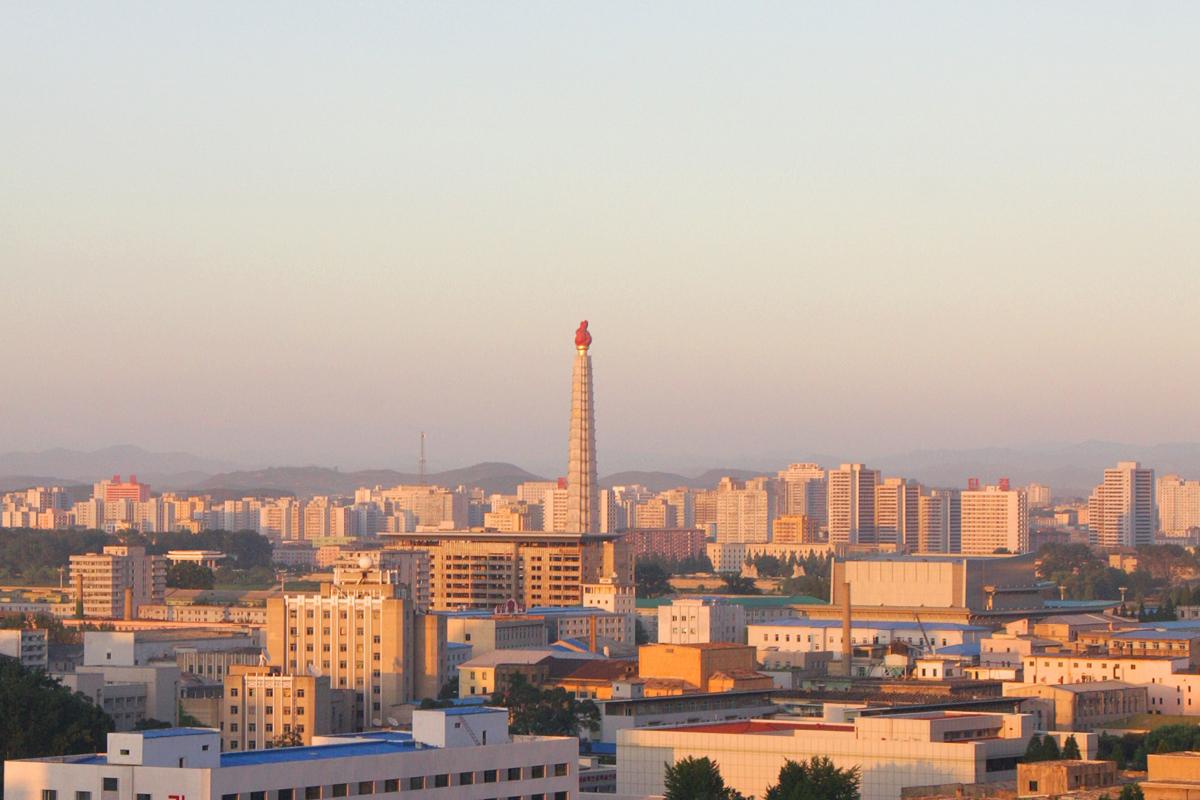 11. Bowing before the statues of deceased leaders Kim Il-sung and Kim Jong-Il at the Mansu Hill Grand Monument.
12. North Korean street children. They are often referred to as the 'Floating Swallows'.
13. Children in an Orphanage in North Korea.
14. The DMZ or 'Demilitarised Zone' between North and South Korea. It is one of the most heavily militarised borders in the world.
15. Two female soldiers at the train station.
16. Marching soldiers on the road home.
17. School boys walk down the street in Pyongyang.