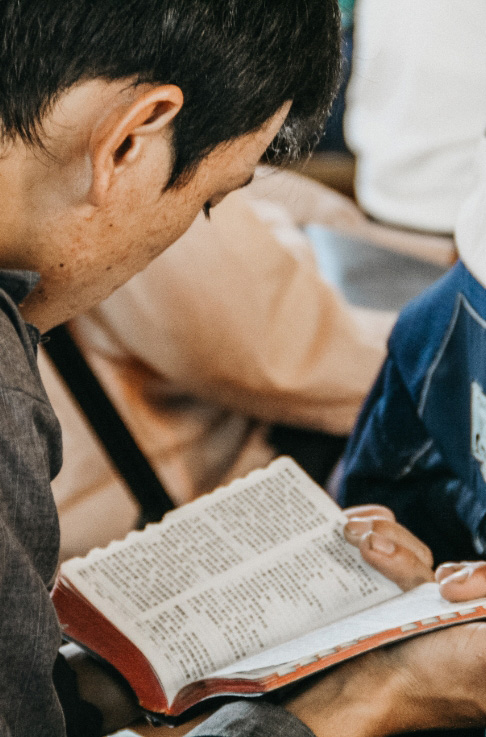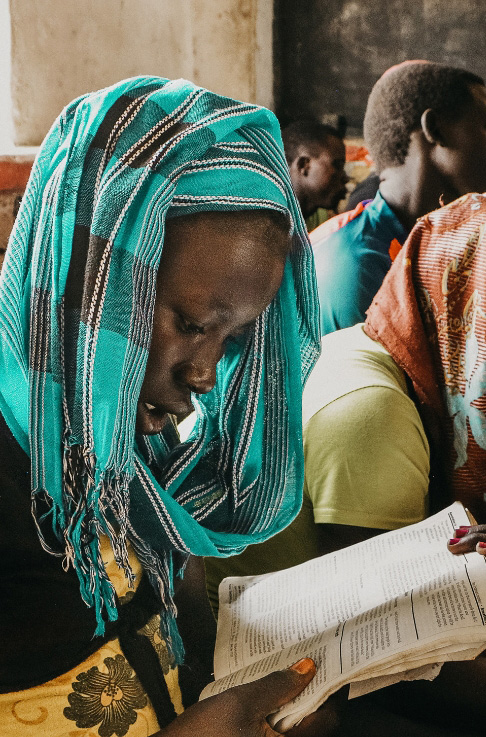 Persecution Is Rising
JOIN Our
Mission
In places like North Korea, Afghanistan, India and China, Christians are persecuted and discriminated against for following Jesus. 1 in 7 Christians worldwide are persecuted for their faith.
They are denied access to jobs and education, and excluded from aid and community resources. Many persecuted Christians are attacked and abused. Their churches are demolished, and their businesses destroyed.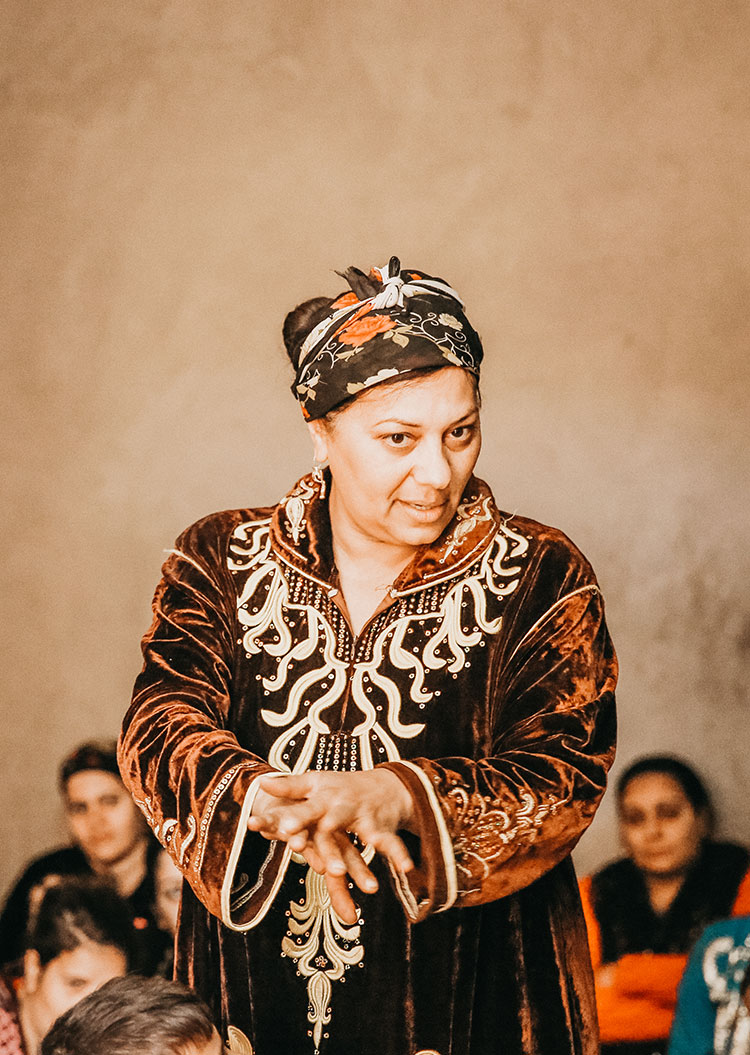 Helping People Follow Jesus
No Matter The Cost
Since 1955, Open Doors has been helping people follow Jesus all over the world, no matter the cost. We don't work to end persecution. Instead, we strengthen the persecuted church by providing discipleship, emergency relief and community development.
The MOST DANGEROUS PLACES FOR CHRISTIANS
DISCOVER OUR WORK
In over 70 countries, we help provide the local church with what they need to survive – and even thrive – in the face of persecution through:
Discipleship
Provide Bibles, strengthen faith, prepare people for persecution, and equip believers to share the gospel.
Emergency Relief
Support Christians in urgent practical need as they face discrimination, persecution, poverty, and war.
Community Development
Help the local church rebuild and remain in communities that don't know Jesus, with jobs, loans, and training.
All over the world
SEE OUR IMPACT
How has our community helped the persecuted church survive in the most dangerous places to follow Jesus? Read about the impact that's already been made and be inspired by what you could do next!
Hear From Our Community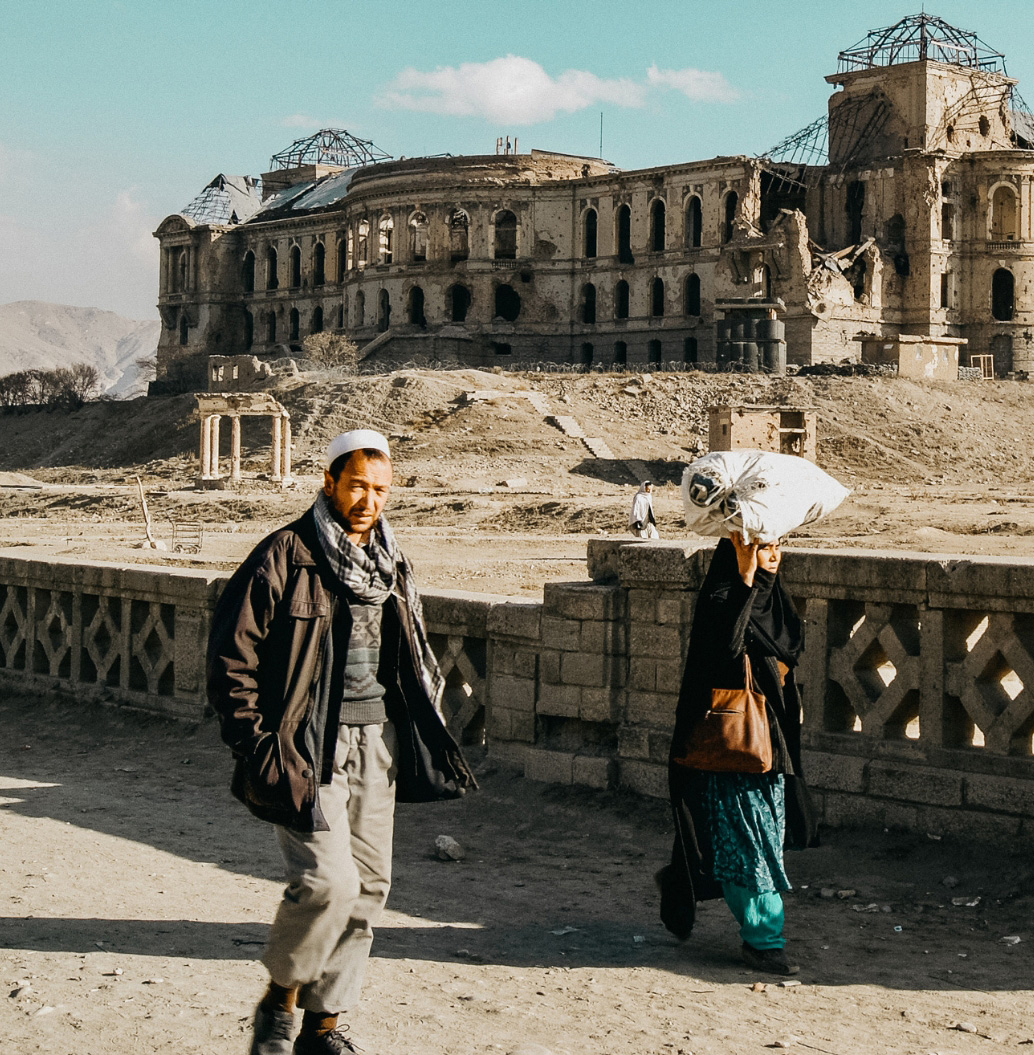 "You showed love by caring for those that are suffering, in trauma and trouble. You make them realise that God still exists."
Amina, Nigeria. Received trauma care and emergency relief.
"Our brothers and sisters are still in prison. While we eat, they have no food. While we are free, they are in chains. But if we are hand in hand, we can do more. "
Helen Berhane, imprisoned for sharing the gospel in Eritrea.
"The church in northern Nigeria is alive today because of you."
Hajaratu, received emergency relief and trauma counselling after her village was attacked by extremists.
"Open Doors provides a unique way for us to reach parts of the world that would be otherwise impossible while inspiring our home church to a deeper level of faith in Jesus."
Pastors Mark and Darlene Zschech, Hope UC.
"The stories of faith and courage I hear through Open Doors inspire and challenge me to live a life of worship devoted to Jesus."
Cass Langton, Hillsong Global Worship and Creative Pastor.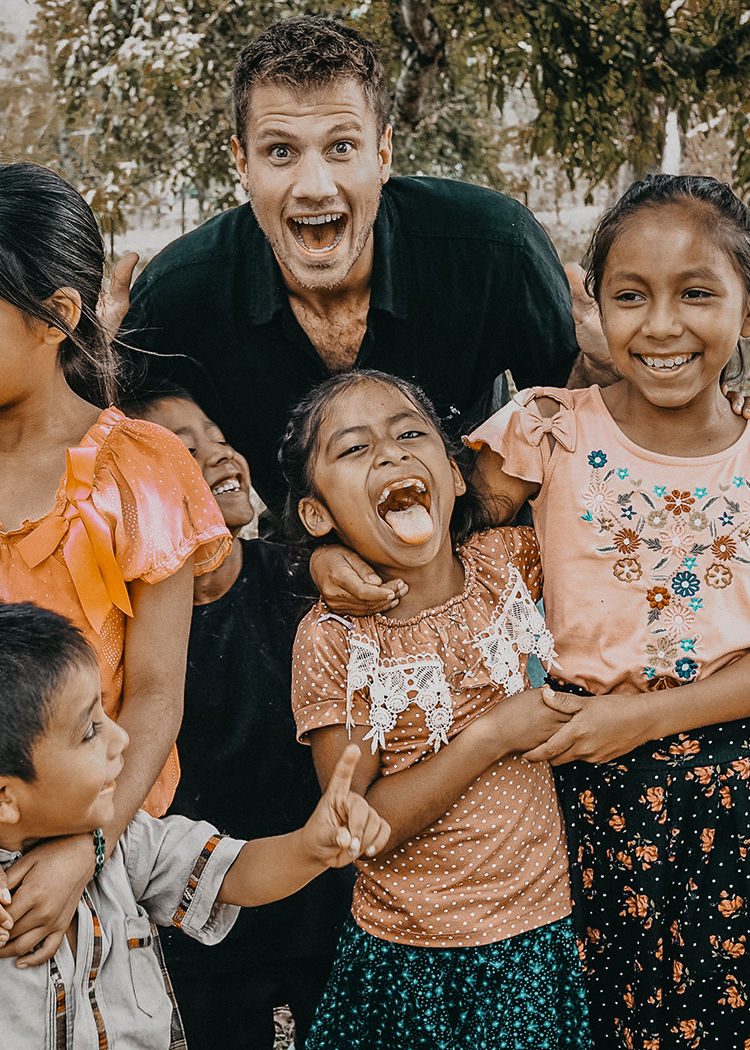 Volunteer & Careers
Join Our Team
Working at Open Doors is so much more than a job. When you join our team as an employee or volunteer, you will get to help strengthen the body of Christ, even in the most dangerous places on the planet.
Use your skills. Develop your knowledge. Help the Church. Strengthen your faith.
Work With Us