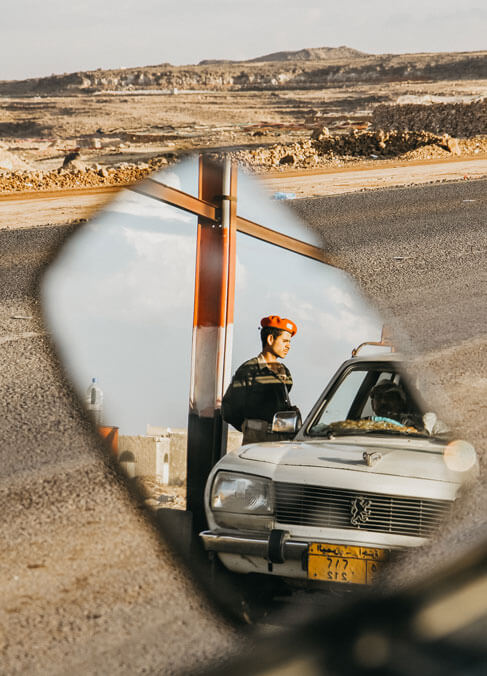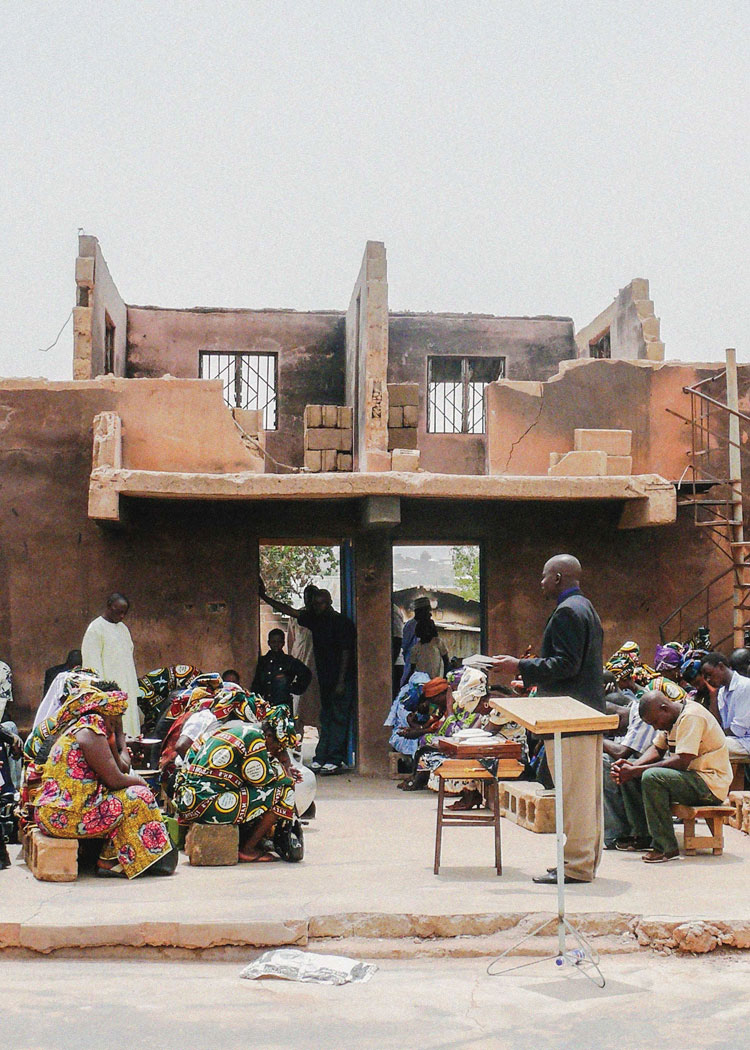 Learn More About Persecuted Christians
What Is Persecution?
Persecution is any form of hostility experienced as a result of following Jesus. This can look different for the hundreds of millions of believers who face persecution every day.
For some, it is a denial of basic needs like clean water, food and healthcare, because of their faith in Jesus. Or rejection from their non-Christian family and community. For others, Christian persecution is acts of physical violence, imprisonment, or even death.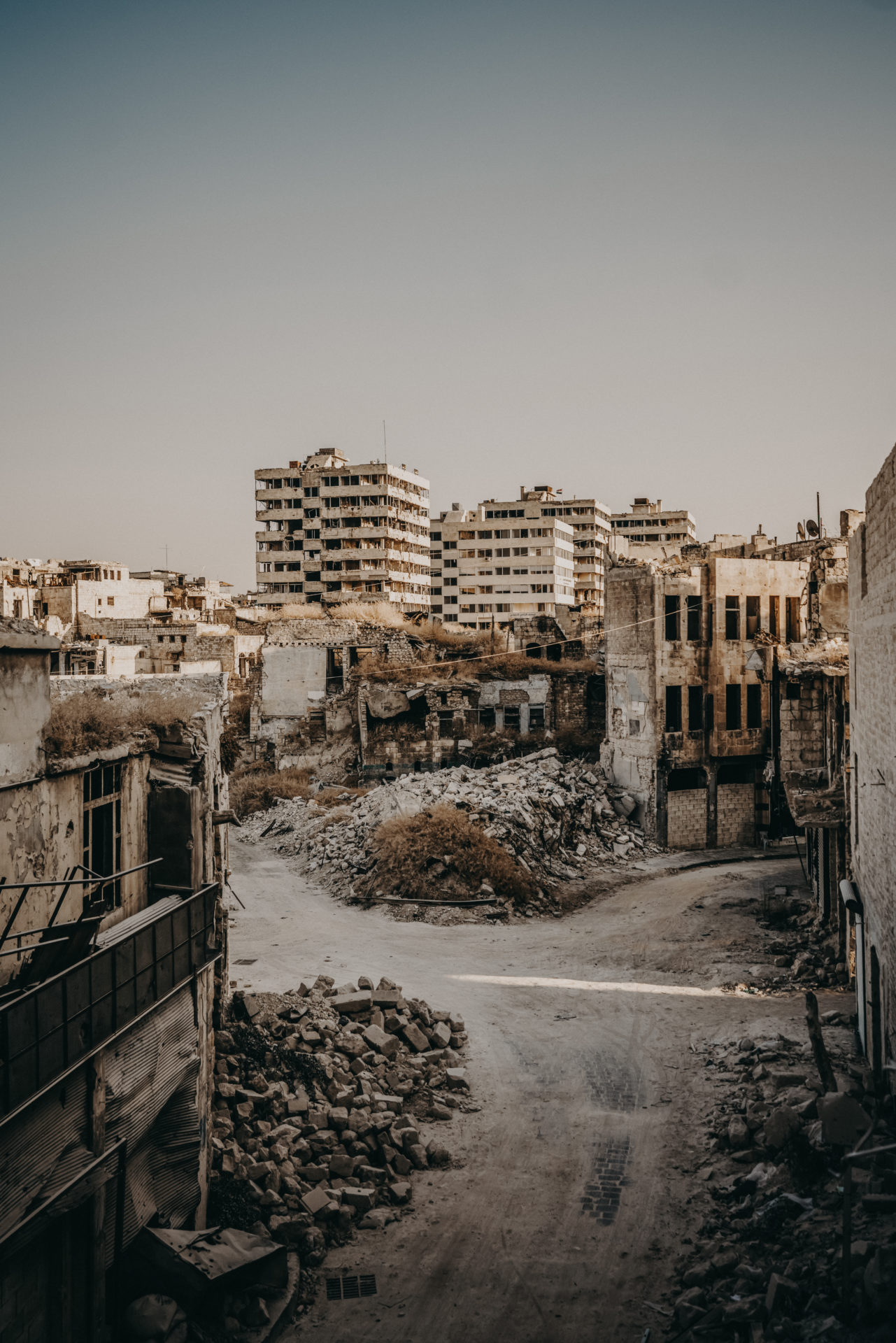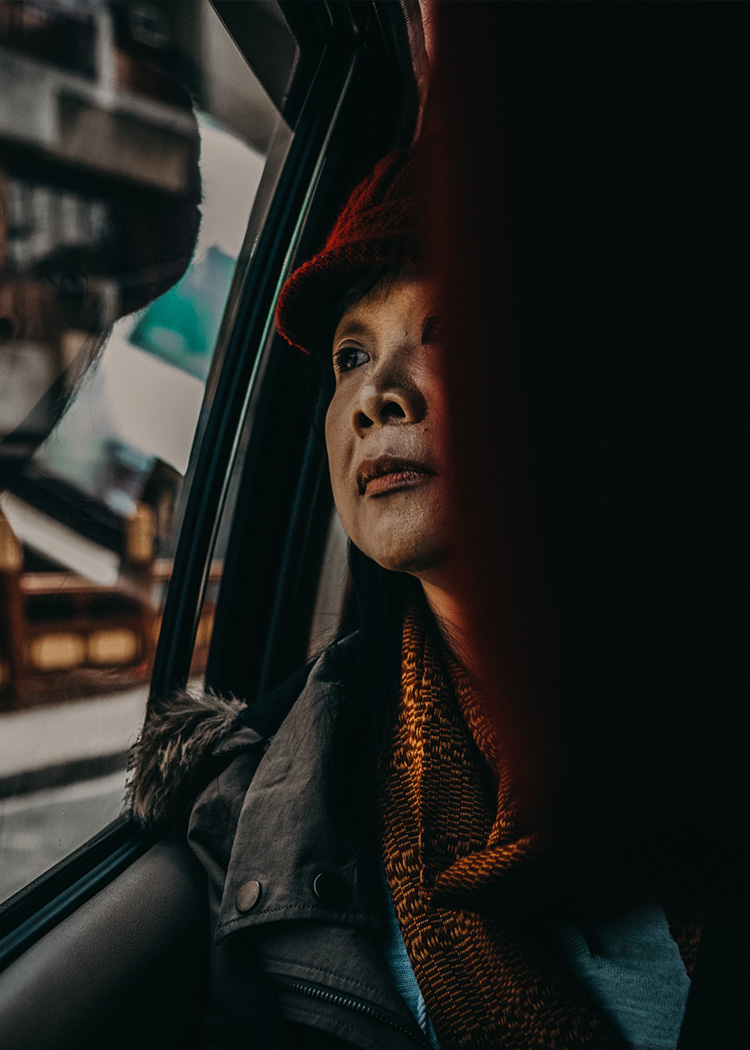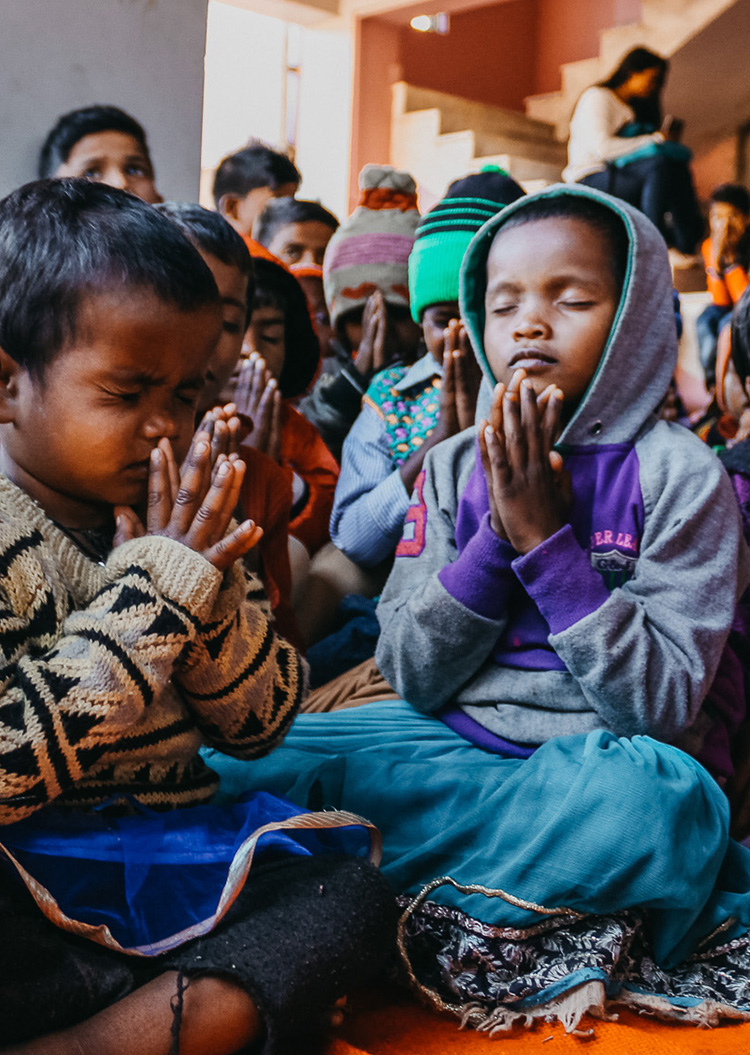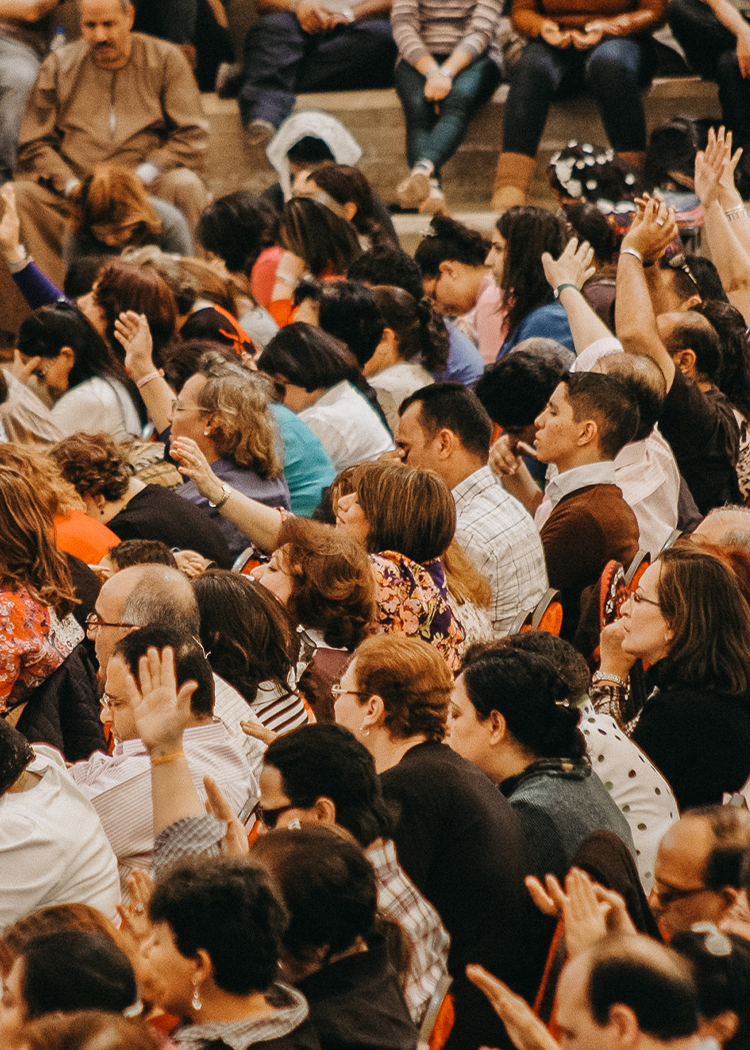 Join us on Sunday, 5 November 2023
NOTHING IS IMPOSSIBLE
If you're like us, some situations seem too dark or too impossible to pray for. But we know that nothing is impossible with God!
Join us this International Day of Prayer as we pray boldly for our persecuted brothers and sisters who follow Jesus in some of the darkest places in the world.
I'll Pray
What Does Persecution Look Like?
Stories Of The Persecuted Church
Read the latest stories to discover what persecution looks like for Christians in the most dangerous places.
READ THEIR STORIES
Your donation will bring hope to persecuted Christians.