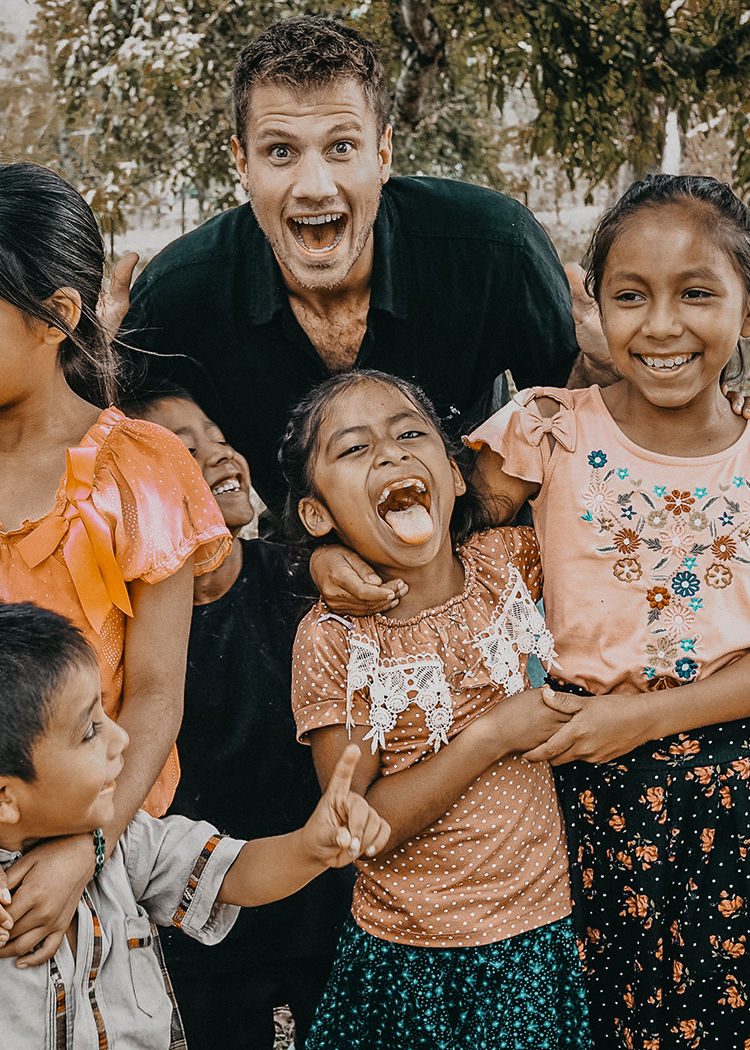 More Than A Job
Why work for open doors?
Working for Open Doors is so much more than a job. When you join our team as an employee or volunteer, you will get to help strengthen the body of Christ, even in the most dangerous places on the planet.
Use your skills. Develop your knowledge. Help the Church. Strengthen your faith.
Join our team and help people follow Jesus all over the world, no matter the cost.
Join our team
Latest Opportunities
Sorry, we don't have any opportunities right now. Check back later!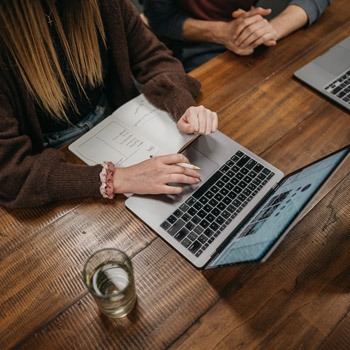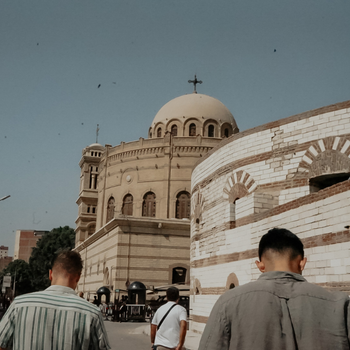 Join Us And…
Live And Work
By Faith
Our team is united in our love for Jesus and desire to serve Him and see His name proclaimed, even in the darkest and most dangerous places in the world.
When you work for Open Doors, you will get a chance to strengthen the faith of Christians all over the world – and we guarantee that your faith will never be the same again, either.
We have regular team devotions where we read the Bible and pray, access to Christian counselling and mentoring, and bi-annual team days to come together in fellowship, celebration, and worship.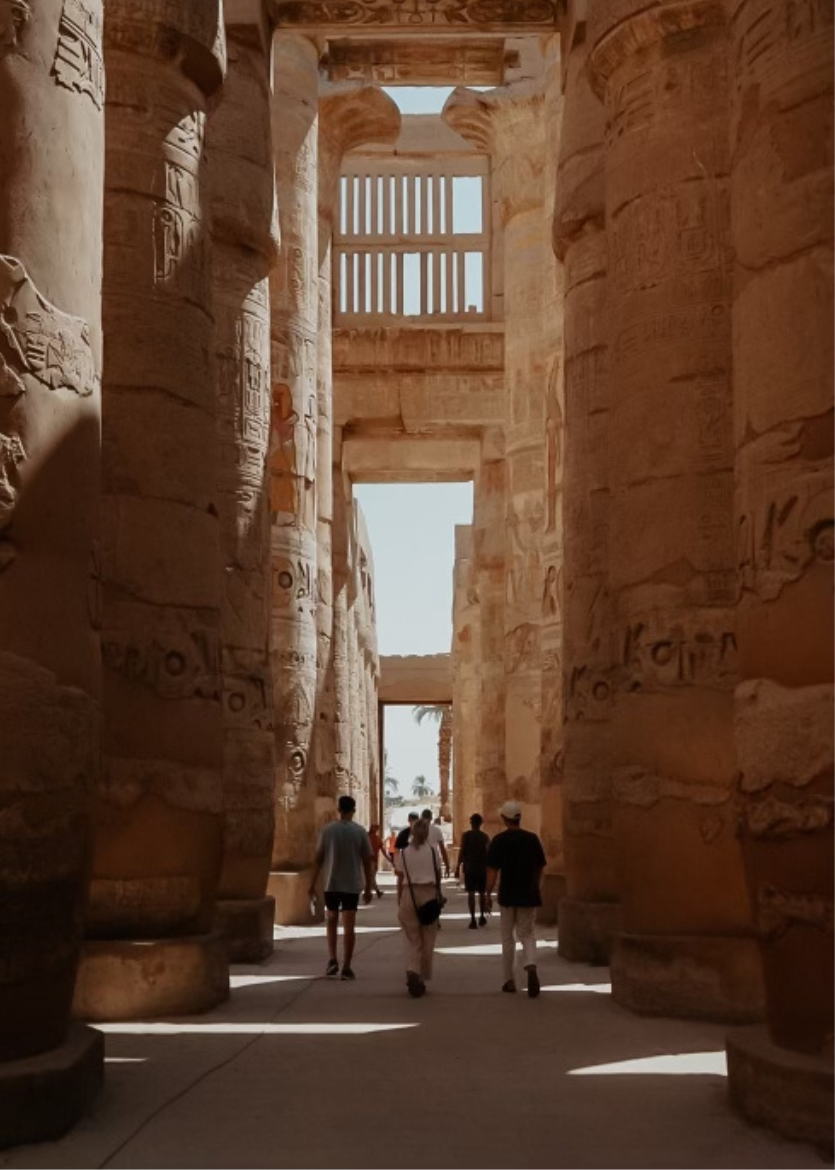 Join Us And…
Step Out Of Your Comfort Zone
Our small and passionate team are deeply devoted to Jesus Christ and His commission… it's why we go to the hardest places first, to strengthen and champion those who suffer persecution.
In serving the persecuted church, you'll have the chance to step up and expand your skills and experience in ways you might never have imagined. You'll develop and grow your skills for more than just your job, but for your whole life.
You'll also be given exclusive opportunities to travel to the field and meet with persecuted believers, where travel is possible.
Meet Your New Colleagues
What Our People Say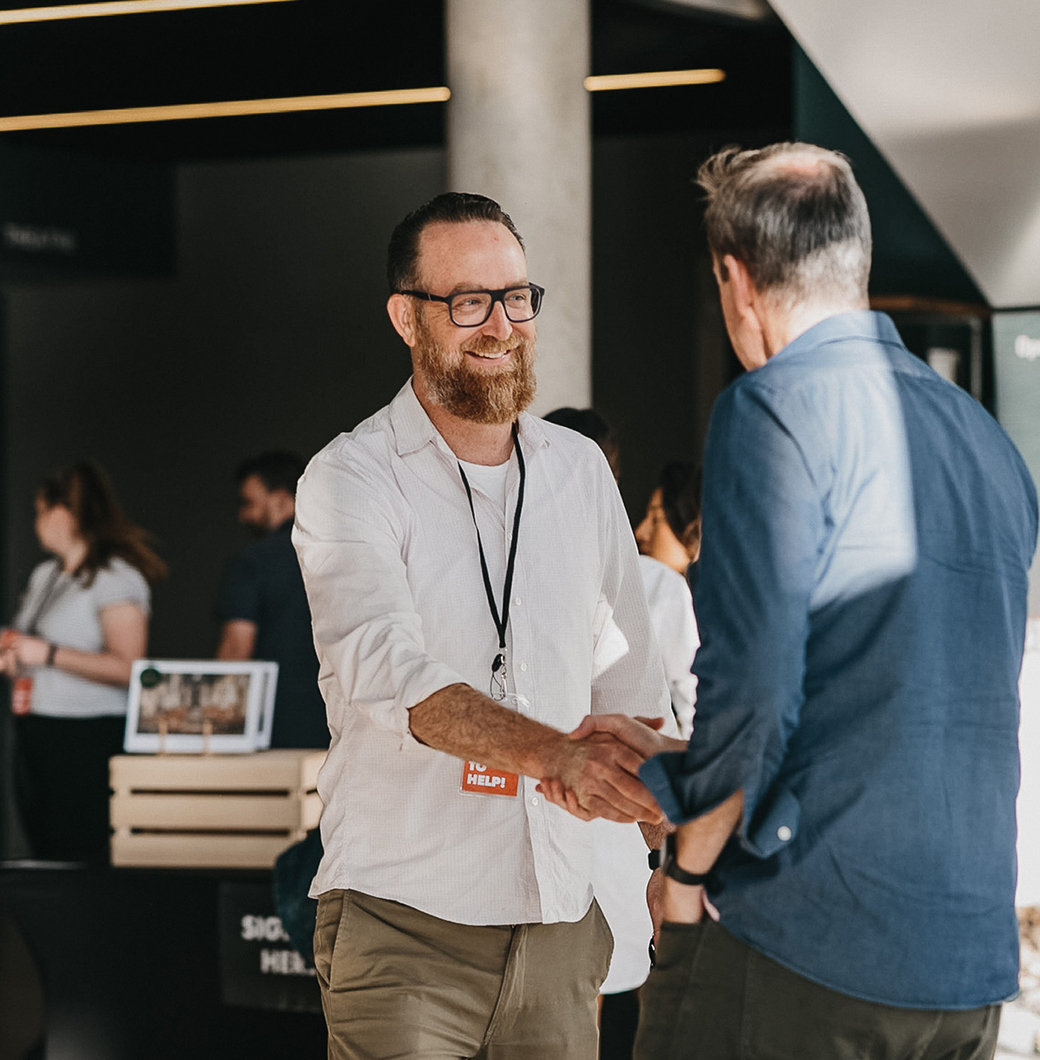 "I like working for Open Doors because it's where I see God at work. I remember a Christian leader say, "Where you see God working, that's where you should be involved." I have seen this now for the last 44 years without fail."
Dean Keaney, Founder of Open Doors Australia
"Working for Open Doors means being challenged and encouraged in your faith every day in the office! It's a privilege to be in a job that helps strengthen the global body of Christ."
Tanya Ling, Partnership Support
"I have personally grown so much through interacting with believers who have suffered for their faith, and also being on such an amazing team of passionate, experienced and dedicated people."
Mike Burrows, Church Engagement Manager
"It is such a joy to know that I'm using the gifts that God has gifted me to help serve those who need to be served. It's an honour to serve the global Church by being a bridge between the western church and the persecuted church."
Jess Williams, Partnership Support
"Seeing and hearing real stories of persecution has forced me to see my walk with Christ in a new way. Isn't that what every genuine Christian strives for? To know Christ more. I "see" Him every day through the persecuted church."
Neil Mullucks, Donor Manager