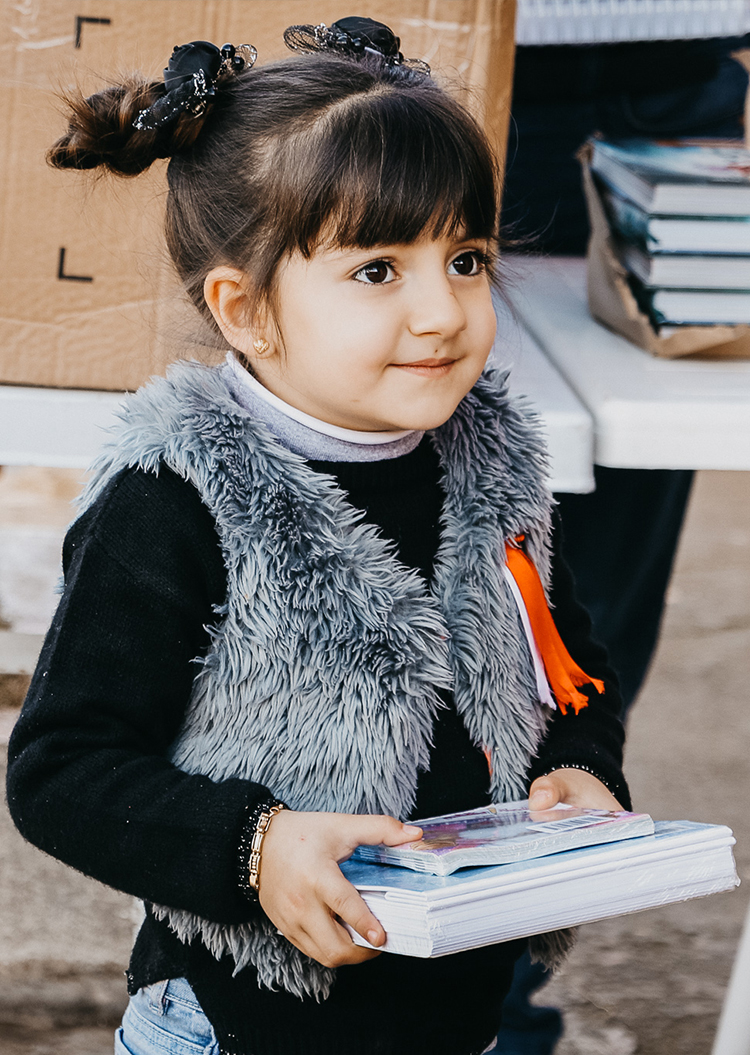 Will you share the gospel?
Deliver the Word Of God
Getting your hands on a Bible in some of the most dangerous places isn't easy. In fact, printing or owning one might have you attacked or even arrested.
That's why we need your help to get Bibles to persecuted Christians.
By giving $200 today, you can help get Bibles into the most dangerous places to follow Jesus, equipping persecuted Christians who are longing for a Bible of their own.
Will you deliver Bibles to those who need them most?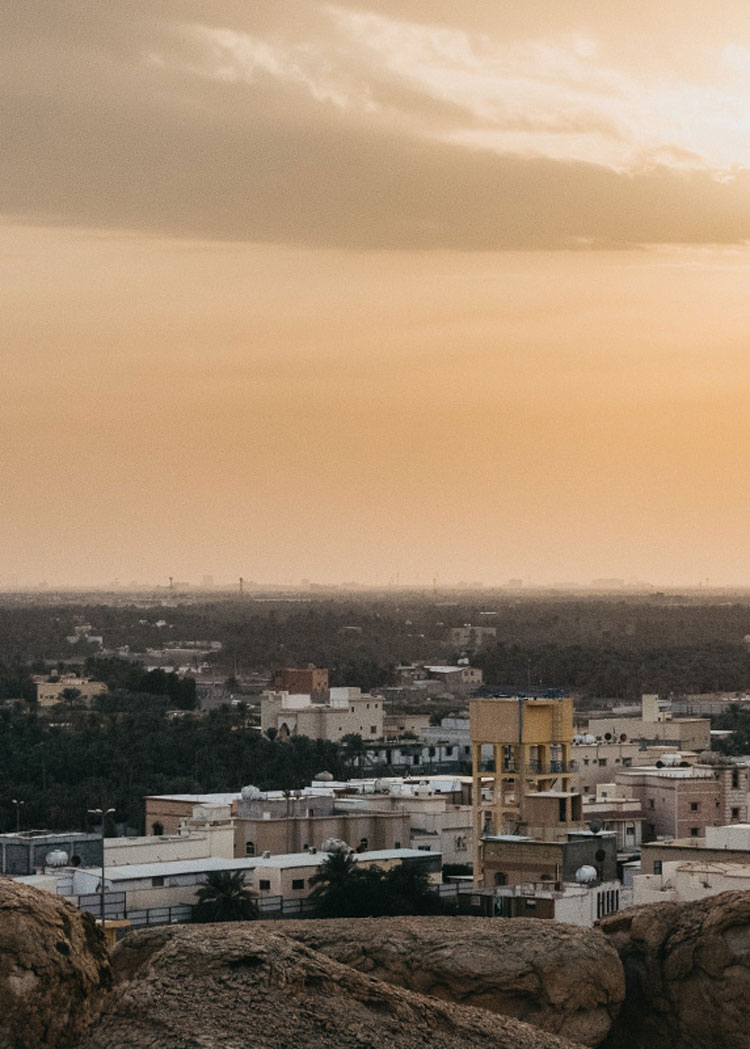 The Power Of The Bible
Bahia's Story
Bahia clutched her Bible to her chest as she was dragged out of her house. Women and men beat her, hitting her wherever they could.
Bahia squeezed her Bible tight under her arm, but as one person held her left arm and another grabbed her right, the mob pulled it away from her, saying: "We are going to burn this book."
Chased away from her village, Bahia still longs to return to spread the Word to her persecutors.
"Please pray that God will help me to share His Word with unbelievers. Especially in my village but also other places where God's Word is opposed."
You too can share God's Word where it is opposed.
Will you give Bibles to persecuted Christians like Bahia?
GIVE BIBLES TODAY
Your donation will bring hope to persecuted Christians.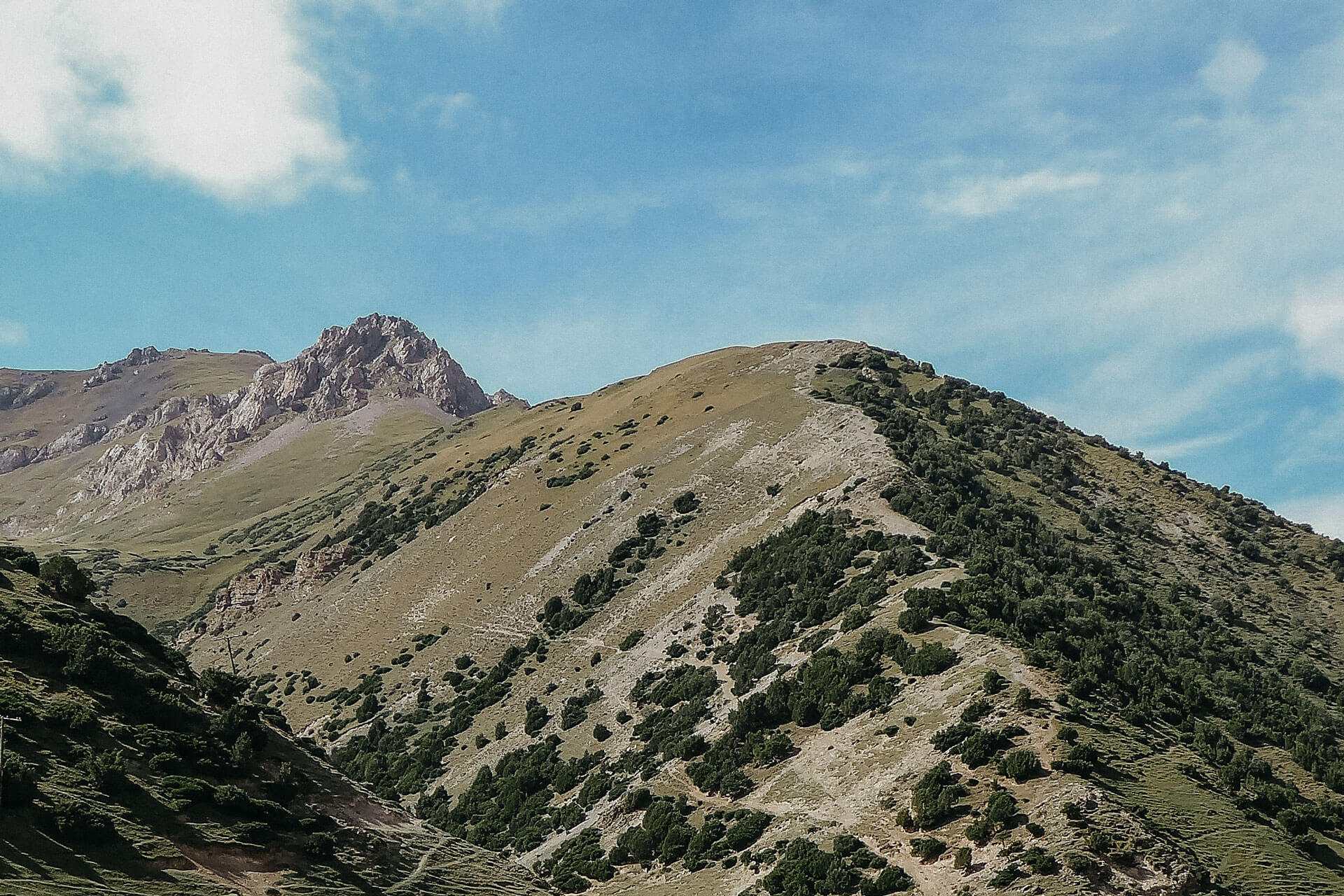 "The Bible is the spirit of the body. Without your Bible, your body lives without being alive."
Miron, Iraq.