Urgent Prayer: Earthquake in Syria and Turkey
Please pray for all who have been affected by a huge earthquake that has caused widespread destruction and deaths in...
READ
Inspire Your Faith
Discover More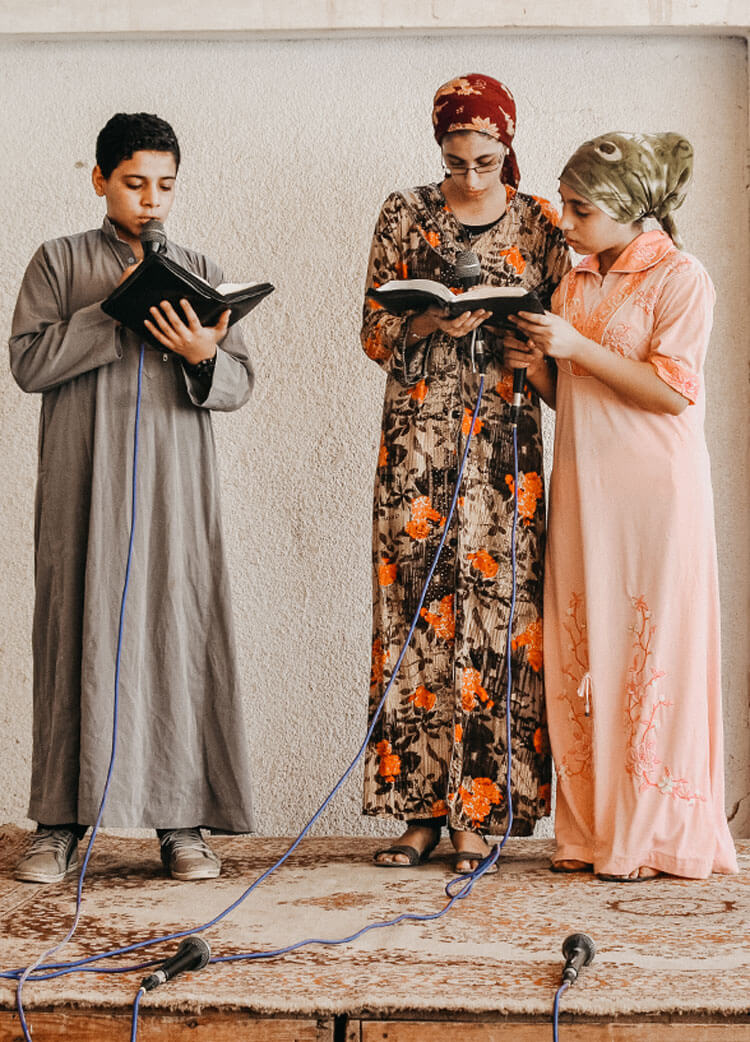 Join The Frontline
Get The Latest News and Updates
We've made it easy for you to stay updated with the latest stories, news, and urgent prayer needs from the persecuted church.
Sign up to make sure you don't miss a thing!
"*" indicates required fields
Your donation will bring hope to persecuted Christians.