When Aster's* husband was caught praying with friends, authorities arrested him and threw him in prison indefinitely. Aster was left alone to provide for herself and her four children, not knowing if she would ever see her husband again.
"We had nothing at that time," Aster said. "Even the house rent was not paid, and we had no savings. Even if I had a job, it would not be enough to cover our costs.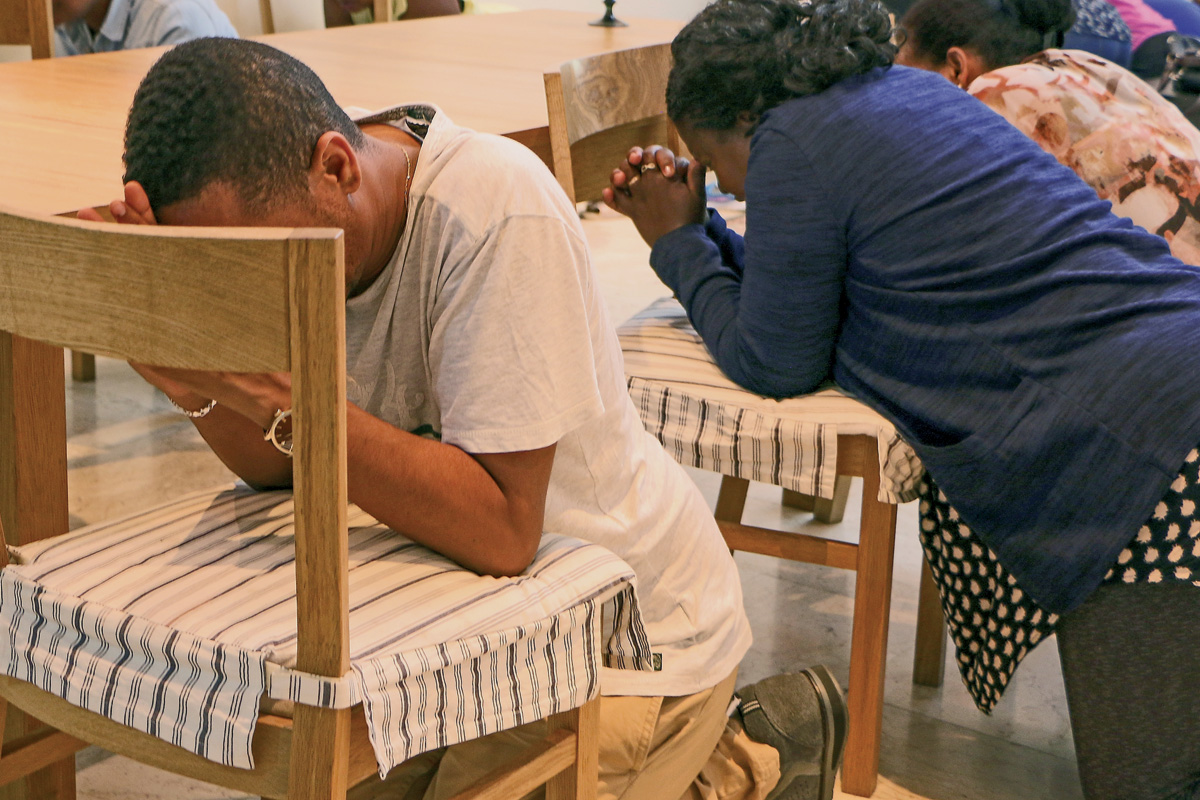 Image: Eritrean Christians praying together.
"I was very worried and felt so alone."
In Eritrea, it is illegal for Christians to worship outside of state-recognised churches. Even praying in a small group, like Aster's husband did, can lead to imprisonment.
"When I told the kids that their father was arrested, they were shocked," said Aster. "I read the book of Acts to them about the suffering the early Christians endured and that made them feel a little better."
Aster was able to start a new business thanks to our local partners and the generous support of Christians in Australia.
"Had it not been for that, I don't know what would have become of us," Aster said.
Hope For The Future of the Church
As persecution increases around the world, Christians are losing everything for following Jesus. And it's not just adults. Persecution is threatening the next generation… and the future of the gospel.
Aster's children are harassed and threatened because of their family's faith in Jesus.
"My oldest child is always bullied and insulted about her faith," Aster said. "She was given three warnings from the school for sharing her faith and she was told not to talk to any children even during school breaks.
"One day some of her fellow students threw rocks at her and she got hit in the stomach. They regularly tell her that she doesn't deserve to be their friend. Sometimes they also throw rocks at the house."
Even though the next generation is already facing pressure because of their faith, there is hope. Wherever the gospel is being preached persecution exists. Many are holding fast to the gospel and refusing to keep it to themselves.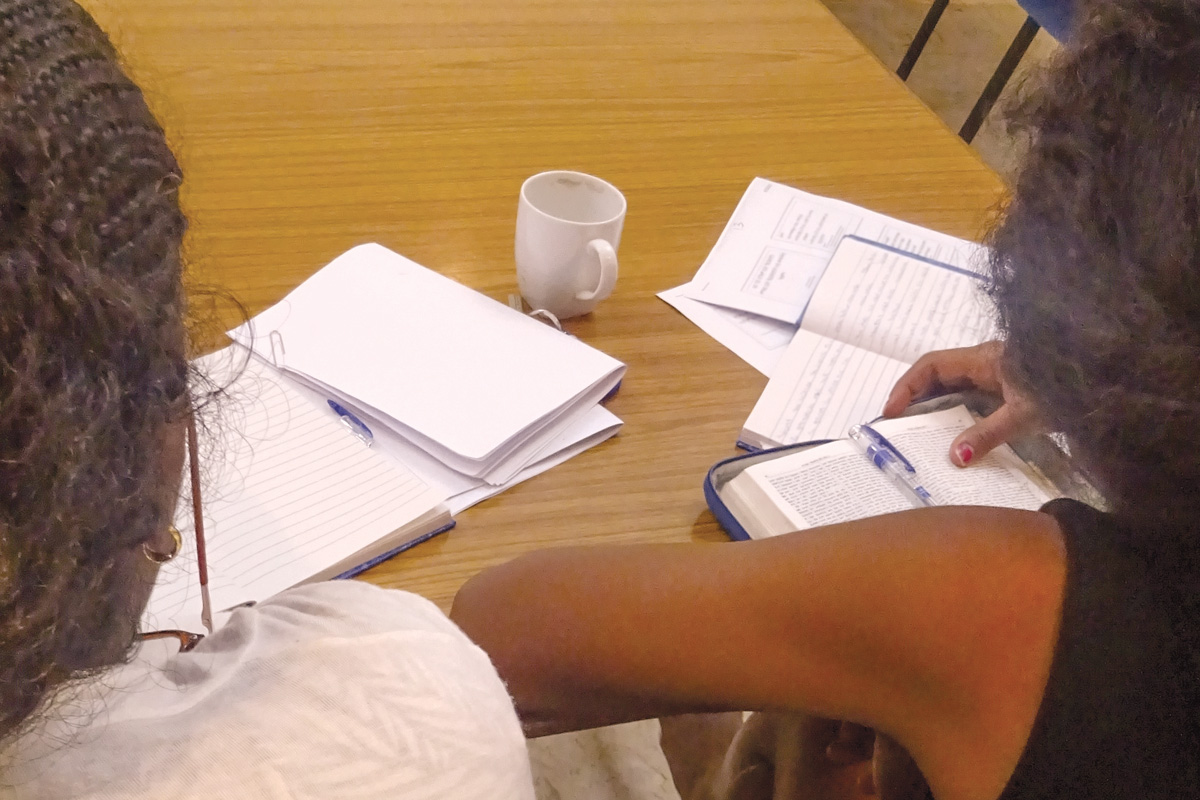 Image: Christians in Eritrea studying the gospel.
'I Am Ready Until Death To Follow Him'
Though persecution around the world is getting worse in both likelihood and intensity, the faith of the next generation shows that they are willing to follow Jesus, no matter the cost.
"My daughter is never scared of the persecution anymore and always tells me this suffering is God's will for us because nothing happens without God's will," said Aster. "Even if they keep hurting her physically, she doesn't care. She always says, 'God won't let me down. I am ready until death to follow Him.'"
By supporting the persecuted church, you are ensuring that families like Aster's are fed, that the Word of God is delivered to believers and that Christians understand how to respond to persecution when it comes.
You are ensuring that the gospel survives in the most dangerous places to follow Jesus on the planet and thrives in the hearts of the next generation.
*Name changed for security purposes.