As a follower of Jesus, we know you want to make a difference and play your part in building the global Church, which includes looking after the persecuted. But finding the right vessel to deliver your funds to those in need can be a challenging task. There is so much information (and misinformation) around where to get the most out of your generous gift.
Your charitable giving deserves to be stewarded well.
Open Doors has been helping people follow Jesus all over the world for 65 years. We have been in the business of fundraising and making a lasting, effective impact for the persecuted church since 1955.
You deserve transparency and trust when it comes to allowing us to use your gift to provide discipleship, emergency relief and community development to persecuted Christians. This blog answers some of the questions you may have regarding how your finances will be used and distributed effectively, through Open Doors.
It's also important to note, while we have endeavoured to be as transparent and as open as possible, we do have a responsibility to protect our field workers and local partners who risk their lives daily in the 70 countries where we work with the persecuted church.
The nature of the work of Open Doors is often dangerous. Christianity is illegal in many of the countries in which we work, and we hope you see our caution around security through the lens of protecting the people we have been called to serve.
In light of that, if you have any questions this blog has not answered please give us a call on (02) 9451 2999 or email us at info@od.org.au. One of our committed team members would love to answer your questions and walk through this journey with you.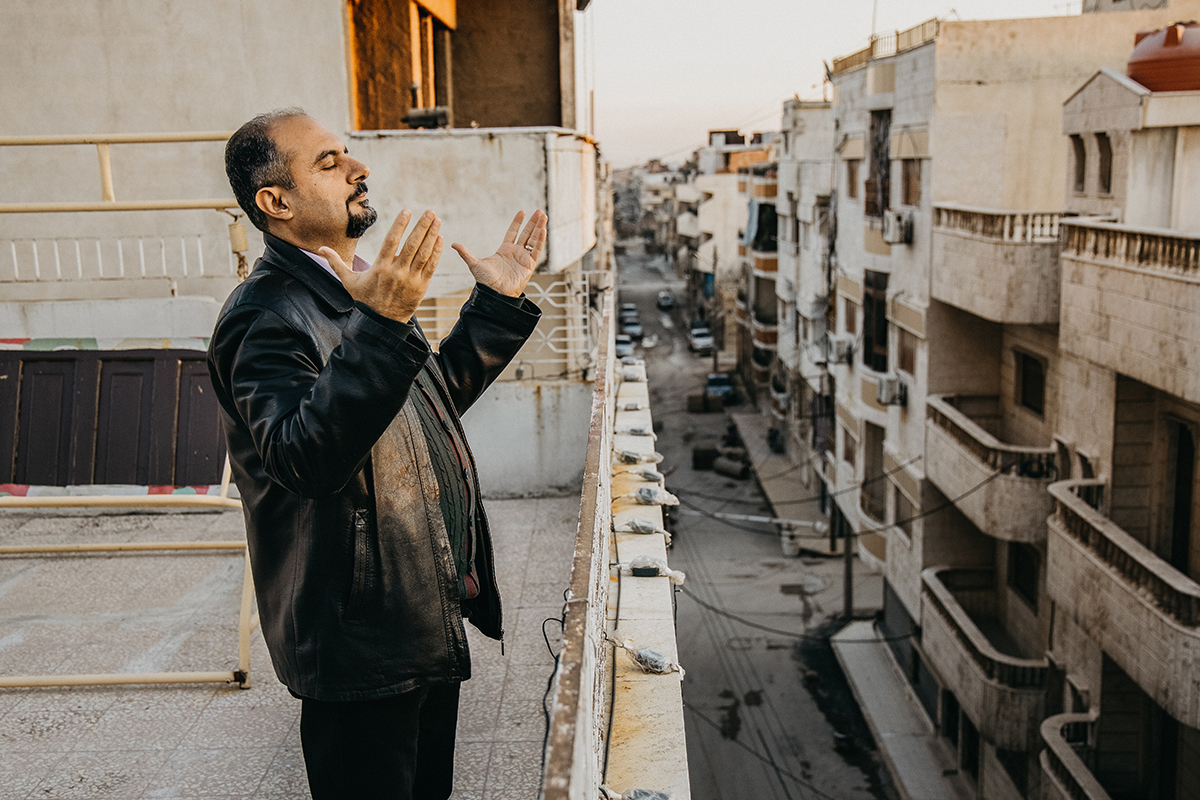 Who is Open Doors and what do you do?
Since 1955, Open Doors has been helping people follow Jesus all over the world, no matter the cost. We continue to do this by delivering discipleship, emergency relief and community development to persecuted Christians in over 70 countries.
How much of my money goes to the field?
In all the countries we work in, and through our local partners, we tailor our support to the specific needs of the local church. We know that local partners with longstanding relationships are always best placed to understand and communicate the needs of their communities.
82% Ministry
20% Training: Bible training, discipleship and trauma counselling
6% Bibles And Literature: Strengthening the Church through the Word of God and other Christian literature
22% Practical Support: Emergency support, supporting families and job creation
6% Research And Advocacy: International advocacy for persecuted Christians; awareness and distribution
28% Local Ministry: Mobilising and encouraging the Australian church to pray and be bold in their faith
18% Admin and Fundraising
8% Fundraising: Mobilising the Australian church to raise funds
10% Administration: Finance and ministry costs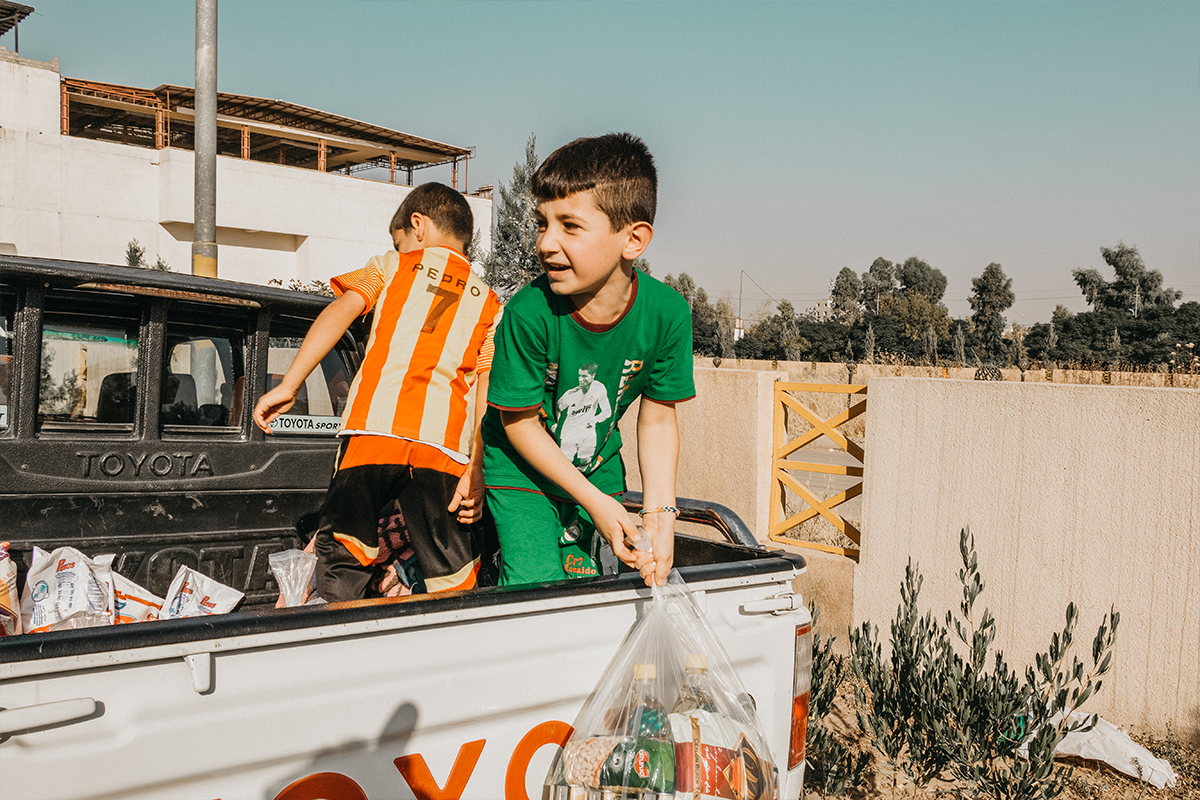 Where is my donation going? Can I choose the country or project?

In some cases, we ask supporters like you to fund specific countries or projects as a special focus issue. In the past, this has included funding initiatives like feeding widows in Nigeria, delivering Bibles in Bangladesh, and providing emergency relief in India.
Other times, we ask for donations to our 'Where Most Needed' fund, which is a vitally important component of our work. Having money in the 'Where Most Needed' fund means that we are available to respond quickly where things are most difficult, for example when disaster strikes, or where projects are underfunded and at risk of discontinuation.
You can always find what projects are currently available for funding here.
What happens if the project I want to help fund gets fully funded?
If a project is successful and fully funded, the remainder of your generous gift will go to 'Where Most Needed' and help Open Doors respond to where the need is greatest.
This could look like rebuilding after a bombing, providing a safe house for those experiencing violent persecution, or delivering resources like food and medicine. It could also look like 'topping up' another project that has not been fully funded.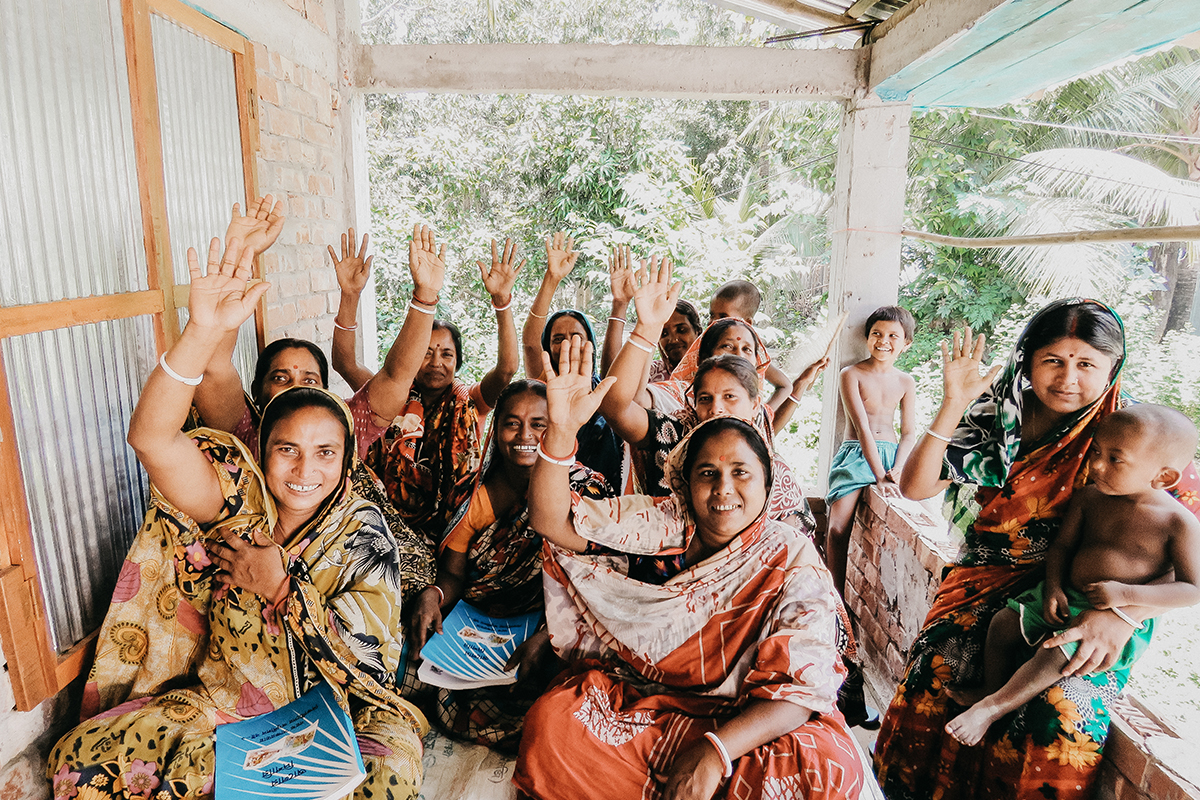 I RECEIVED A LETTER OR EMAIL FROM YOU WITH A STORY IN IT…
Is my donation going directly to the person in that story?
It is unlikely that your donation will go to the exact person portrayed in the story you received. Our partners in the field often collect stories from persecuted Christians who have already been helped (possibly from your past donation!). By doing this, we can communicate the difference that your help makes, and the real impact it has on individuals and communities.
While the story is being used for illustrative purposes, each story represents a very real need, then a multiplication of impact! Often, by telling the story of one widow, we can raise money to help several hundred more widows just like her.
Honouring the stories of the persecuted Christians we encounter is one of the most important things we do.
I saw multiple monetary figures tied to different activities. Can I choose which activities to fund?
We work through the local church as they know the needs within their country and community. We do not pick and choose which aspects of a project we support, instead, we holistically work to strengthen the local church and their efforts to be the light of Christ in their communities by providing things like discipleship, emergency relief and community development.
You may have received a letter or email that said something like:
$50 can provide 5 bibles for a small group of persecuted Christians.
$200 can provide a safe house for a secret believer fleeing persecution.
These figures are representative of the activities that take place within a project, and as such, we cannot separate out those activities and only fund some. By funding all aspects of a project, you are ensuring that your impact on the community is greatest!
Thank you for your generous support. You are helping people follow Jesus all over the world, no matter the cost.