The Supreme Court has upheld its decision to acquit Asia Bibi. She was found not guilty of blasphemy in October 2018 but a challenge was launched by religious hardliners who held violent protests. But praise God, the hardliners have lost their appeal and Asia is finally free.
According to the Chief Justice, they were unable to point out any mistake in the verdict acquitting Asia Bibi.
Christians in Pakistan are overjoyed with the decision. "We have been praying for over ten years," an Open Doors partner said. "And finally it's a 100 percent certain that she will be free. We thank everybody who has stood with us in prayer for all these years. The Supreme Court's brave verdict and decision to stick with the acquittal means that it is still possible for a Christian to receive justice in Pakistan. Even though it took a very long time, there is hope."
Zoe Smith who is Head of Advocacy at Open Doors UK & Ireland said, "We're absolutely thrilled with today's ruling by Pakistan's Supreme Court to uphold Asia Bibi's acquittal. We are overjoyed that justice has prevailed and are praying that this heralds a new era of equal rights for Christians and other religious minorities in Pakistan."
At the moment, Asia is still under protective custody at an undisclosed location. She is now free to leave her home country. Reportedly, she is expected to join her daughters in Canada where they were granted political asylum. "Asia and her family's safety remains of paramount importance," said Zoe. "Many Christians will still be praying for their safety."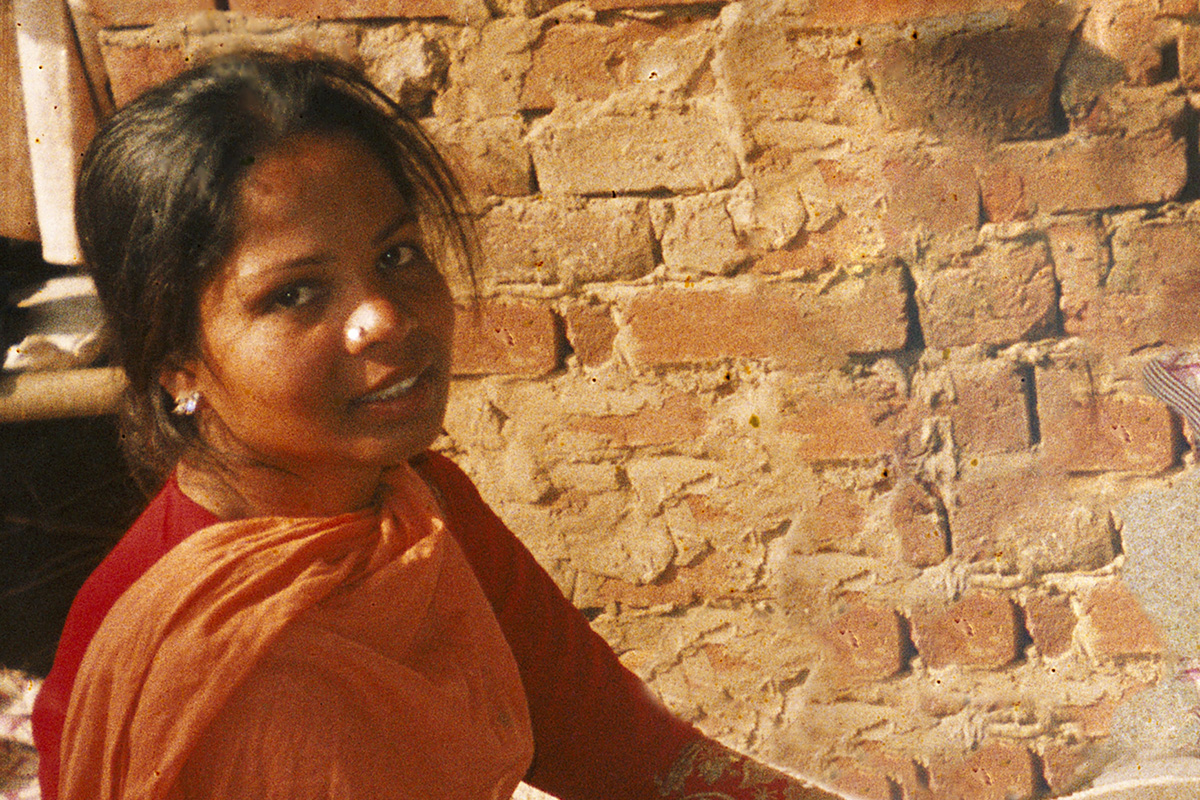 Image: Asia Bibi
Asia's Journey
Asia Bibi's case has attracted worldwide attention and led to much criticism of Pakistan's controversial blasphemy laws. Asia Bibi was arrested in 2009 after allegedly making derogatory comments about the Prophet Muhammad during an argument with a Muslim woman. The Muslim woman had refused water from Asia, a colleague, on the grounds that it was 'unclean' because it had been handled by a Christian.
Asia was found guilty, becoming the first woman to be sentenced to death under Article 295C of Pakistan's penal code, which imposes death sentences for offences of defamation against Muhammad.
In mid-2015 Asia was granted leave to appeal her death sentence. Despite lack of evidence and contradictions in witness testimonies, court cases and appeals dragged on. Finally, at the end of October 2018, she was acquitted of any wrongdoing and released from prison. But due to mass protests by hardliners, she was barred to leave the country as an appeal against her acquittal was launched.
Now the appeal has been thrown out and Asia Bibi's appeal was upheld. After eight years facing the death penalty, Asia is finally free.
Please Pray:
Praise God that Asia Bibi has finally received justice.
Pray that she and her family can continue to trust in God.
Church leaders in Pakistan expect a backlash, pray that there would not be violent protests.

Stay updated with news from the persecuted church.