Around the world, persecution against Christians is increasing. Attacks are more frequent and more violent than ever.
On Easter Sunday in Sri Lanka, eight bombs exploded across the country, including three at churches where believers gathered for Easter services. Thousands of lives were changed in an instant with hundreds dead, injured or missing after the blasts.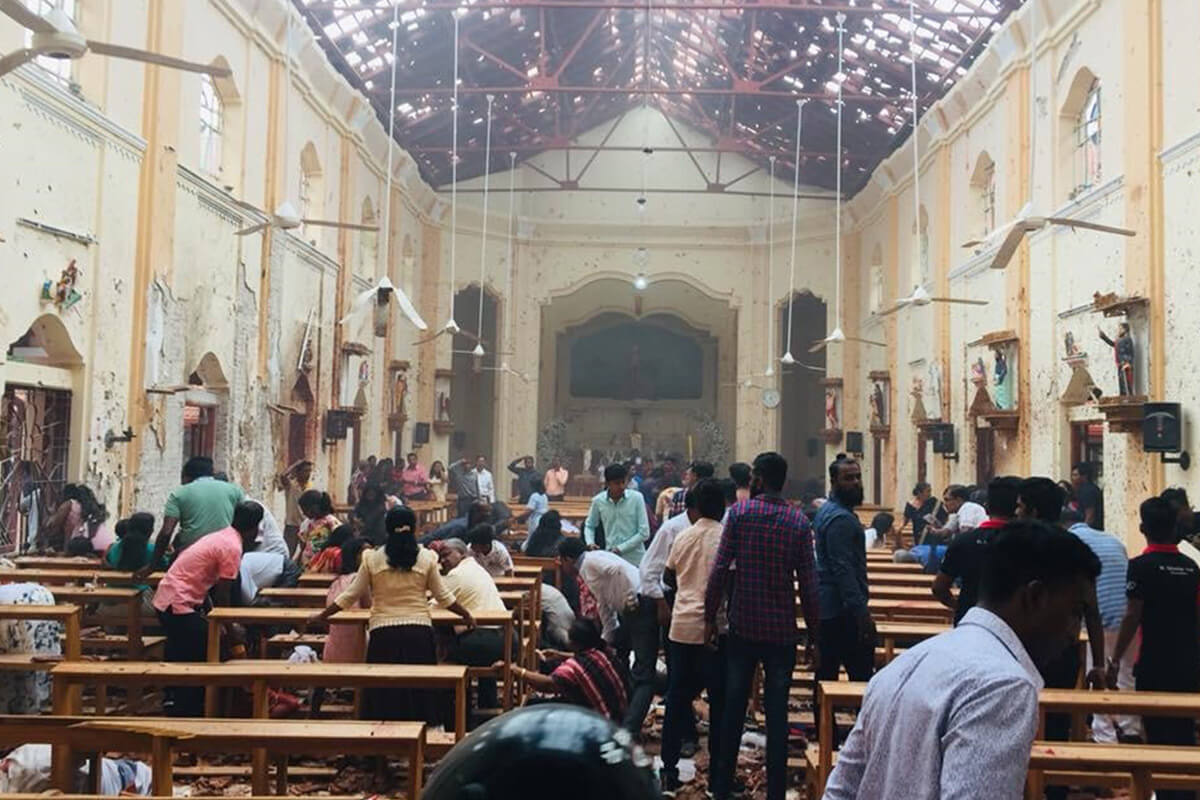 It was one of the deadliest Easter attacks targeting Christians in history.
At the same time in Nigeria, four deadly attacks marred the Easter period.
According to the 2019 World Watch List, 3,731 Christians in Nigeria were killed for their faith in one year. That's almost twice the number from the previous year. Villages were completely abandoned as Christians were forced to flee the violence of Islamic extremist groups. Many lost their lives during the attacks. Others lost everything they had.
Persecution On The Rise
Five years ago, only one country experienced 'extreme' persecution as categorised by the World Watch List. In 2019, Christians in 11 countries experience extreme persecution. An additional 62 countries face very high or high levels of persecution, up from 47 just one year before.
Persecution is rising in its severity, frequency and even its geographical reach.
This year, Burkina Faso was struck by its first attack by Islamic extremists on a church that led to multiple deaths. Within a month it had been struck by another.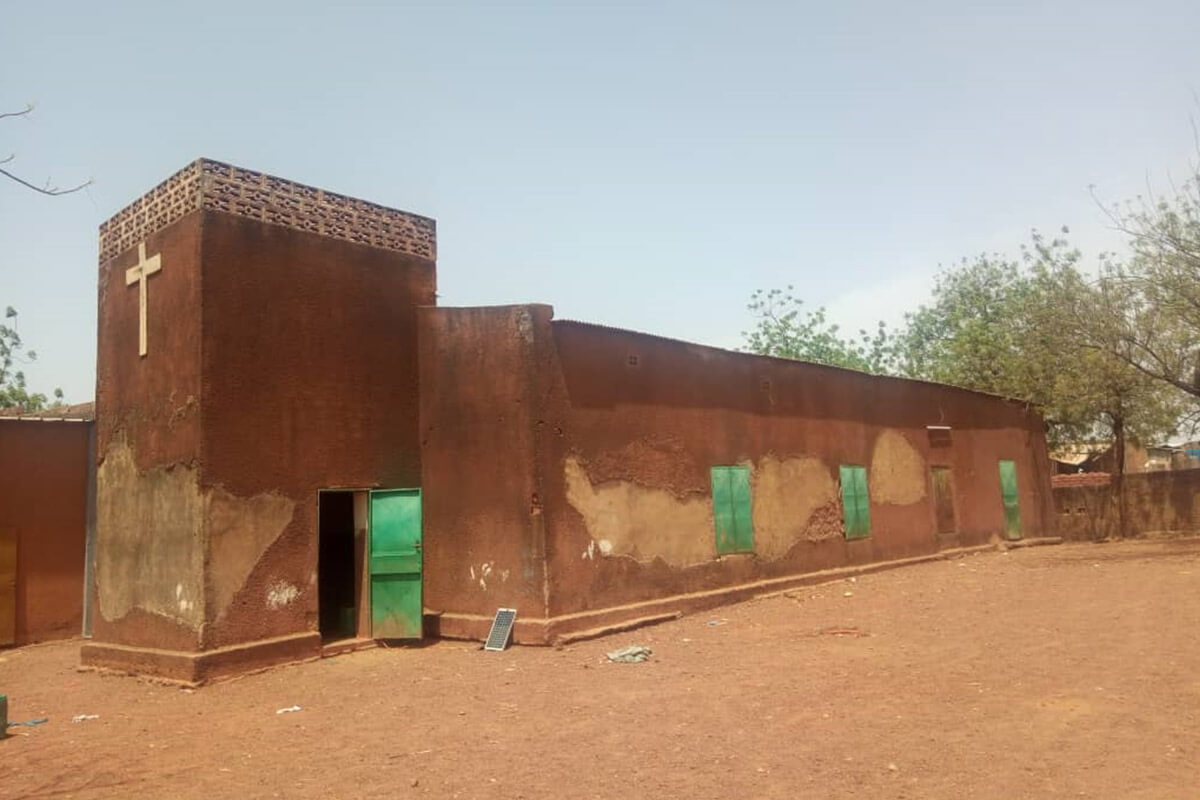 Though it is a Muslim-majority country, Burkina Faso had previously been known for its relatively peaceful coexistence between different religious and ethnic groups.
Now, increasing violence by Islamic extremists has left hundreds dead and displaced almost 100,000 since the beginning of 2019. Over 200 churches have been closed to avoid further attacks. Sunday worship services are discouraged in most rural areas.
Though persecution is common in neighbouring countries, such as Mali, no one was prepared for the scale and speed of the deterioration in security in Burkina Faso.
"We are overwhelmed by the situation," said a local pastor. "Never in our wildest imagination did we think this would happen… We have left everything we laboured for. Our children have been pushed out of school. Some of our men have been killed without provocation."
Strengthening The Church
Around the world, persecution against Christians is increasing. As it does, so too are the needs of persecuted Christians.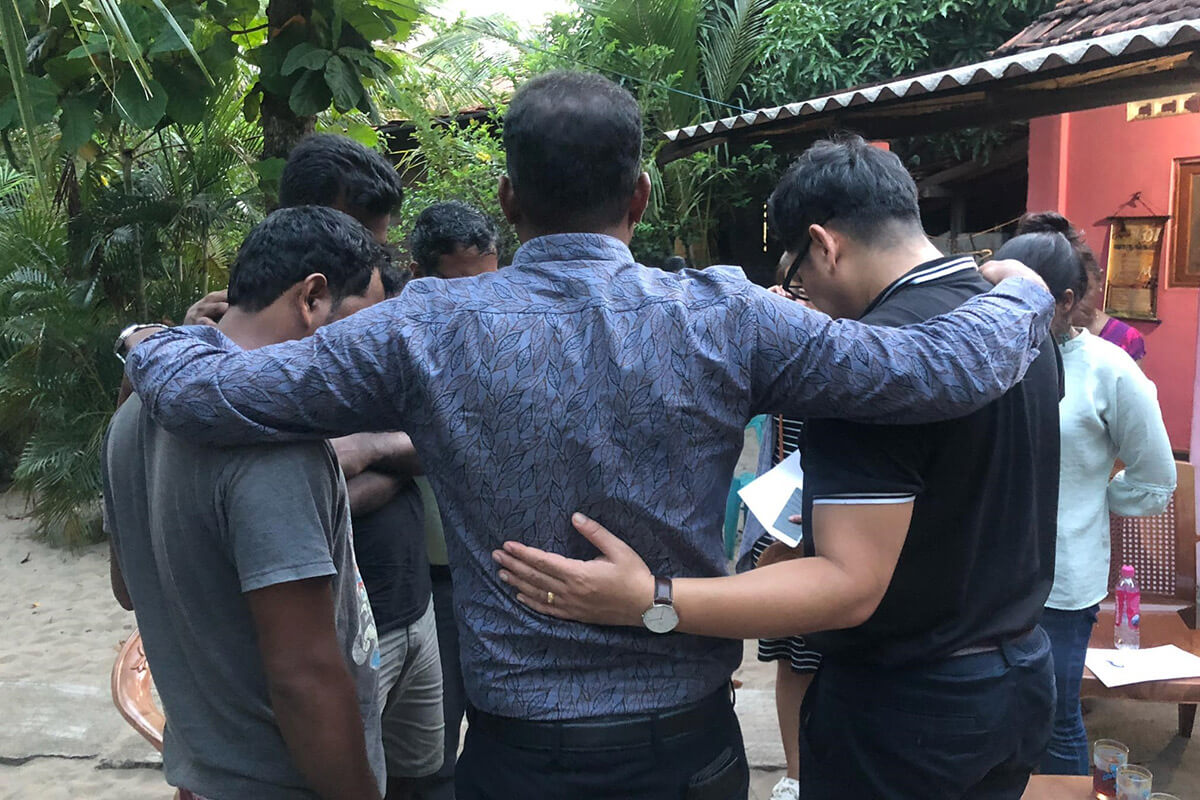 At Open Doors, we believe there are always things that try to stop us from following Jesus. We can't avoid that, but we can overcome it together.
We're not here to end persecution, because we know that behind every incident is a believer with bold faith declaring that Jesus is worth it. Instead, we need your help to strengthen Christians to ensure the church can remain and be the light of Jesus in their communities.
By supporting Open Doors, you are strengthening the persecuted church and helping people follow Jesus all over the world, no matter the cost.