Easter is a dangerous time for persecuted Christians. As the church gathers to celebrate the death and resurrection of Jesus, persecution intensifies. One With Them is a movement of Christians in Australia and New Zealand, standing in solidarity with the persecuted church.
In 2018, more than 1,000 people pledged one day's wage to those suffering for their faith in Jesus, like Hamid*.
Hamid, a Christian living in the Middle East, worked as manager of a large company. But everything changed when people in his workplace discovered his faith.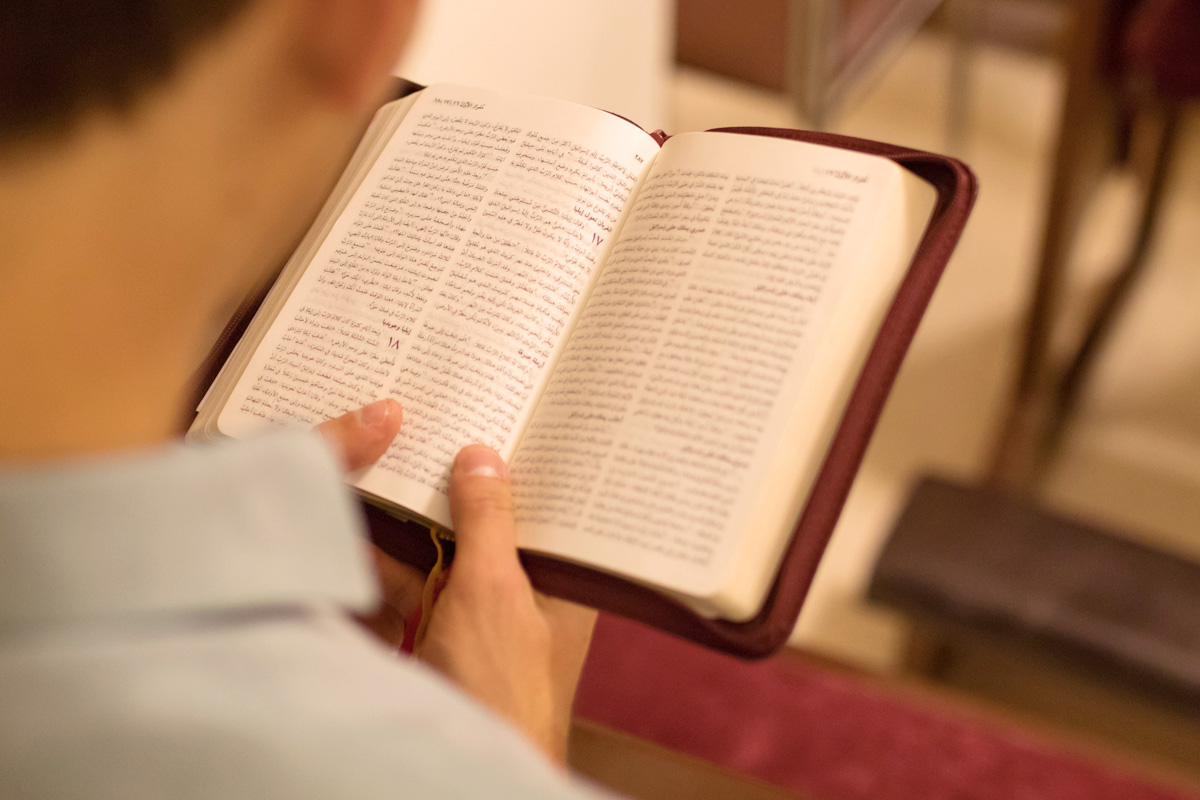 Image: Christian reading the word of God in the Middle East.
"I was removed from my position and given the most junior job," he remembered. "An official letter was issued to all staff stating why I had been removed…no one was allowed to talk to me."
Hamid's salary was cut by over 80%. He is forced to work 12-hour days while everyone else only works for eight. Though he is not certain what the future holds, Hamid is thankful that others are aware of his faith, and holds fast to his hope in Jesus.
"I only know that the Lord is living within me," he said.
A World Away
Across the world, in Sydney, Australia, work life looks very different for Matt, a 28-year-old barista. Inspired by persecuted believers like Hamid, Matt chose to stand One With Them last year, and donated one day's wage as an expression of his faith.
"It's really important for me to publicly show my faith in my secular workplace," Matt said. "The persecuted church encourages me to be bold with my faith, and to be the light of Jesus in my community. That's why I donated in 2018 and will continue to take part in One With Them."

Image: Many Egyptian Christians get a cross tattooed on their wrists as a bold declaration of faith.
Becky is passionate about blessing the global body of Christ who do not enjoy the same freedom that she does in Australia.
"As a retiree, I participated in One With Them last year because it is so important that we stand with our brothers and sisters in Christ," she said. "I am aware that I am very blessed with the freedoms I have and wanted to do something for [those] who don't have those same freedoms."
Nicole, a 50-year-old registered nurse, stood One With Them in 2018, donated one day's wage and drew a cross on her wrist to remind her of what she was working for. Since then, Nicole had that cross tattooed on her wrist as a permanent reminder of her persecuted brothers and sisters.
Recalling why she stood One With Them last year, she said, "Because I knew that my one voice, my one act, my one prayer could make a difference."
Stand One With The 245 Million
Jesus unites all who follow Him into one body with many members, called to use all that He has gifted them for His glory. By standing One With Them, you can make a difference for the 245 million Christians who experience persecution around the world.
You'll also have the chance to take your faith from your private life to your public life, just like our persecuted brothers and sisters, and show those around you that Jesus is worth it.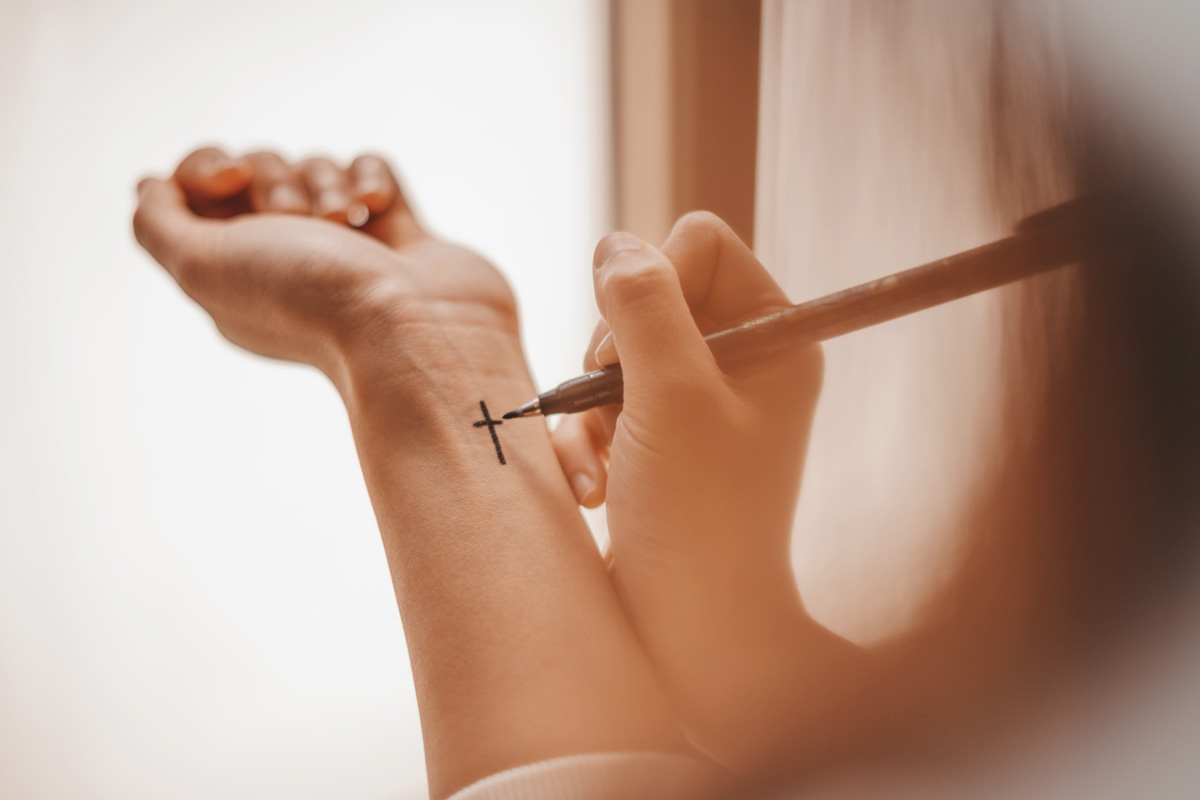 Image: Pledge, draw a cross on your wrist and share on social media #OneWithThem.
Stand One With Them on Wednesday 17 April and pledge one day's wage for the survival of the persecuted church today.
*Name changed for security purposes.