The highest score ever recorded, the "China effect," rising violence, and some good news from the Gulf. The World Watch List 2023 is out now.
The most authoritative and comprehensive research of its kind, this year marks the 30th anniversary of the World Watch List measuring the most dangerous places to be a Christian. Here's what the list reveals in 2023:
1. NORTH KOREA TOPS LIST WITH HIGHEST EVER SCORE
The nation has held the highest position in the list since 2002, with the exception of last year, when the Taliban's takeover of Afghanistan led to an unprecedented spike in violent persecution.
North Korea's score of 98, the highest score that's ever been recorded for any country on the list, reflects an increase in arrests of Christians and house churches discovered and closed.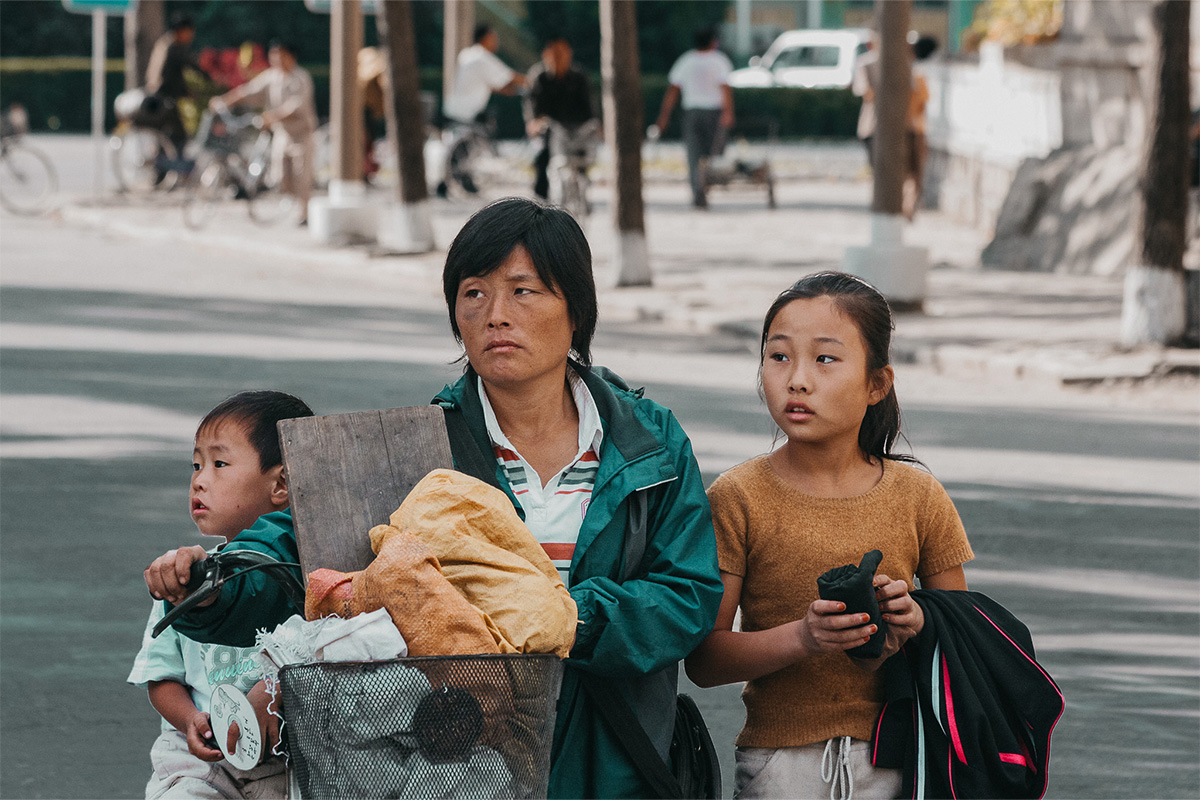 2. CHINA'S MODEL OF OPPRESSION SPREADS
In China, the use of digital surveillance technology is spreading, adding to persecution and intimidation. Armed with sweeping new rules on church use of the internet, implemented in March 2022, authorities employed censorship, disinformation, and unblinking surveillance to tighten their control of religious groups.
China's potent combination of authoritarianism, nationalism, and technology has spread to other countries, such as India, Turkey, and Russia. Those who don't support the ruling party can be branded as troublemakers, disturbers of the peace, or even terrorists. They often face false accusations and charges.
As China forges an international alliance to redefine human rights, countries as diverse as Sri Lanka, Myanmar, and Malaysia have headed down this same authoritarian path, joining such Central Asian states as Tajikistan, Turkmenistan, Uzbekistan, and Kazakhstan.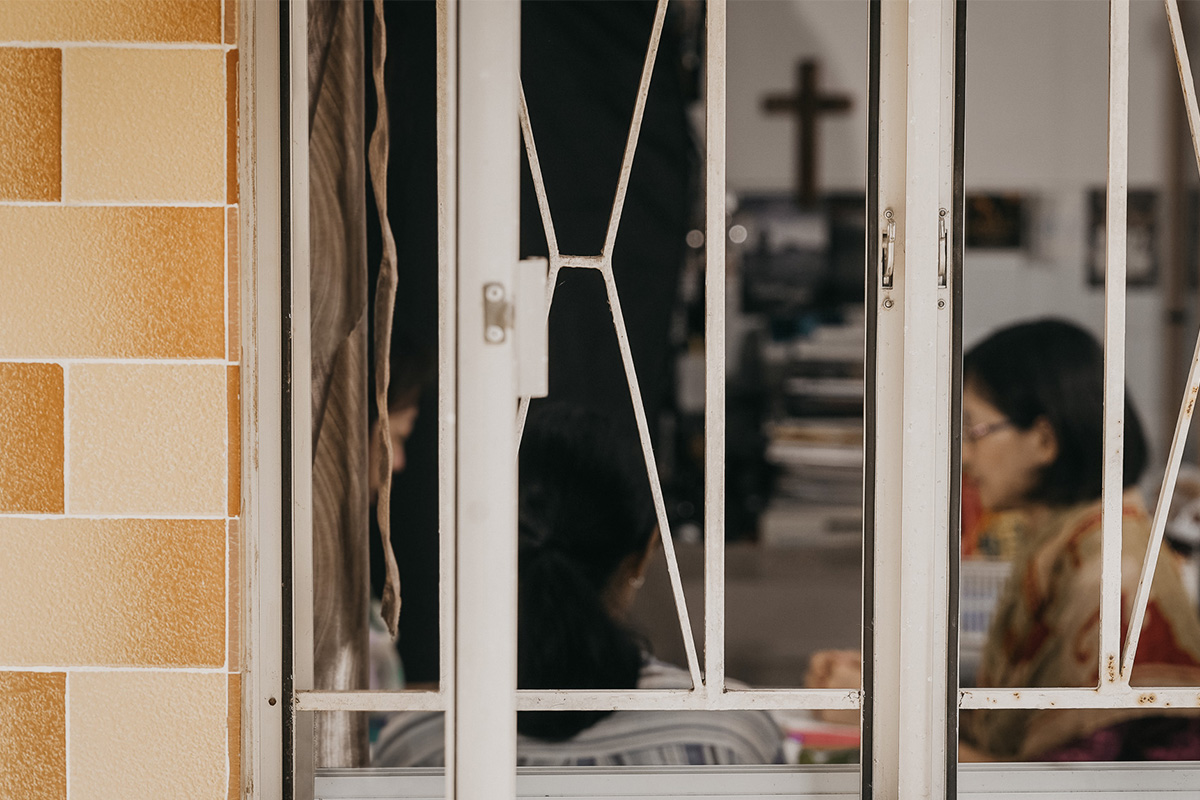 3. VIOLENCE AGAINST CHRISTIANS RISES
In Sub-Saharan Africa, violence against Christians has reached new heights. Entire countries are at risk of collapse into extremist violence. The goal of jihadists is to make Africa the first Islamic continent – with severe consequences for the church.
This year's list saw Nigeria reach its highest rank ever, coming in as the 6th most dangerous place to be a Christian. Believers continued to be brutally attacked in northern Nigeria, and now the violence has spread to the south. Boko Haram, Fulani militants, and other armed extremist groups have conducted raids on Christian communities, killing, maiming, kidnapping, sexually assaulting and burning down houses and churches.
4. SOME PROGRESS IN THE GULF
In several Gulf states there has been promotion of great tolerance. Authorities are looking for ways to respond to the call for more religious freedom within their Islamic framework.
Hate speech against Christians belonging to historical or expatriate communities is often not tolerated in countries such as Bahrain, the United Arab Emirates, and Egypt. However, radical elements remain present within their societies, and Christians who have converted from Islam bear the brunt of persecution.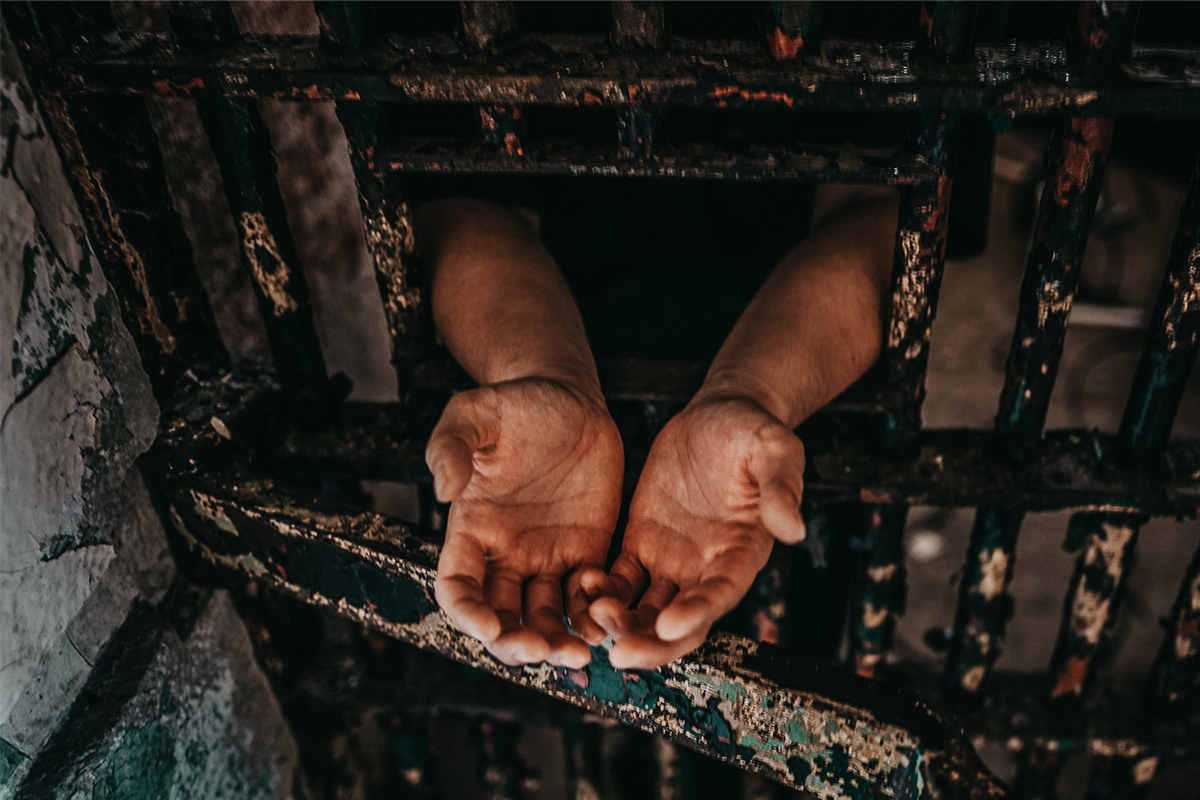 5. 1 IN 7 CHRISTIANS ARE PERSECUTED FOR THEIR FAITH
Ultimately the report found that around the world, more than 360 million Christians face high to extreme levels of persecution. That's 1 in 7 Christians persecuted for daring to follow Jesus.
The World Watch List is so much more than a ranking of the most dangerous places to be a Christian. It represents people. Our brothers and sisters. Every Christian should know the cost of following Jesus. By signing up here to receive the latest updates from the persecuted church, you can grow your understanding and be equipped to pray as we stand together as one Church.