In many parts of India, Christians are considered second-class citizens. Families cannot afford to send their children to school and are often denied access to education because of their faith. Through our local partners, Christian children are being educated, which helps strengthen the future church of India.
Persecution has increased in India, and children are the most vulnerable. Without an education, it's very hard for them to have hope for their future.
Through our local partners, children are being sponsored to attend a Christian School in Central India.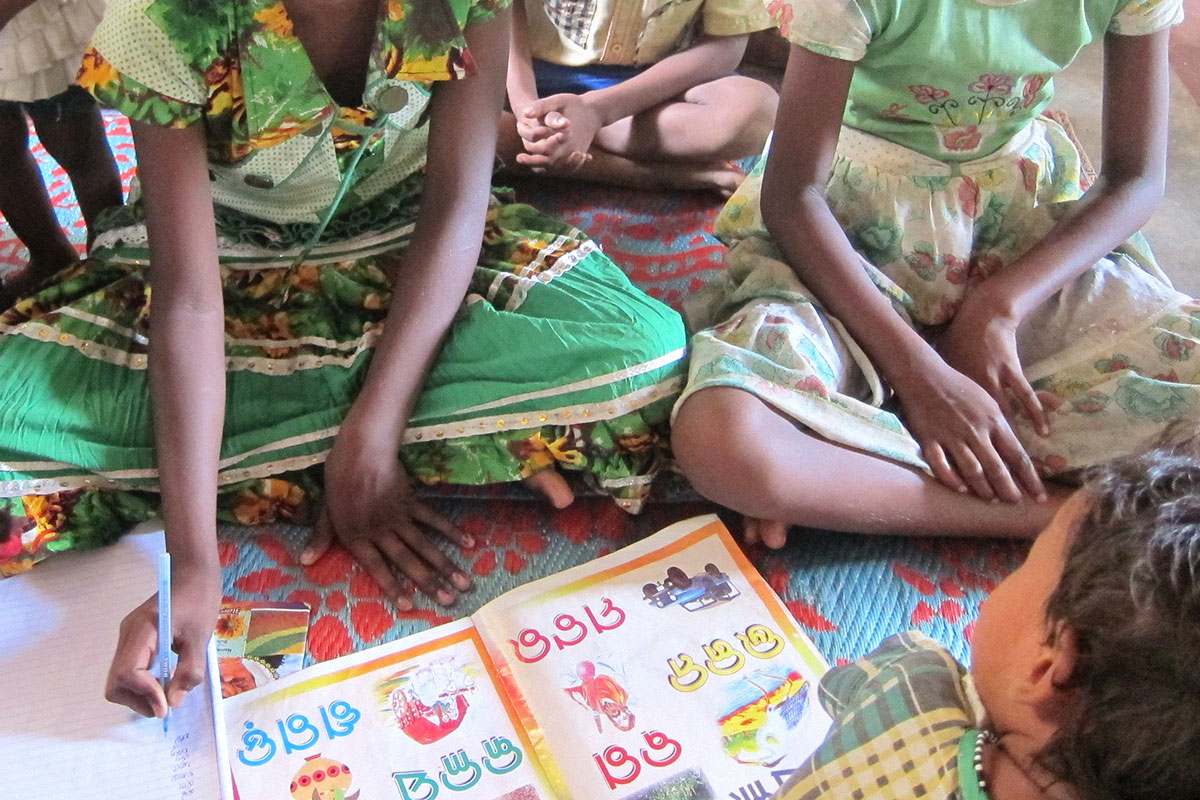 Image: Children studying at school.
Suresh* became a Christian a few years ago and taught his younger siblings how to pray. He also brought them to church and Sunday school. When their father found out about their faith, he threw Suresh out of the house and stopped the younger children from attending church and school. He beat them often and they had to leave home, going to live with other relatives.
"I was so worried about my brother and sisters. My father didn't want them to go to school," Suresh shared. "Education is so important, but my father cared nothing about their future. He was violent and beat them. I had no money to support their education. I desperately tried to get help from relatives, but nothing worked."
After some time, Suresh gathered the courage to talk to his father. He convinced him that he could take care of his brother and sisters' studies. Then, with the help of our local partners, he brought them to the Christian school.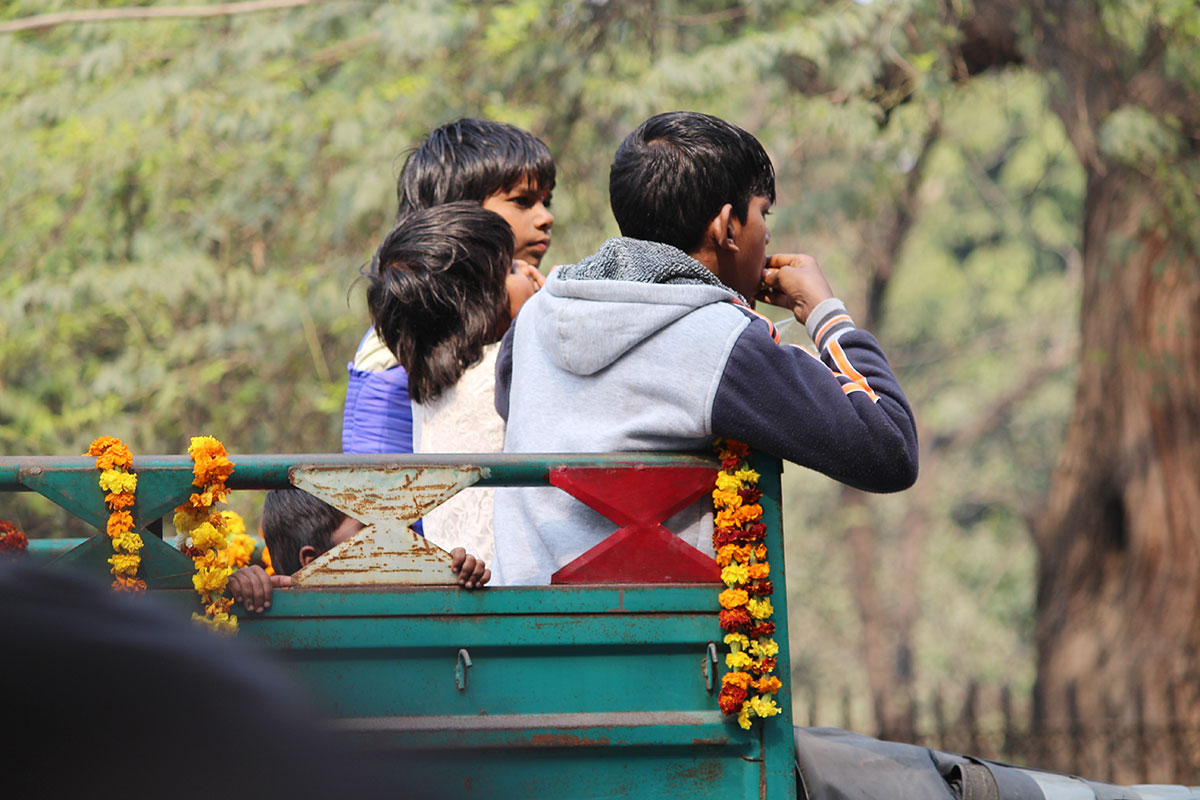 Image: Children in the back of a truck in India.
There are 18 children sponsored by our local partners, studying at this particular Christian school. Coming to the school has been life-changing and the children are learning how to walk with Christ in the face of persecution.
"My young siblings and I are thankful to be studying at [the school]," Suresh said. "We love playing with our friends and learning new things."
"Our situation is indeed challenging," said another volunteer, "but all we can do is try to reach as many Christian families as we can. We help educate their children, and these children become future church leaders. We are so thankful for the opportunity to help them learn and grow."
Pray Christian children can have access to an education and strengthen the church in India.
*Name changed for security purposes.