"There is one body and one Spirit, just as you were called to one hope when you were called; one Lord, one faith, one baptism; one God and Father of all, who is over all and through all and in all." Ephesians 4:4-6 NIV
As followers of Jesus Christ, we unite with this truth: we are all part of His ONE body.
Together, we're called to: ONE HOPE, ONE FAITH, ONE BAPTISM, for He is our ONE GOD and Father of all who is over all, through all and in all.
This is true for you, and it's also true for our persecuted brothers and sisters around the world, many of whom are hurting, especially this Easter.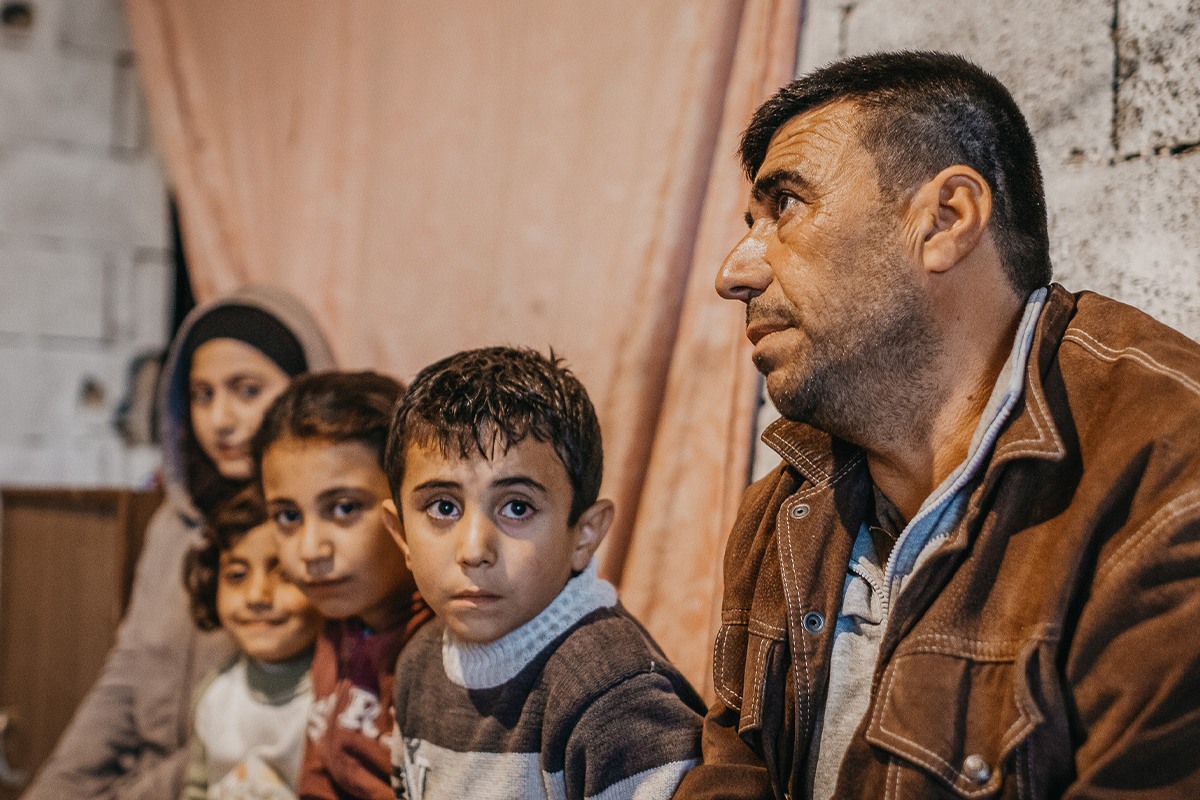 In this special season, remembering the body of Christ is two-fold:
We remember Christ crucified—our Saviour laying down His very life to die a sinner's death so that every one of us can live in eternal relationship with Him. (John 3:16, Romans 3:23-25)
We also remember Christ resurrected–our victorious Saviour defying and defeating death, hell and the grave with triumph. (Colossians 2:13-15, Romans 4:25)
We are ONE body, unified and made alive in Christ!
This truth is the Good News that our persecuted brothers and sisters cling to in their everyday living.
Jesus is the hope set before them.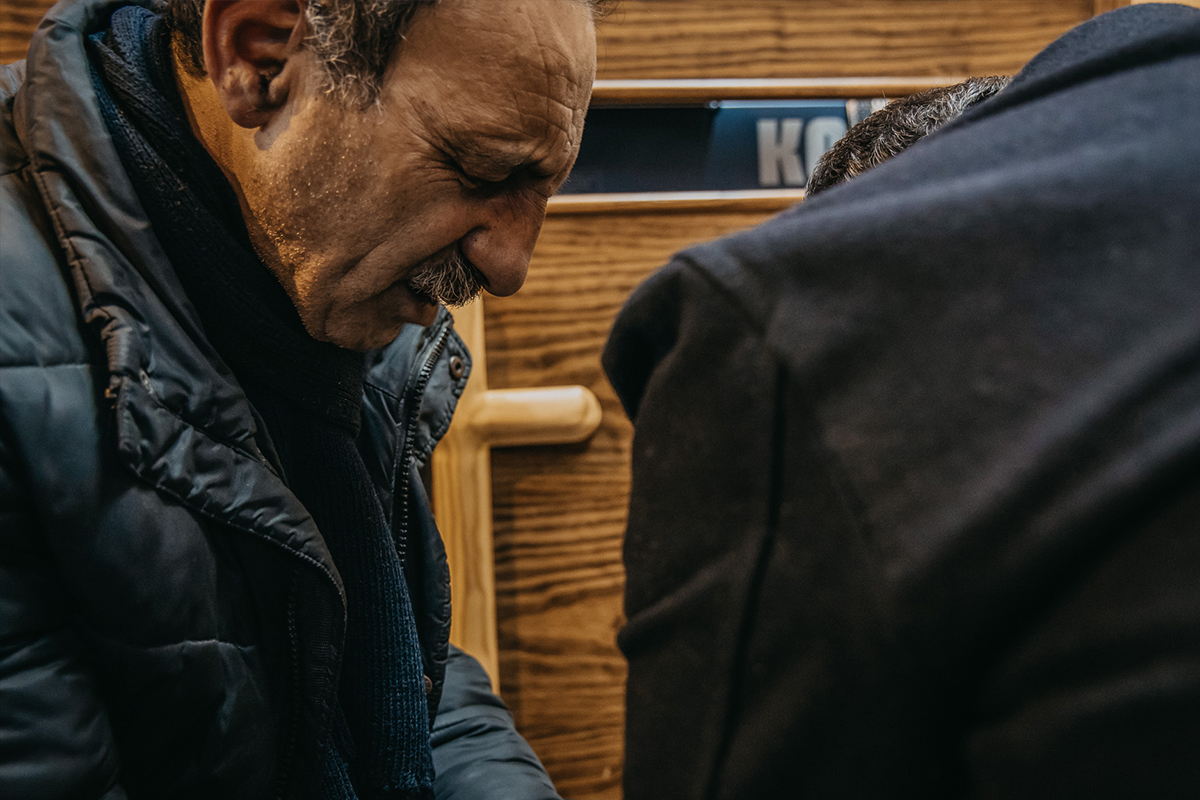 They endure their pain and suffering because He first endured the most horrific pain of all for them, for us all.
"Therefore, since we are surrounded by such a great cloud of witnesses, let us throw off everything that hinders and the sin that so easily entangles. And let us run with perseverance the race marked out for us, fixing our eyes on Jesus, the pioneer and perfecter of faith. For the joy set before Him He endured the cross, scorning its shame, and sat down at the right hand of the throne of God. Consider Him who endured such opposition from sinners, so that you will not grow weary and lose heart." Hebrews 12:1-3
Jesus is the reason why they do not lose heart. And as part of His body, we choose to remember them.
This is why we are inviting YOU to join us this Easter to:
PRAY: Unite with the suffering body of Christ in prayer.
PARTAKE: Share in communion together with your family, friends and church community, and remember our oneness with Christ and the global body.
PARTNER: Support those parts of the body who are most persecuted through emergency relief.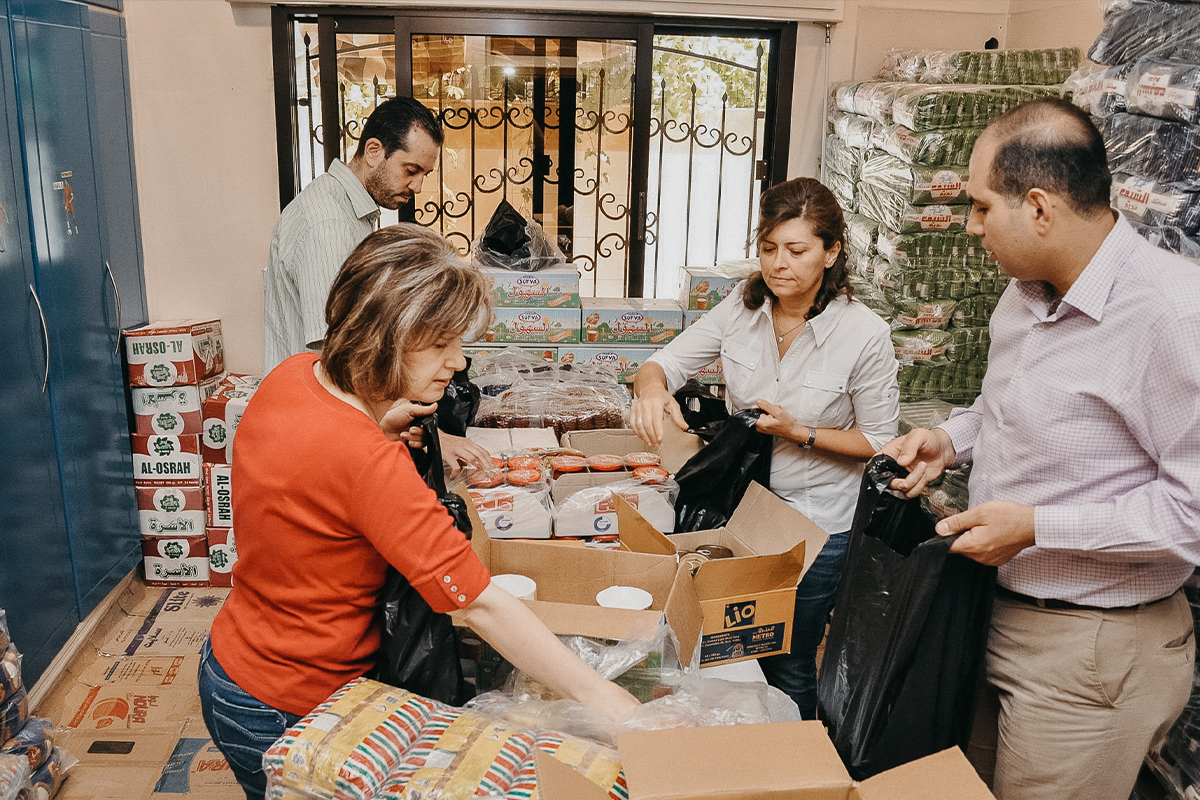 Even though the headlines have moved on from the devastating earthquakes in Syria and Turkey, the body of Christ remains—serving the communities as the hands and feet of Jesus.
$45 could provide urgent relief, including food and blankets.
$100 could help three families receive medical aid.
$200 could help provide long-term support, including trauma counselling and housing.
Remember the body of Christ this Easter, and stand One With Them.