This writing campaign has closed.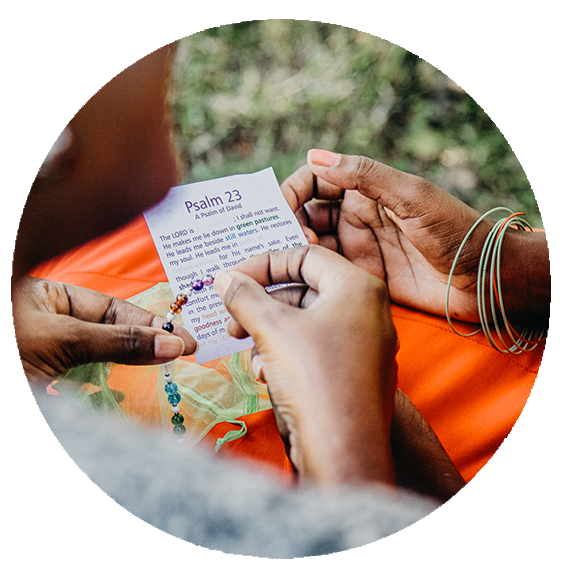 Sarah and Latifa both live in North Africa. We can't reveal their real names or even their country for risk of their safety. Both women have been rejected and threatened by their families for choosing to follow Jesus.
"When my family came to know that I was a Christian they were shocked," Latifa said. "My younger brother who was not a practicing Muslim, threatened to kill me… My family held me captive at home for two weeks, but I didn't renounce my faith and that's when my father gave me two proposals: Forget about everything and (return to Islam) or pack my things and leave. I left."
Sarah's testimony is similar. Her father threatened to kill her after he discovered her Bible. He beat her and kicked her out of their home. But, with the prayers and messages of supporters like you, she is convicted to stand strong.
"I feel that through people's prayers, God is working in my life and changing me more every day.
"I chose a challenging path, that is to follow Jesus. I knew it would be hard, but I didn't lose hope. I tried and tried many times, I was exhausted, I fell many times, but rose again. I don't have the fear I used to have when I was younger. God is here and He's working in me."