This writing campaign has closed.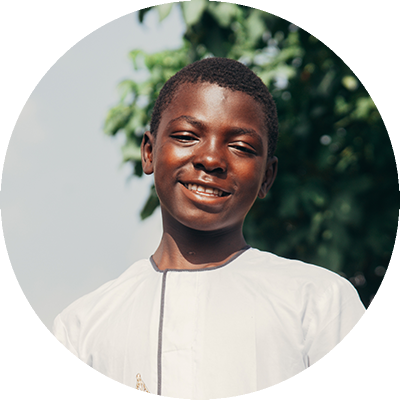 Sele is a Christian child living in the heart of Nigeria. He loves going to church and spending time with his friends and family. But there's one thing missing.
His father was killed for his faith in 2011. Sele was just two years old.
But thanks to your support, Sele's mum, Cecilia, can now afford to send him to school.
"One day, when I grow up, I want to be a doctor," Sele said. "I want to save lives and help people.
"I want to say thank you to the brothers and sisters who are helping me."
Your support has changed Sele's life for the better.