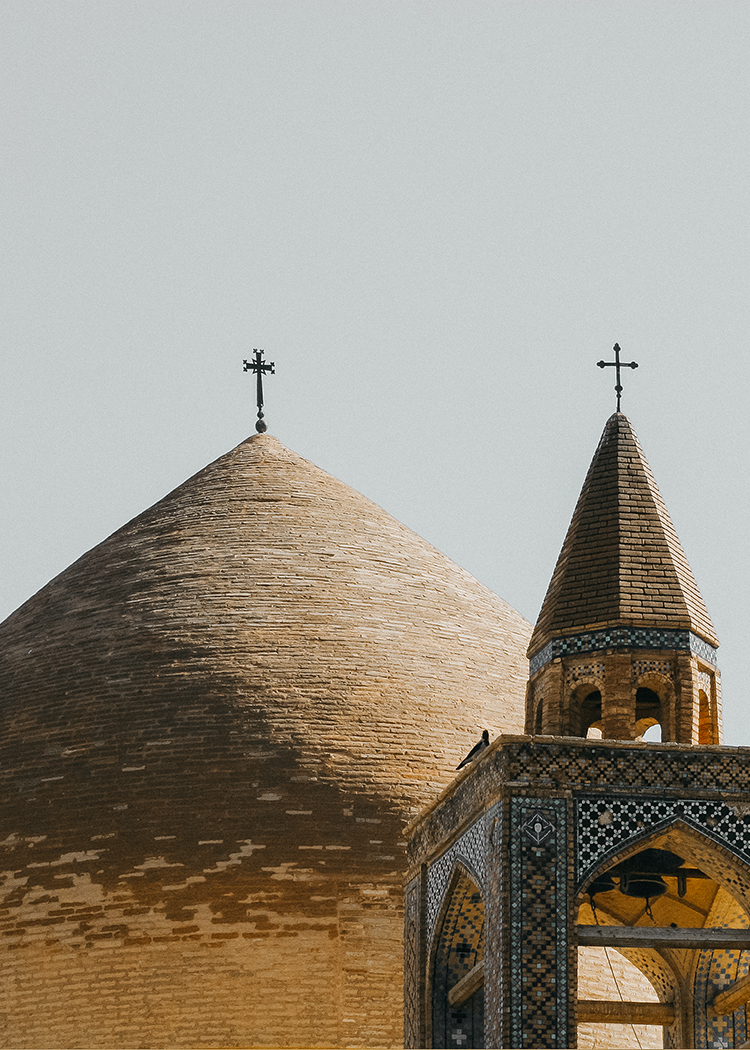 Christian Gifts
HOW IT WORKS
1. CHOOSE YOUR GIFTS
Fill out and send back the enclosed form, or order online for fastest delivery!
2. BLESS YOUR LOVED ONES
You'll receive a card to gift your loved ones, explaining their gift and their impact.
3. HELP THE PERSECUTED CHURCH
Your gift will help the persecuted church as they follow Jesus in the most dangerous places.
Your donation will bring hope to persecuted Christians.