Unwrap the Joy of Giving
Christmas is a time of joy, love, and giving. As the festive season approaches, many of us are eager to find the perfect gifts that reflect the true spirit of Christmas. If you're looking for ethical, meaningful Christian gifts that make a positive impact, you've come to the right place.
Here is our Open Doors Christmas Giving Guide filled with heart-warming ideas to give to the special people in your life. Whether you've heard of Gifts of Hope and Open Doors before or are new to the impact you could have for the persecuted church, we invite you to discover the joy of giving back this holiday season.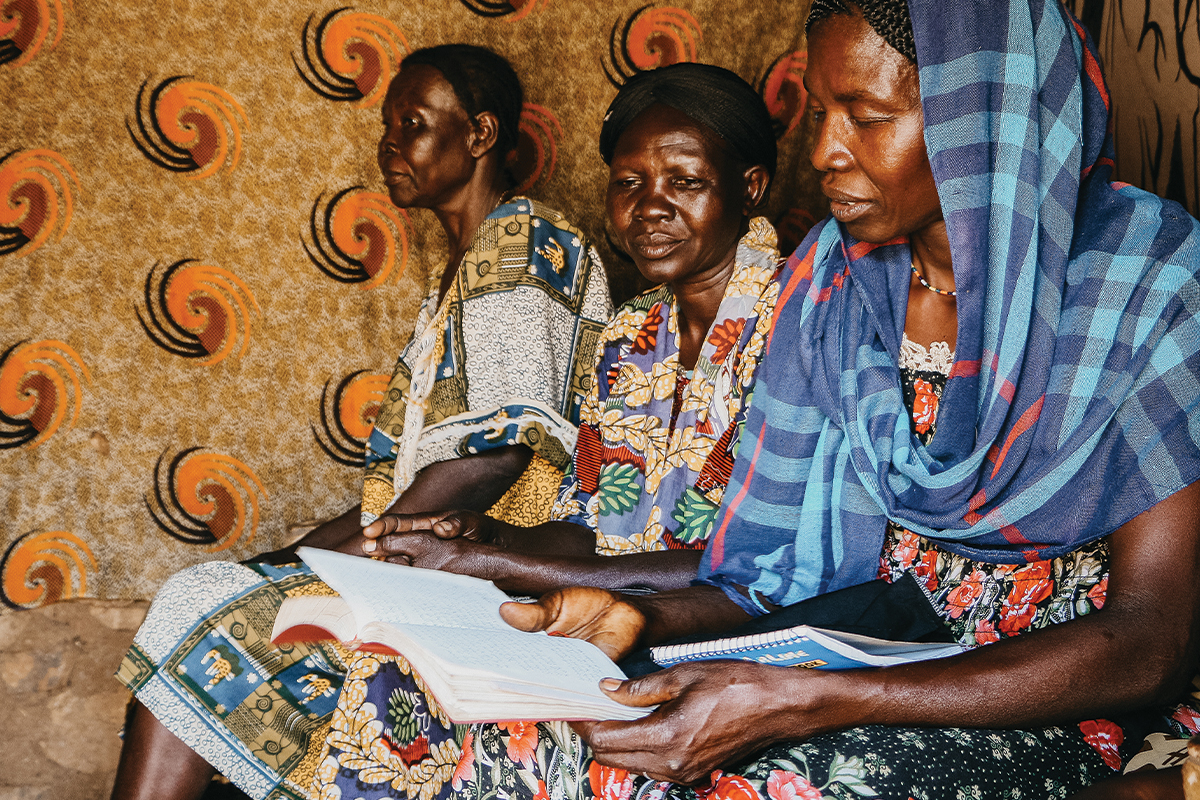 Gifts of Hope: Sharing Hope and Love
When you purchase a Gift of Hope, we give a gift on your behalf to those who face immense persecution for their faith, reminding them they are not alone at Christmas.
You will receive a beautiful card to give your loved one, which shows the impact your gift for them has had for the persecuted church.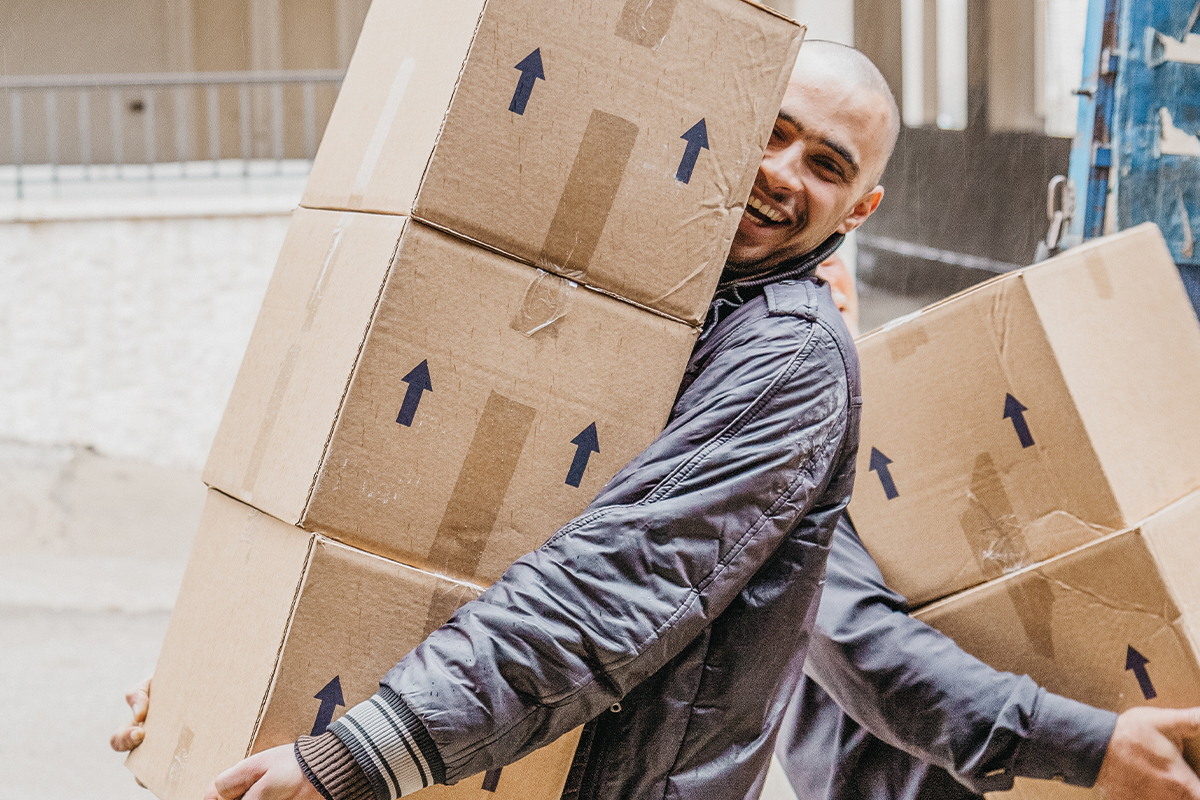 Meaningful Christian Gifts: Spreading Love
Finding the perfect Christmas gift can be a joyful experience when it aligns with your values. This year, why not consider meaningful Christian gifts that not only bring joy to your loved ones but also support a greater cause? From delivering a Bible to raising pigs, there's a wide range of ethical Christmas gifts available that reflect the true essence of the season.

Here are some ideas of the perfect gift for that special someone:
1. Support the Children of the Persecuted Church!
$7 could give children access to Bibles and education to help them follow Jesus even in persecution.

2. Deliver a Bible!
$20 could deliver a Bible to a believer who wouldn't otherwise have access, giving them the gift of the Word of God. Discover the impact of this gift here

3. Support the Youth of the Persecuted Church!
$10 could equip youth in the underground church with the support, resources, and teaching they need to follow Jesus in the most dangerous places.

4. Provide Legal Assistance!
$100 could provide essential legal assistance to believers facing persecution for their faith and prevent authorities from shutting down church communities
See the full catalogue for every price point, and find your perfect meaningful gift!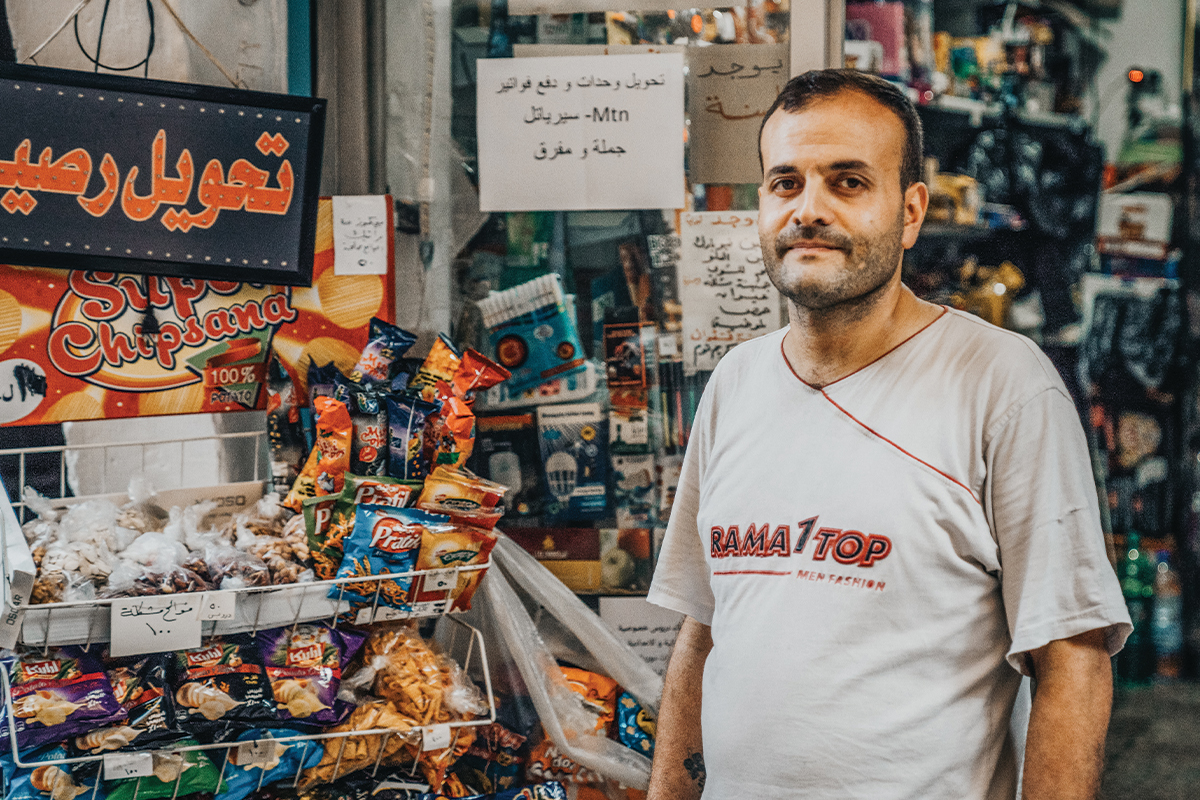 Sharing the Spirit of Christmas: Be a Part of the Change
As you embrace the joy of giving this Christmas, let's come together to spread love, hope, and compassion to those in need. Explore the Gifts of Hope store to find the perfect presents that resonate with your values, and make this holiday season truly special.
To see the impact you could have for the persecuted church, and find that perfect gift, explore the whole catalogue of gifts.
Together, let's make this Christmas unforgettable for all the right reasons. Join us in spreading joy, hope, and love with Gifts of Hope.