WORLD
WATCH LIST
Tajikistan
#45
You can be detained for sharing Christian material that is not government-approved.
bottom
"My church was attacked…
now we gather inside a 40-tonne container."
– Pastor Bahrom, a church leader from Tajikistan
Region

Central Asia

Sources of persecution

Dictatorial Paranoia

Population

9,657,000

Christian population

65,300

Religions

Islam

Leader

President Emomali Rahmon

Score

65
DOWNLOAD FULL PROFILE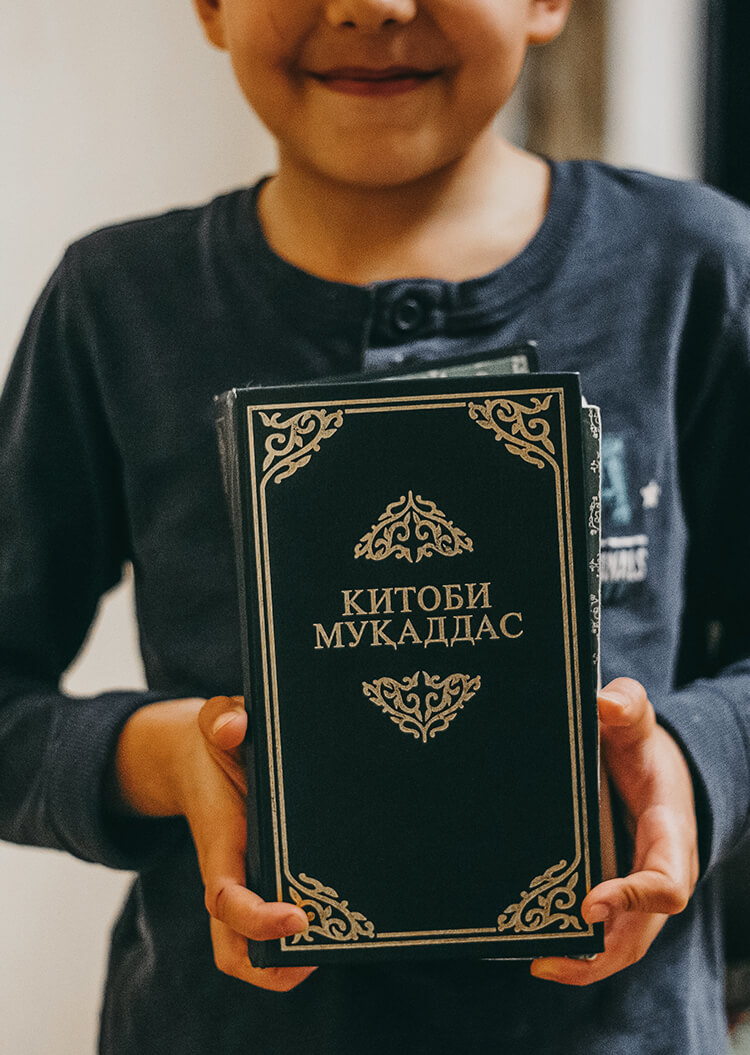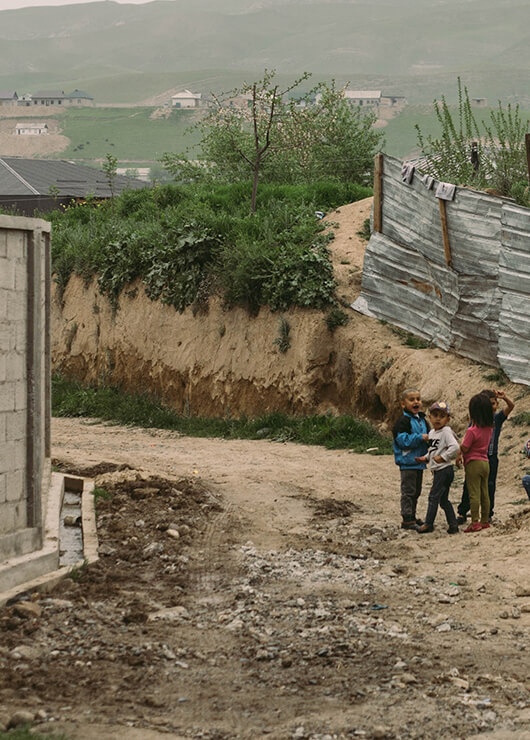 What Does Persecution Look Like?
The government of Tajikistan is largely authoritarian, and any perceived "deviation" from the norm is treated with suspicion. This means authorities put significant pressure on Christians through the law, often imposing fines on Christians because of their faith and for legal reasons such as gathering or possessing and printing religious material without a permit.
Protestants are viewed with significant suspicion and are seen as extremists because they seek to share their faith.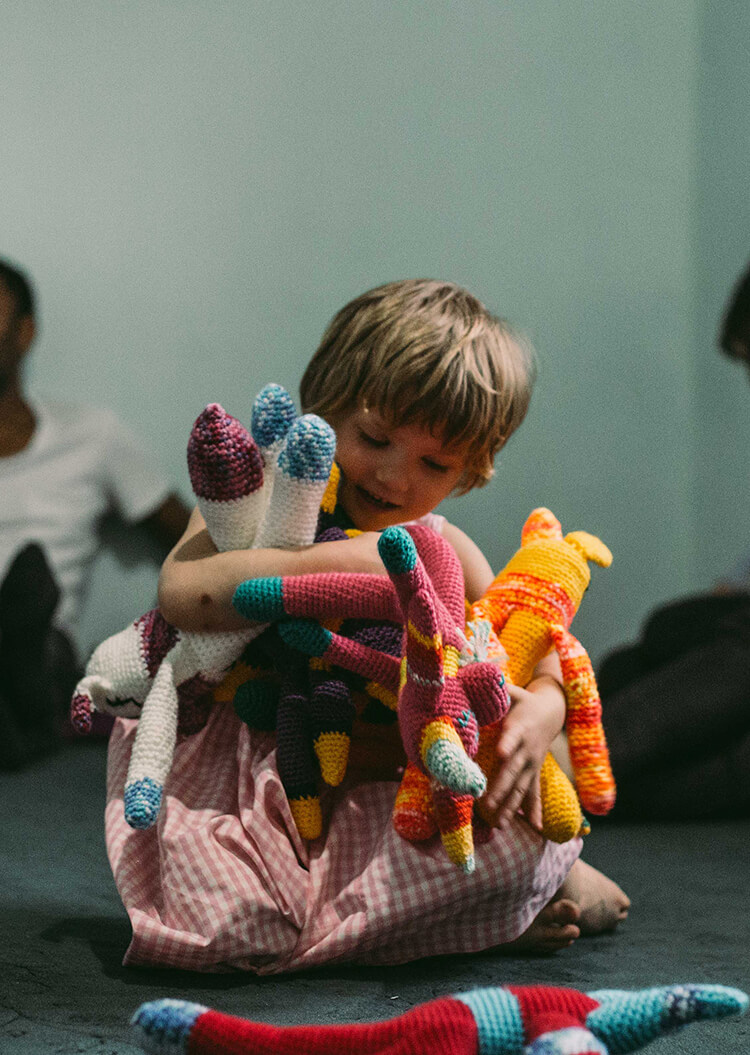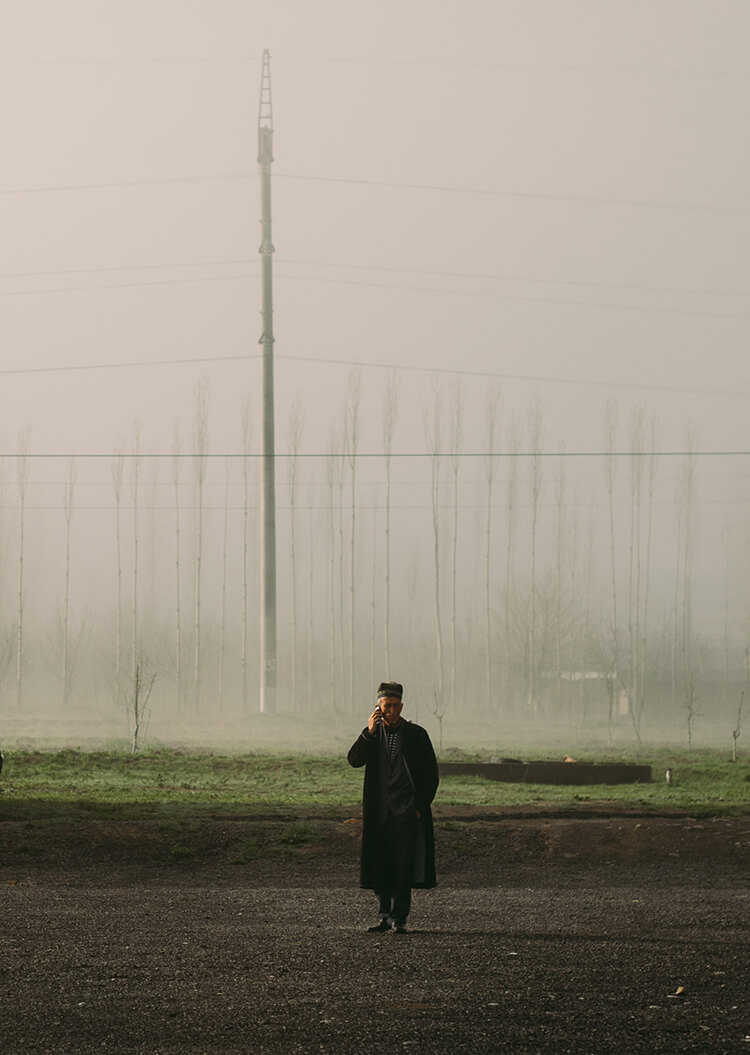 Who Is Most Vulnerable To Persecution?
Because Tajikistan is a predominately Muslim nation, female converts from Islam are particularly vulnerable to intolerance, pressure, and violent persecution. If their conversion is discovered, female converts run the risk of being locked up, beaten, rejected, harassed, or forced to marry a Muslim.
Since men often hold church leadership positions, they are more likely to experience police pressure. Converts from Islam experience pressure from family, friends, and community in greater amounts in rural areas.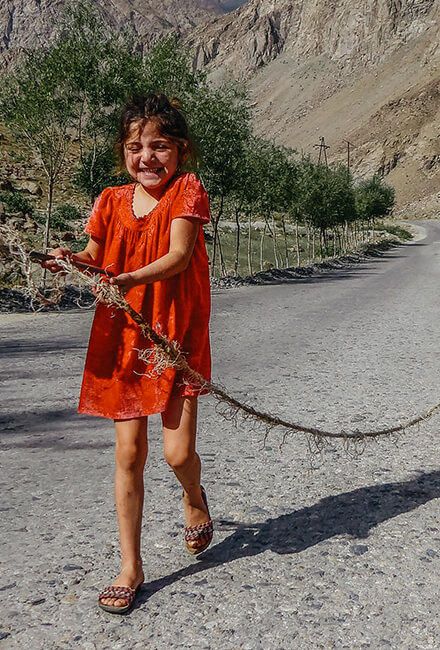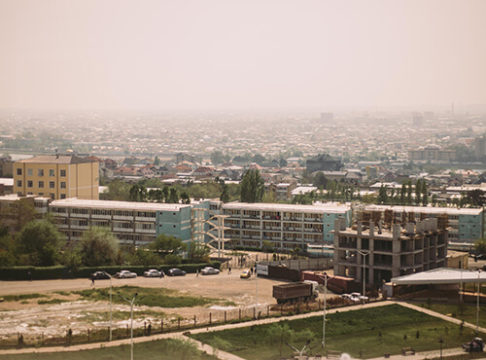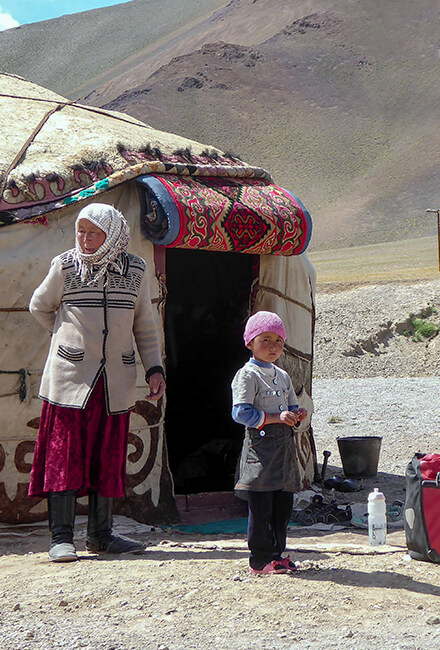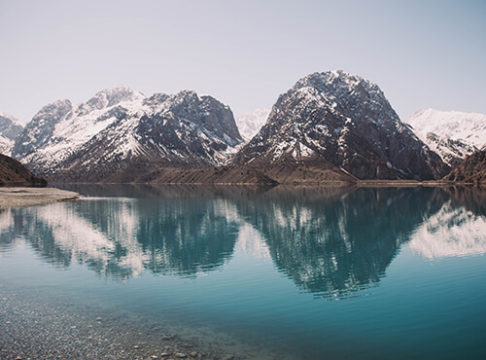 PRAY FOR TAJIKISTAN
– Pray that those leading churches will have wisdom and discernment as they minister.
– Ask that God would break through the hardness of President Rahmon's heart and that he would see the truth of the gospel.
– Pray that local partners in the region would be able to reach and encourage believers.
Your donation will bring hope to persecuted Christians.