Persecution can look different for children depending on where they live in the world. Gain an understanding of different types of persecution and pray for the children of the persecuted Church.
Content warning: Mentions of sexual abuse, which may be distressing for some readers.
1. Discrimination and harassment through education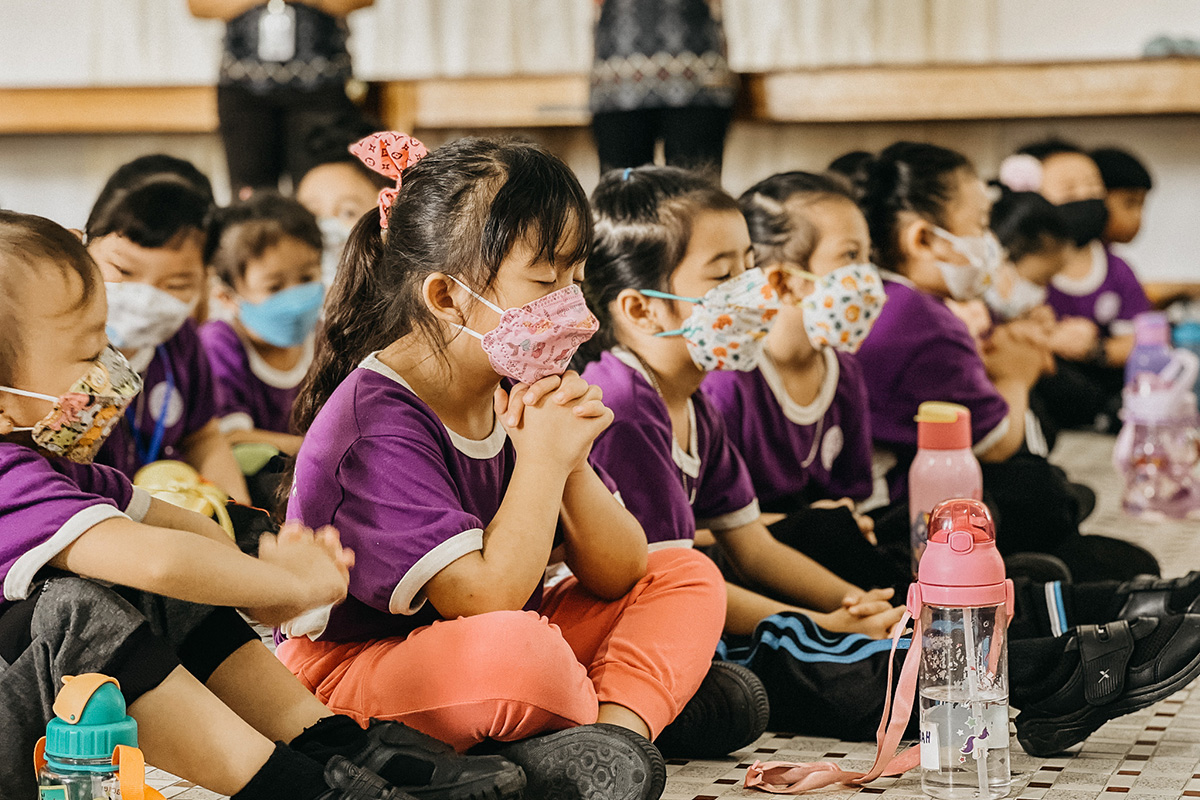 In 49 of the 50 countries on Open Doors' 2022 World Watch List, discrimination and harassment through education is a significant source of persecution for Christian children and youth. This can not only shape the identities of children, but it also restricts future opportunities – affecting their development, excluding them from communities and preventing them from breaking out of poverty.
"Children are often confused and traumatised," says an expert in Asia.
"Because the values taught at home are different to the ones taught in schools … they are taught by society that it's illegal or morally wrong to be Christians."
Please pray for the children and youth experiencing discrimination and harassment through education. Ask God to strengthen their faith and give them opportunities to grow and develop.
2. Separation from Christian parents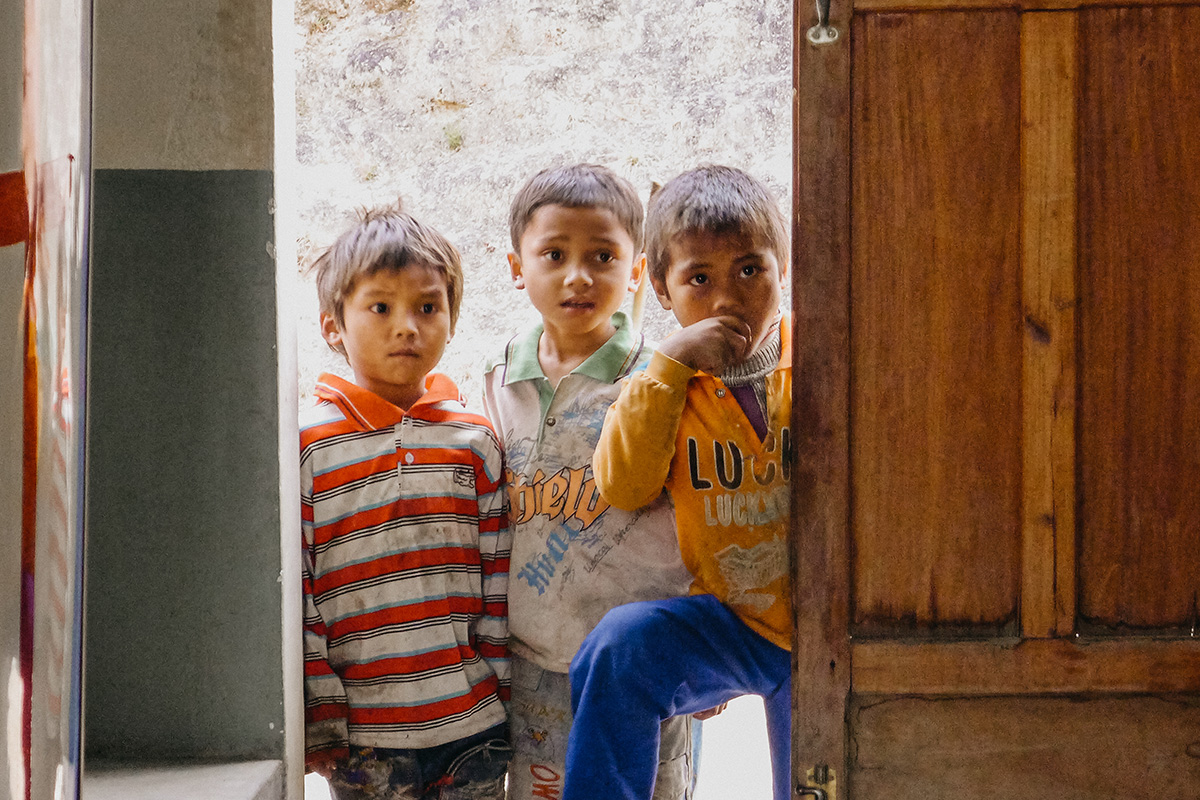 Across the world, Christian families are being torn apart as children are separated from their parents – simply for following Jesus.
In some cases, a parent is imprisoned for their faith. In other situations, families are separated because a child or parent has been abducted, pushed into forced recruitment, or forced to flee for their safety.
Most commonly, separation happens when a parent converts to Christianity. Pressure against the parent comes from the community and extended family, who work hard to ensure that the perceived damage and shame attached to conversion is limited to a single generation. Children are used as pawns of punishment against their parents.
By tearing families apart, the next generation of children lose the opportunity to grow up with a deep understanding of their parents' faith. They experience long-term trauma, causing both physical and psychological distress and harm.
Pray for the families separated for following Jesus. Pray for comfort and strength for children and parents in their trauma and grief and ask God for reunification.
3. Sexual violence and grooming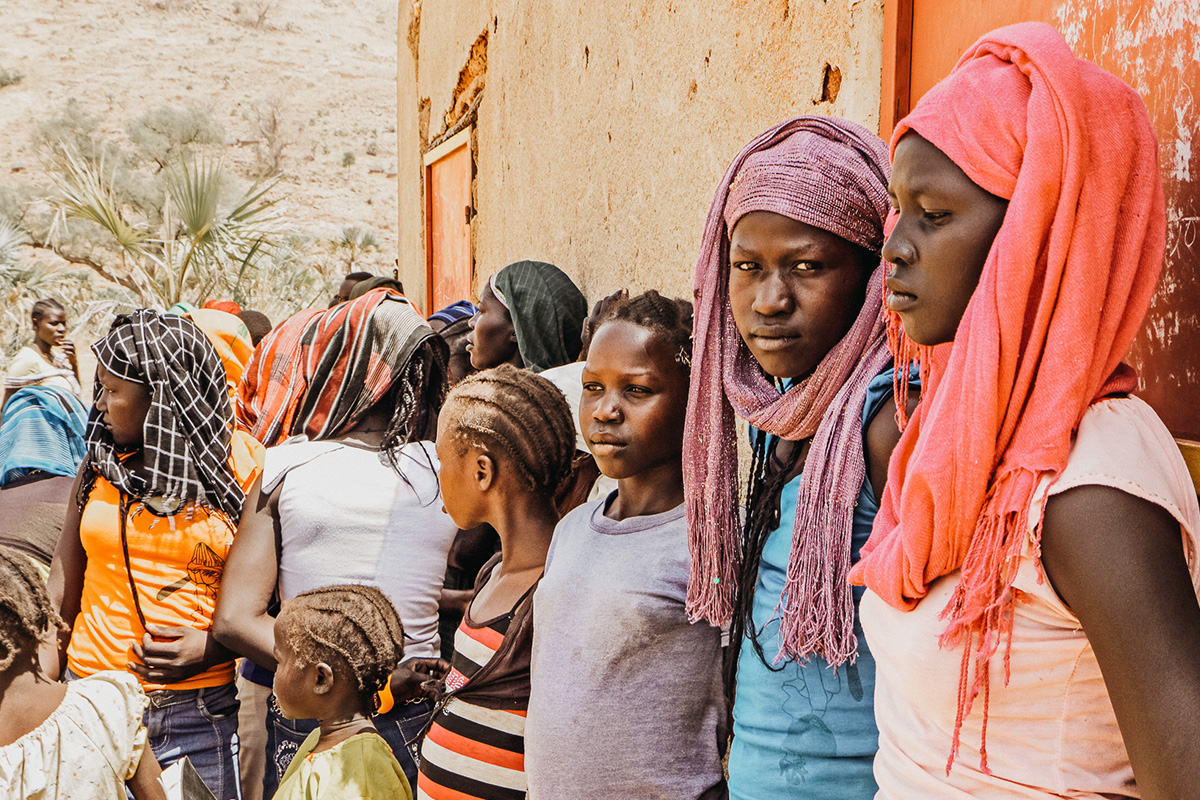 In Sub-Saharan African countries, children ¬– particularly girls ¬– face high levels of sexual violence from Islamic extremist groups, and family and community members can also control and abuse young Christian girls.
"Young Christian girls have been at the threat of abduction and forced marriages in the north of Mozambique," says a regional expert.
"Some girls are as young as seven … In addition, many displaced young women and girls said they left their communities and fled specifically because of the threat of abduction, detention, rape, and forced marriage to Al-Shabaab fighters."
Ideologically motivated sexual grooming is carried out by members of a dominant religion or criminal gang targeting girls with the goal of converting the girl to the perpetrator's religion. Grooming for the purposes of conversion can be found in countries like Egypt, Malaysia, and Syria, and can leave girls vulnerable to forced marriage, abuse, and social exclusion.
When a Christian girl is the victim of sexual violence or grooming, her life pathway can be impacted due to the resulting shame, isolation, and severely restricted opportunities to marry.
Pray for the Christian children who are vulnerable to sexual violence. Ask God to protect them, and to provide healing and justice for those targeted for their faith.
Gang recruitment and violence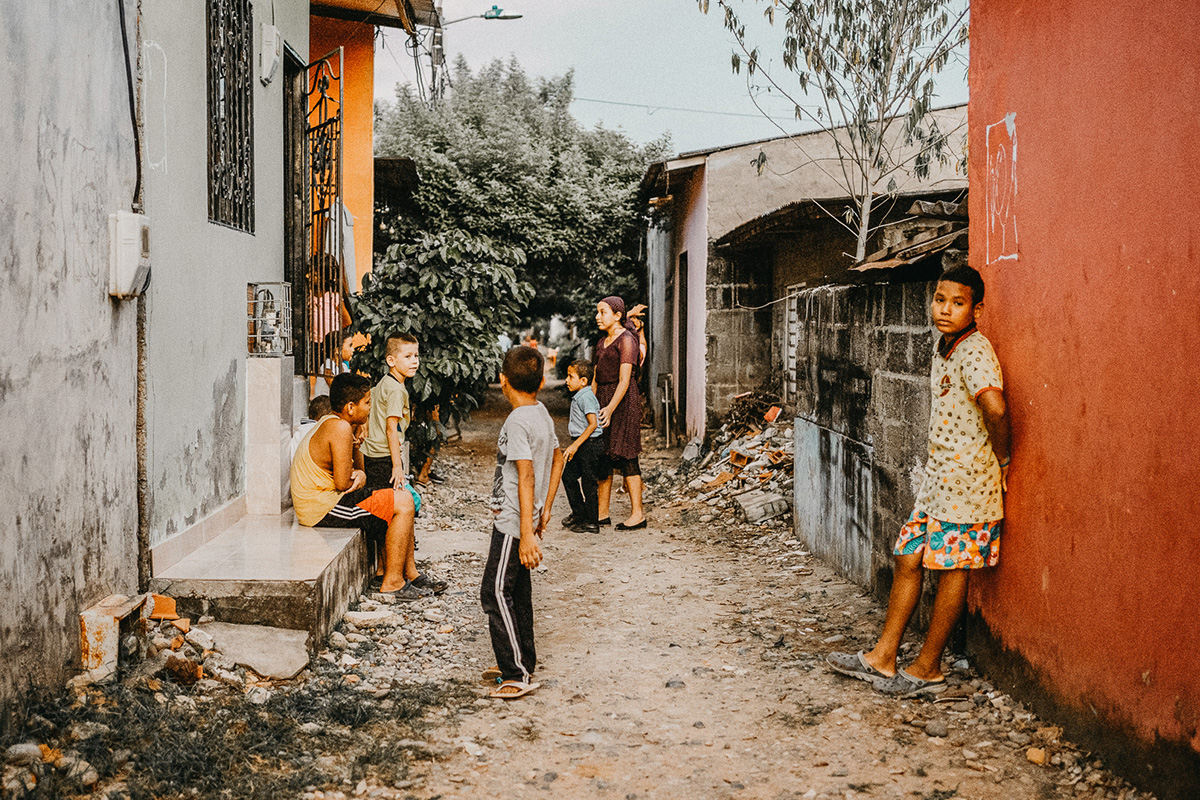 In Latin America, the lives of children and youth are affected by criminal activity and deeply rooted cycles of violence. The children of parents involved in church activities in gang territory are reportedly targeted for forced recruitment or sexual assault by gangs as a means of punishing unwelcome Christian activity.
Young Christian teenagers – mostly boys – are targeted to join militia, military, or guerrilla groups. Groups take advantage of the difficult economic and social situation, promising food and medicines in exchange for participation in crime.
Pray for the children being targeted by gangs. Ask God to give courage to the Christian youth and to transform the hearts of criminals.
Persecution can come in many forms for children. Some are born into persecution – being targeted for their family's faith before they even understand it for themselves. Others experience persecution as they develop their own faith or as their parents convert to Christianity. You can help strengthen the faith of these children with a gift today.