WORLD
WATCH LIST
Libya
#4
Sharing the gospel could have you arrested and detained.
bottom
"Nothing can equal the life Jesus gave to me. I gave up my family, my home and my business."
– Kabil*, a believer from North Africa
Region

Africa

Sources of persecution

Islamic Oppression

Population

6,746,000

Christian population

34,600

Religions

Islam

Leader

Prime Minister Abdul Hamid Dbeibah

Score

91
DOWNLOAD FULL PROFILE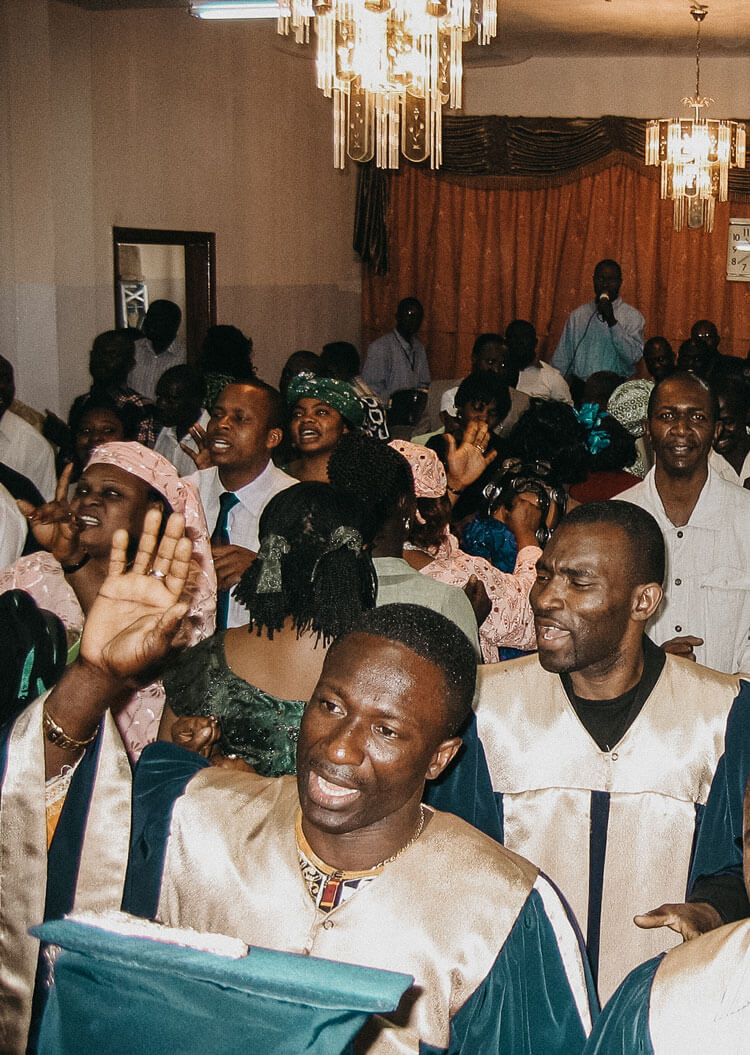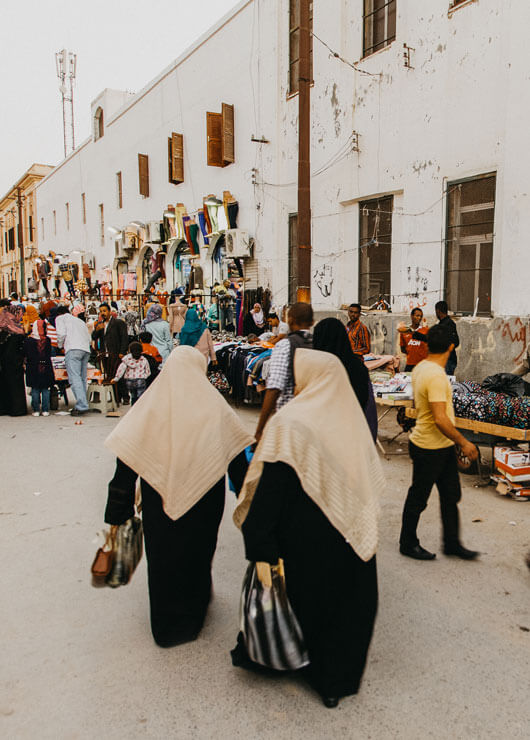 What Does Persecution Look Like?
When a person in Libya leaves Islam to follow Christ, they face immense pressure from their families to renounce their faith. Their community ostracises them, and they are often left homeless, jobless, and alone.
The country has no central government, leaving Christians in danger of overt and public persecution without consequences. Targeted kidnappings and even executions are always a possibility for believers.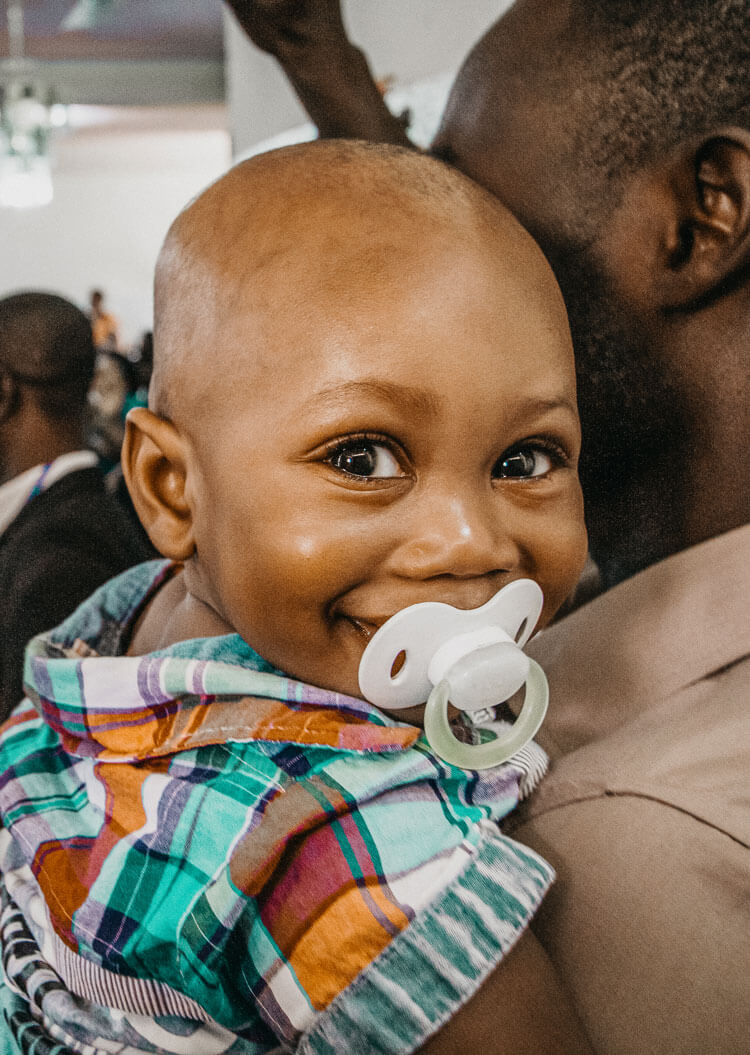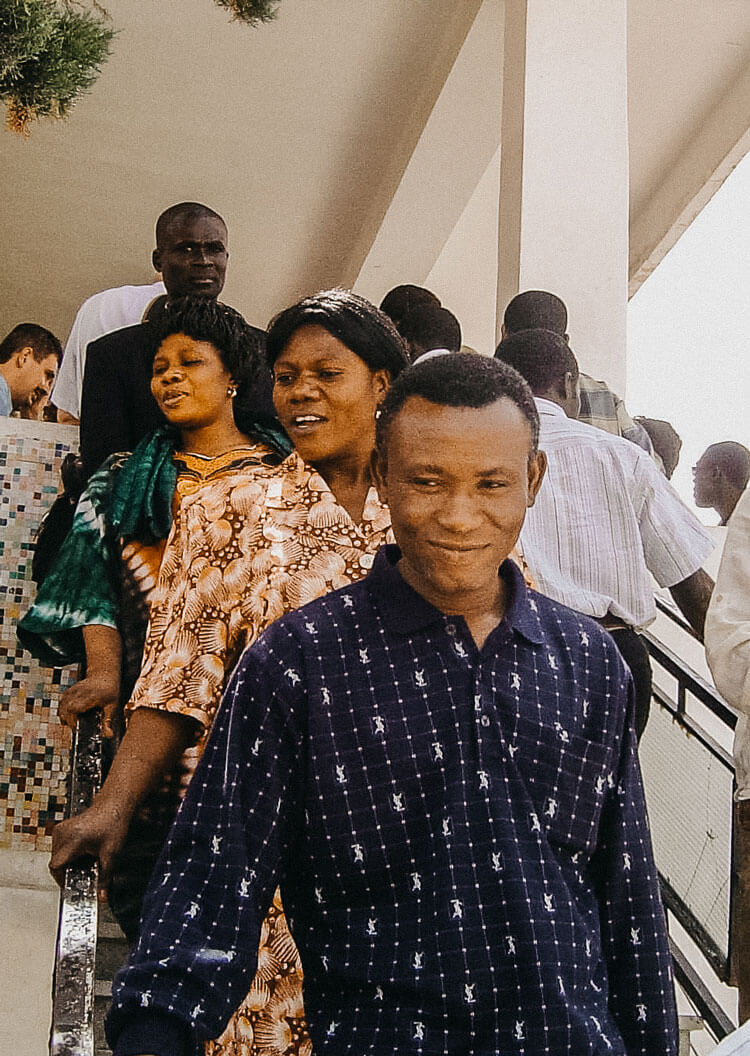 Who Is Most Vulnerable To Persecution?
Christians are vulnerable throughout Libya, whether they live in the country, are passing through for migrant work, or are trying to reach Europe to start a new life. In some cases, Christians are apprehended and delivered to criminal officials or human trafficking groups where they are forced into heavy labour or pushed into prostitution.
Believers who share their faith with someone else will likely be reported, arrested, and perhaps face violent punishment.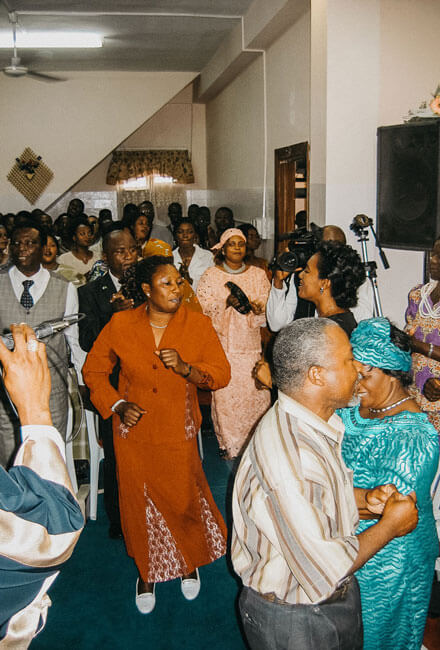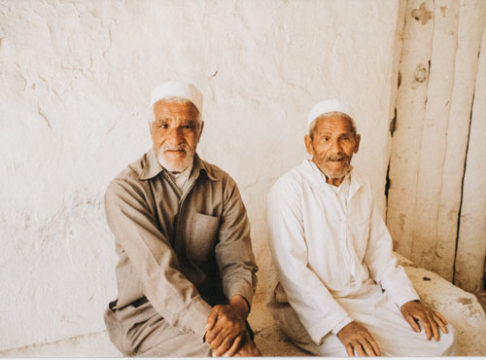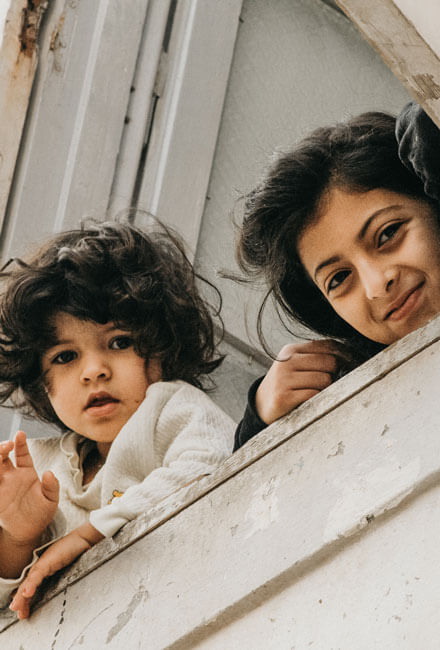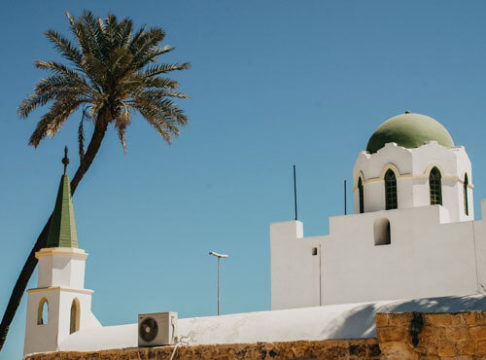 PRAY FOR LIBYA
– Pray for secret believers to have warm times of fellowship with the Lord.
– Ask God to bring stability to Libya through a government that strives for peace.
– Pray for wisdom and protection for those who support persecuted believers.
Your donation will bring hope to persecuted Christians.